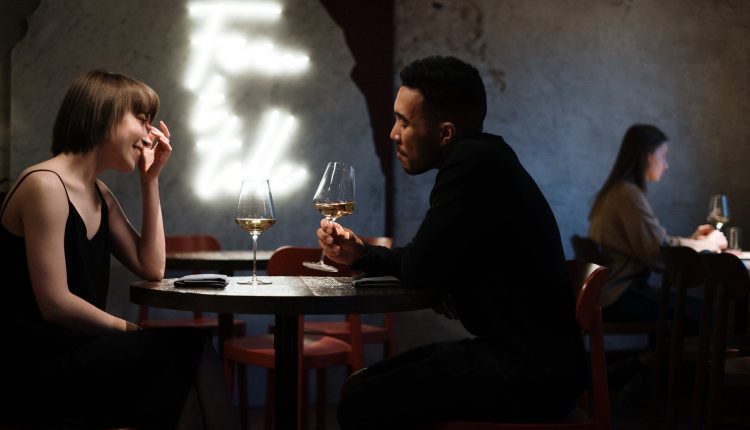 A 3 Date Night Great Things You Should Do
Take Note Of These Things On Your Date Night
It's date night, wow it's so overwhelming and tense, I was so nervous although it wasn't my first date night the feeling of it, was telling me that this one was special, I didn't know what to do, and to avoid scrolling this special date night away, I decided to start searching for some dating night idea that can help me.
READ ALSO: Why You Get Over The One That Got Away
Although this new zeal of me finding the best dating idea helped calm my nervousness down a little but not completely. But yet, why was I feeling that way? well, I didn't know why and I wasn't ready to stand and know before starting or going deep into my research.
During my research, the first thing that I discovered was that I wasn't having myself confident with myself. I already conclusion within my heart that the night was going to be screw so with that, I couldn't think anything positive about the date night.
So with that, I started looking for a way to be myself telling myself whatever will come out of this date night, I will be fine with it. But I wasn't sure if I was ready to go on another date again with someone else, so which means that I was not completely honest with myself saying that I will be fine with any outcome.
1 I worked on my confidence and was regaining my senses and positive vibe back in check.
After regaining that I now went further to check for more, then I discover that there is not special I need to do concerning this date night except work on myself.
Yeah, myself, I was surprised when I discover that, but then my mind reminded me that it was my night and that is why is playing back to me working on myself.
With this new insight I got and now started asking myself how? and I guess you are asking yourself the same question right now. But don't worry I will tell you how.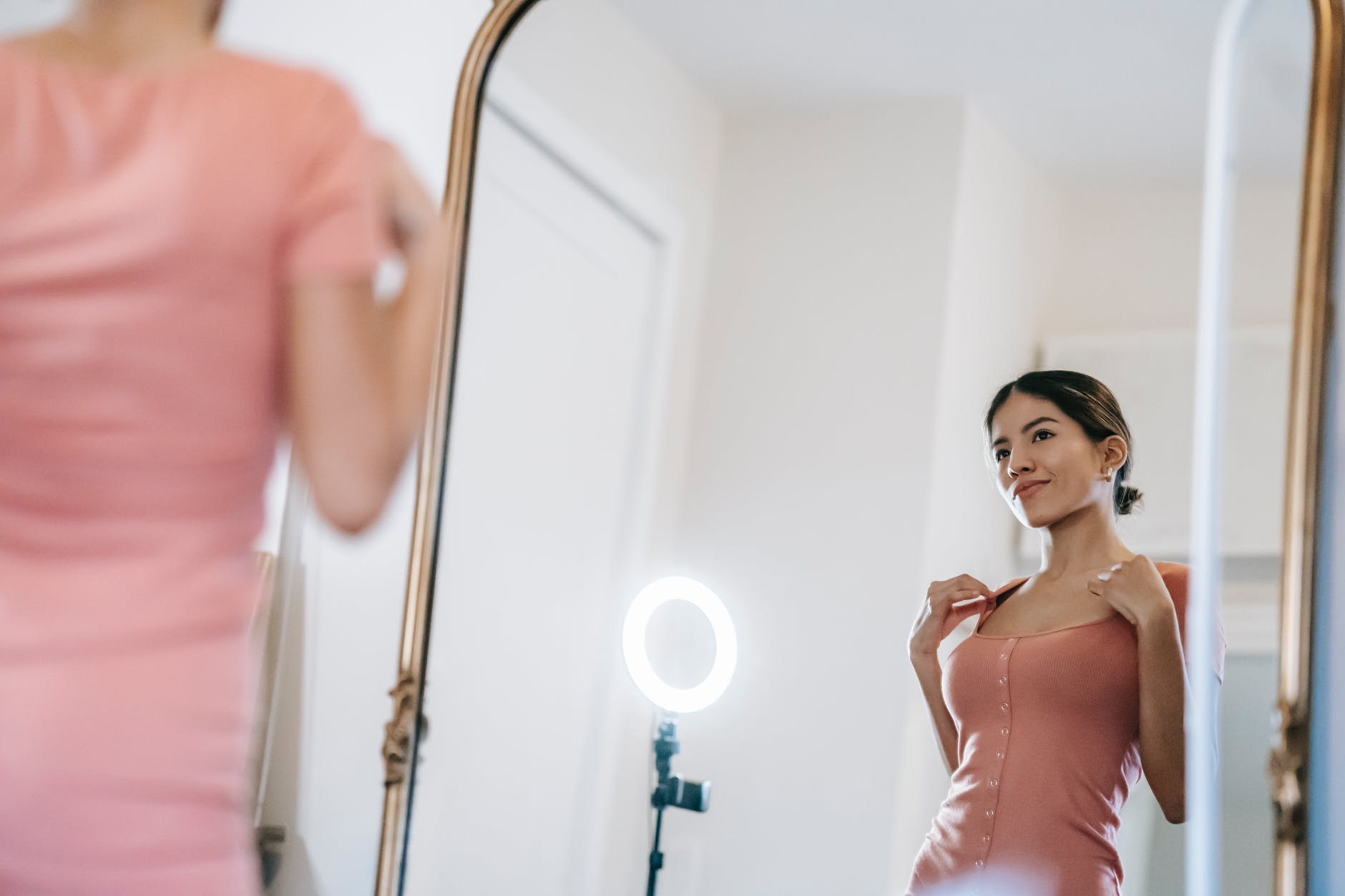 2 My dressing: The way I was dressed that night determine how my date classified me to be. Yeah, I didn't dress to expose myself but my dressing was able to take his breath away for some minutes before he could sit up.
He said a lot of things when he was able to regain himself but all I was doing is smiling, although I was smiling that wasn't because of many of the words he said, it was because I heard the word and also saw the action I was expecting from him.
So this means that I affected him though I was shy and blushing I was gaining self-confidence and that helped me to follow the next step.
READ ALSO: Signs That He Wants A Future With You
3 Myself: with that self-confidence, I was able to be myself, my original self that did not need to fake just to have his attention or to have a second date night with him.
When you are looking for a dating night idea, let being yourself always be among your plans.
Because when you go on a date, You are yet to know his or her likes and dislikes.
Although most times tension can make you because talkative or act weird, you will need to have yourself checked no matter what it takes when you step out of your door.
The impression you give to your date will determine if he or she will like to do this again next time.
Note: One thing is that anything you or anyone you use lies or fakeness to get, you will always need that same game to keep them around. If not, once discovered, you will stand to lose it all.
So to avoid losing him or her in the process, why not start the date by showing him or her who you are, instead of faking to be who you are or what you have just to catch their attention.
Find Me On Quora.com at Username