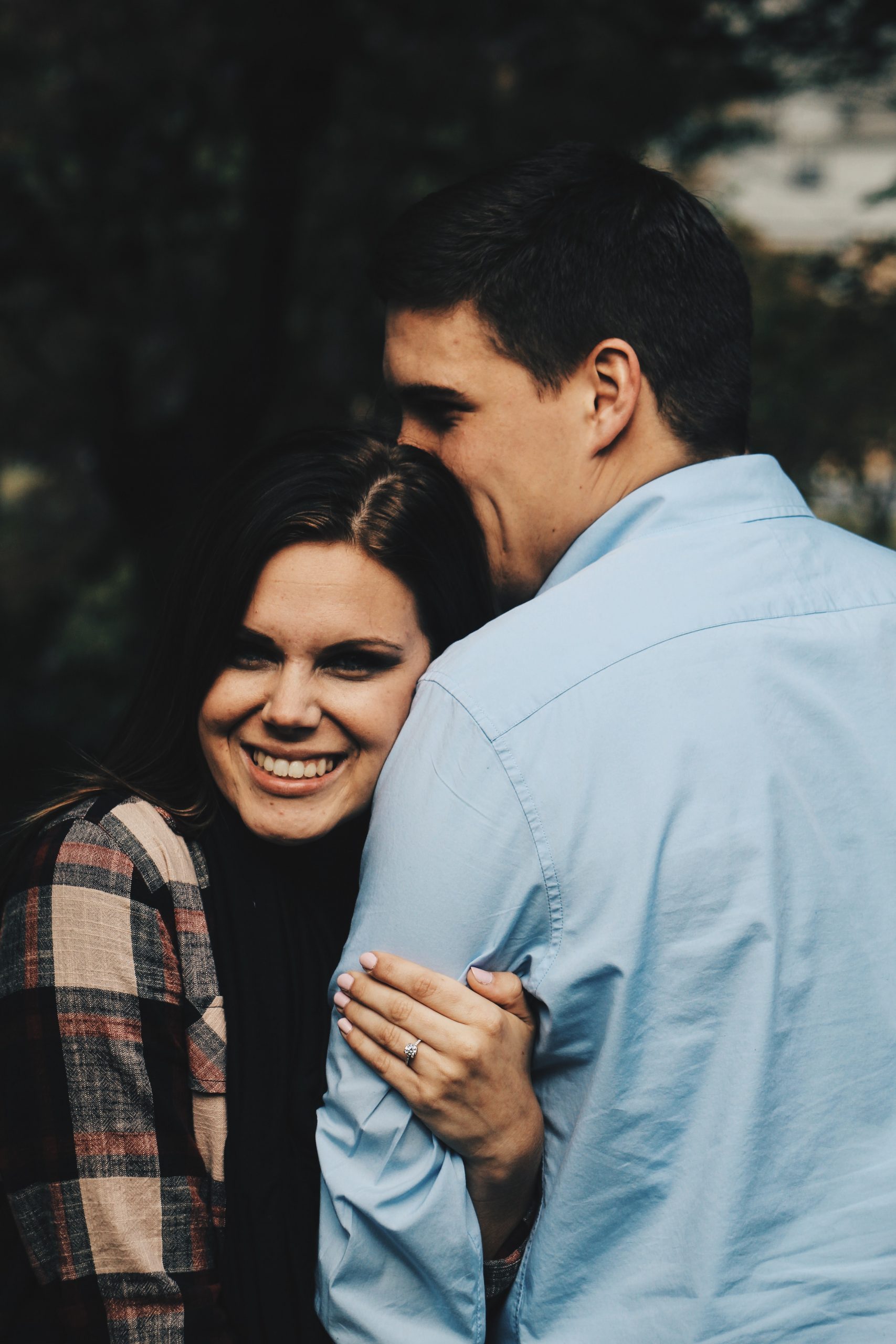 6 HEALTHY RELATIONSHIP TIPS
 HEALTHY RELATIONSHIP TIPS YOU SHOULD CONSIDER
Healthy relationships are not a relationship absence of disagreement, conflict, etc it is a relationship that stands a test of time. It is a relationship where two imperfect persons come together to form a perfect union. A healthy relationship is not a relationship absence of disagreement, conflict, it is a relationship that stand a test of time. Click To Tweet
It is a relationship that does not dance to the tone of third parties.
Below are some healthy relationship tips that will help your relationship to stand the test of time.
     Submission
Submission does not mean stupidity know the right thing to do at the right time, don't try being mate with your spouse no matter the age difference.
Speak when you know that it is right to speak and when you know that it is your right. (I guess women understand my point here better).
    Communication 
There says communication is key in life including your relationship. Someone will ask me, "how is communication a key in life instead of just a relationship"
Let me clear the atmosphere, communication is the key to everything we do include our stand with God. You go to God in prayer that is called Communication with God. You make a deal with a customer, you sign a contract with a company, you read this article, that's communication.
The ways and how you handle your communication with people determine where you are going.
Likewise, in your relationship, communication goes a long way in making a relationship stable. Communicate with your partner no matter how awkward the conversation is. (Tips to a successful relationship)
 Respect
It is not until you carry a person's leg to sweep that signifies a sign of respect. Respecting your partner comes in many different forms.
Maintaining a healthy relationship means respecting, valuing the heart, time, sacrifice of the one that loves and cherishes you.
However, there are many things that you can do in your relationship to break up the bond created like negative talking, discrimination, malice, name-calling, threat, etc.
You can show respect starting by respecting your spouse's time, sacrifice, and effort. (Use these healthy relationship tips It will set you on the right part.)
   Time
Spending a good time with your spouse doing what you two love most or having dinner or watching a movie, is quality time. It helps in building the connection between you two.
    Stay Apart
Spending quality time with your partner is great likewise being apart.
Being apart at times will help you build yourself and being able to do your own thing is important.
At times most partners are fade up because they don't have their spaces anymore, they feel like they are in a cage.
SIGNS THAT YOU ARE GETTING DUMPED
 Love language
This is one of the most important things to look out for before even thinking of taking your relationship forward.
People have unique ways of feeling loved. And if the two of you don't understand each other love language, there will be a connection lost. Some of the love languages are physical touch, cheerful giving, quality time, word of affirmation, etc.
Therefore, it is important to know which love language works for you, your partner, and your relationship.
With insight into your partner's love language, you will be able to act and perform your duty so as to stay connected.
TOOLS THAT HELPS IN KEEPING INTIMACY INTACT
 THINGS THAT DESTROYS A RELATIONSHIP
Never allow ignorance to be the reason why you destroy your relationship. if you love and value your relationship then it is your duty to ensure that you secure it with all you got because once you give room to anything that does not look like you, then that's the end of it. 
Therefore, these are a few things that easily destroys a relationship
    Comparison
When humans are angry, it turns most of us into tigers, lion, elephant, snake, etc.
No one wants to be compared with another person that's why it is said, life is turned by turn.
Never compare your spouse with your neighbor, a friend, or relative negatively. Don't do it by mistake or otherwise, be guided especially when you are angry, control words that proceed from your mouth toward your partner, because you might not have the chance to take it back.
   Unresolved Conflict
Malice is an assistant to conflict. When conflict rises up, the first thing that comes up as a solution is malice.
Disagreement must always arise but how you manage and handle it determine the stand of that relationship.
If you really value your relationship, never allow any conflict to go unresolved, if you can't handle it, seek counseling from people with insight.
    Deliberate Wickedness
You had a disagreement with your spouse last night, then early morning you rushed into the bathroom and spent more than your usual time there, and your spouse keeps begging you to step out that he is late for work, interview, etc but you ignored because you want to hurt his feelings also for last night, he keeps begging before you know it, his voice changes to violent, he starts calling you "woman".
Now you have succeeded in making him angry but of what benefit? You just ended up planting the seed of hatred in your partner's heart towards you.
 Attraction for outsiders
Some couples can be so funny. Don't call someone your partner if you are not ready to be committed.
Admiring someone is not taboo but fantasies about it sexually are wrong. The attraction for our partners can wear off a bit at times especially when you are sexually attracted to another person.
This act ends up killing our relationship even without us knowing how it got to that stage.
Lack of communication gives room to this act of sexual attraction to occur, so work on your communications.
 Dressing
Dress sexy but not half-naked. Keep your spouse BP high by dressing in a way that your partner can not take his eyes off you.
People with a different sense of dressing like things differently, know your partner's taste before being emotionally involved.
If your sense of dressing is far different from your partner's taste and you think that changes can not occur because you like it the way you appear, then don't go deep into the relationship because one day, his/her taste will finally approach and when that happened, you might not be able to stand because you will be shaken.
You can't ever force a person to change. So go for someone that will appreciate you not someone that will want to change you to who you are not before being with you. You have values. HOW TO KEEP YOUR MAN
Third-party
Loving your family is good and your mummy, daddy, sis, brother, etc rising up to fight for you is great. But not in our relationship. Once you keep running to your family for every small conflict or difficulties you encounter in your relationship the more you are keeping your door wide open for someone else to come in and run your home for you. And men hate that because you will end up making your family look down on him for not being man enough. That's a big turn off. Avoid.
HOW TO BUILD A HEALTHY RELATIONSHIP
It's your relationship right? and no matter what you do, it is your relationship but I will say this again "if you want to build a healthy relationship, then do this;
Stay away from unfriendly friends.

Don't involve third-party in all your relationship affairs,

Don't walk out of a conversation that is related to your relationship issues.

Never compare your relationship to that of your parents, friend, neighbor, siblings, etc instead write your own love story.
      help and share with your family and friends and also, drop your comments.
feel free to follow me on quora , facebook, instagram.