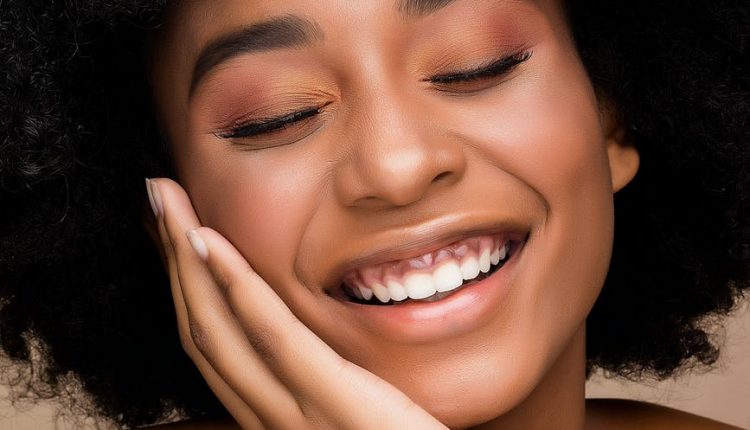 7 Ways On How To Love Yourself
How To Love Yourself
Self-love is an important step on your journey to being happier, healthier, and more successful. It's not as hard as you might think. This article will teach you how to love yourself — with a little help from some of the happiest people in the world. These are practical tips that you can put into practice today.
1. Don't compare yourself to others
If you ever want to learn how to love yourself then never compare yourself to others. they will always be referred to as "others" and to you as "you".
Everyone was created with a different gift and different abilities and this is what makes one unique. therefore instead of sitting down to look at others who in one way or the other have to discover theirs, why not get up and then discover your hidden weapon in life.
2. Be grateful for what you have:
The truth is that you may not know what you have until you lose it. there are many people out there who are wishing they can get a little of what you have and while you are busy looking for what you can't have.
Being grateful for what you have will help you to be able to start loving yourself because it is only when you learn how to love yourself that you can be happy which will generate a healthy life.
3. Treat yourself every day — and don't wait until you're rich or famous to do it!
Taking yourself out for a while will not make you bankrupt happiness is a necessity if you want to enjoy your earning.
Treat yourself to ice cream or a park at least once a week make yourself independent because it will help you take power into your hands.
You can't love someone if you don't learn how to love yourself first.
Read Also: Signs That You are falling In Love
4. Focus on your strengths, not your weaknesses:
Everyone has a weakness as we were not born perfect. But the way we handle things is what makes us different.
Your strength will make you stronger while your weakness will make you weaker, therefore, if you want to stand in life, then focus on your strength and you will see your life taking a U-turn sooner than expected.
5. Make time each day for something that makes you happy (and stick to it):
If you have a hobby good but if you don't, then you will need one. before thinking of what other people feel about you or think about you, it is important that you, first of all, check your happiness.
Get a hobby or get attached to something that will always remind you how special and outstanding you are.
6. Schedule time for things that are important to you (without sacrificing time with friends and family)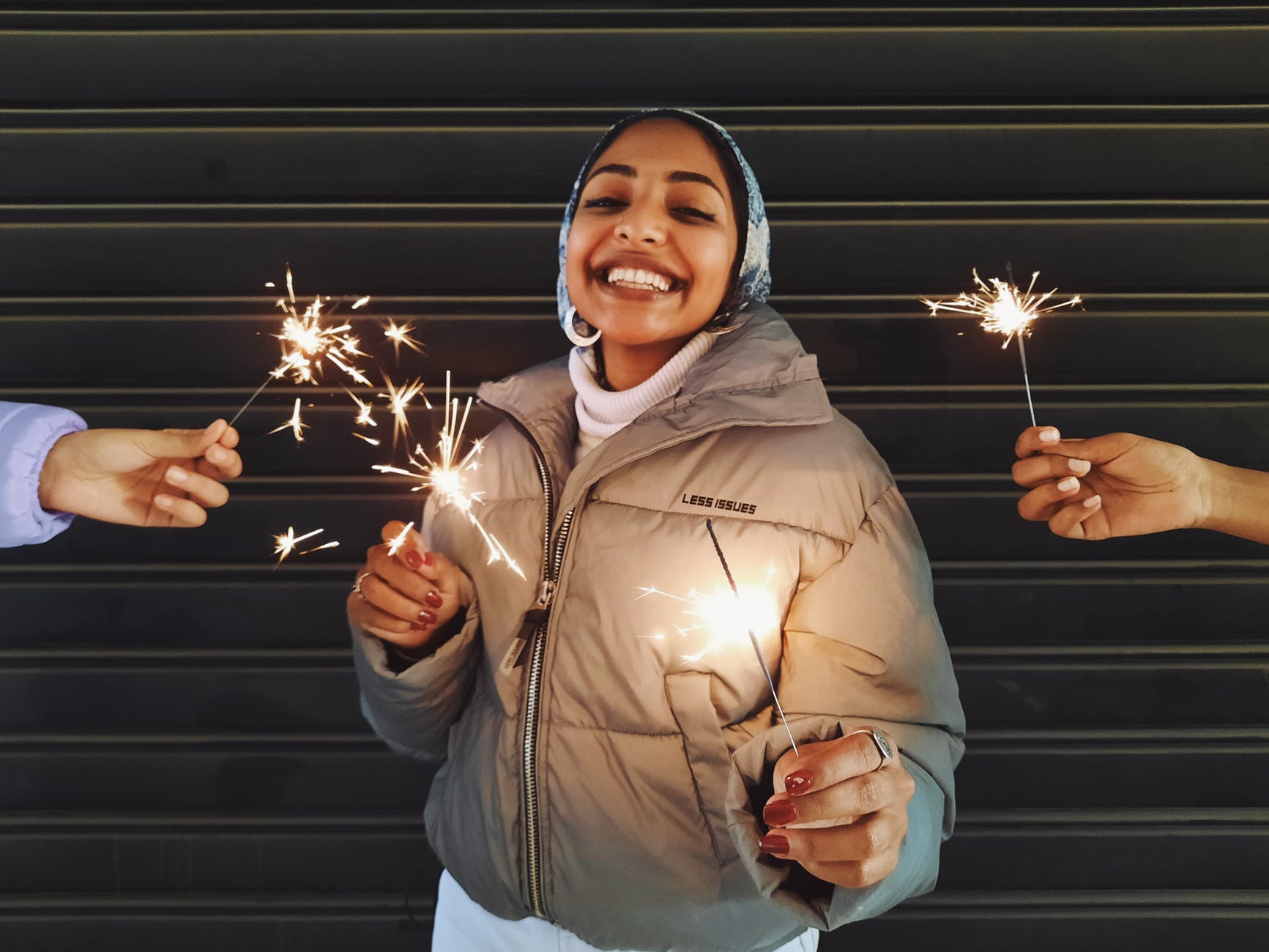 Be coordinated in life, missing a family dinner is not an excuse, ensure that everything that you do is set. which means, do the right thing at the right time.
7. Take care of your body — eat right, exercise regularly, get enough sleep, etc. — because you deserve it!
Before someone can see you inside, it is your physical appearance that the person is seeing first.
Just as important as a first impression is, so is your appearance.
No matter how busy you are, ensure that you check on yourself and try as much as possible to stay healthy.
Read Also: Tips For A Healthy Relationship
This little act will help you to be flexible and smart enough to show the world that you are not a weakling.
Eat well and also exercise well because it will help you to look more presentable when going out.
Follow Me on Facebook