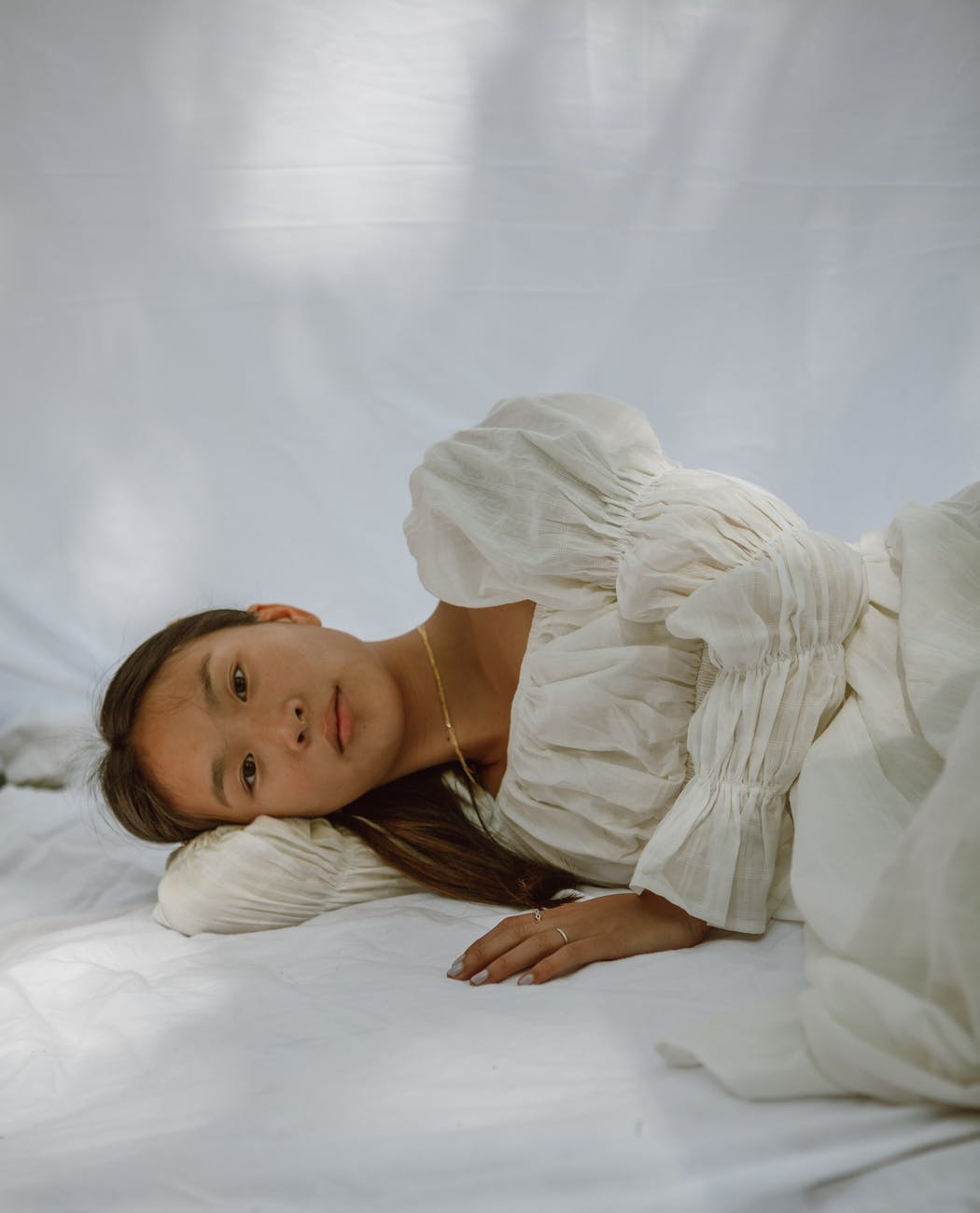 ACHIEVING YOUR GOAL, 1 Thing You Need To Avoid
COMPARISON CAN DISTRACT YOU; FROM ACHIEVING YOUR GOAL, …
There is no doubt that everyone has one or two things to compare themselves to others. However, PROGRESS LOOKS DIFFERENT ON EVERYBODY. Your progress may never be like someone else's progress. This is why whenever we compare different realities, we distract ourselves from focusing on our goals. By comparison, achieving your goals tends to get harder and more challenging.
READ ALSO: Why Is Never Too Late To Try Again
What happens when you make comparisons?
Comparison is like a twin brother to whatever thing that is fighting against you from achieving your goal.
But then there are a lot of things that stops you from achieving your goal when comparison sets in, and there are;
Poor self-evaluation: You appreciate yourself less due to comparison and also due to the poor level of understanding of who you are and what you can achieve.
Off Boundaries: Comparing yourself with others makes you derail from your track and therefore take you off course. This makes you act based on others' set limits instead of yours. This could be frustrating when certain goals are not met. Stay focused and improve yourself and act based on your set limits.
Insecurities: We become easily influenced by what we see and what goes on around us. This brings up feelings that we are the only ones with blemishes/shortcomings. Then jealousy, envy, and many other negative feelings start to set in.
We fail to understand that everyone has flaws but the real difference is the right attitude towards handling them.
Waste of time and energy: You start to become who you are not. This is waste of time! You can't be anyone else but you. You can't improve yourself only to become someone else. Trying to become someone else will only add to the wound and may even further destroy it completely.
STOP comparing yourself to others, stay in your lane.
Too often we compare our life to another, this can make you unhappy, frustrated, and unsatisfied. You have the vision to accomplish, It's your journey, not someone's journey.
What to do to overcome distractions
Here is what you can do to overcome these distractions:
READ ALSO: What To Do When Life Knocks You Down
ü Create a clear path for yourself and follow it.
ü Improve yourself where it is needed
ü Understand that everything takes time
ü Stay focused and get things done fast without distraction.
Your progress is your PROGRESS, not someone else's progress. Try to compare yourself with yourself only. Try to compete with yourself. Try to outdo yourself. You may ask, who is yourself?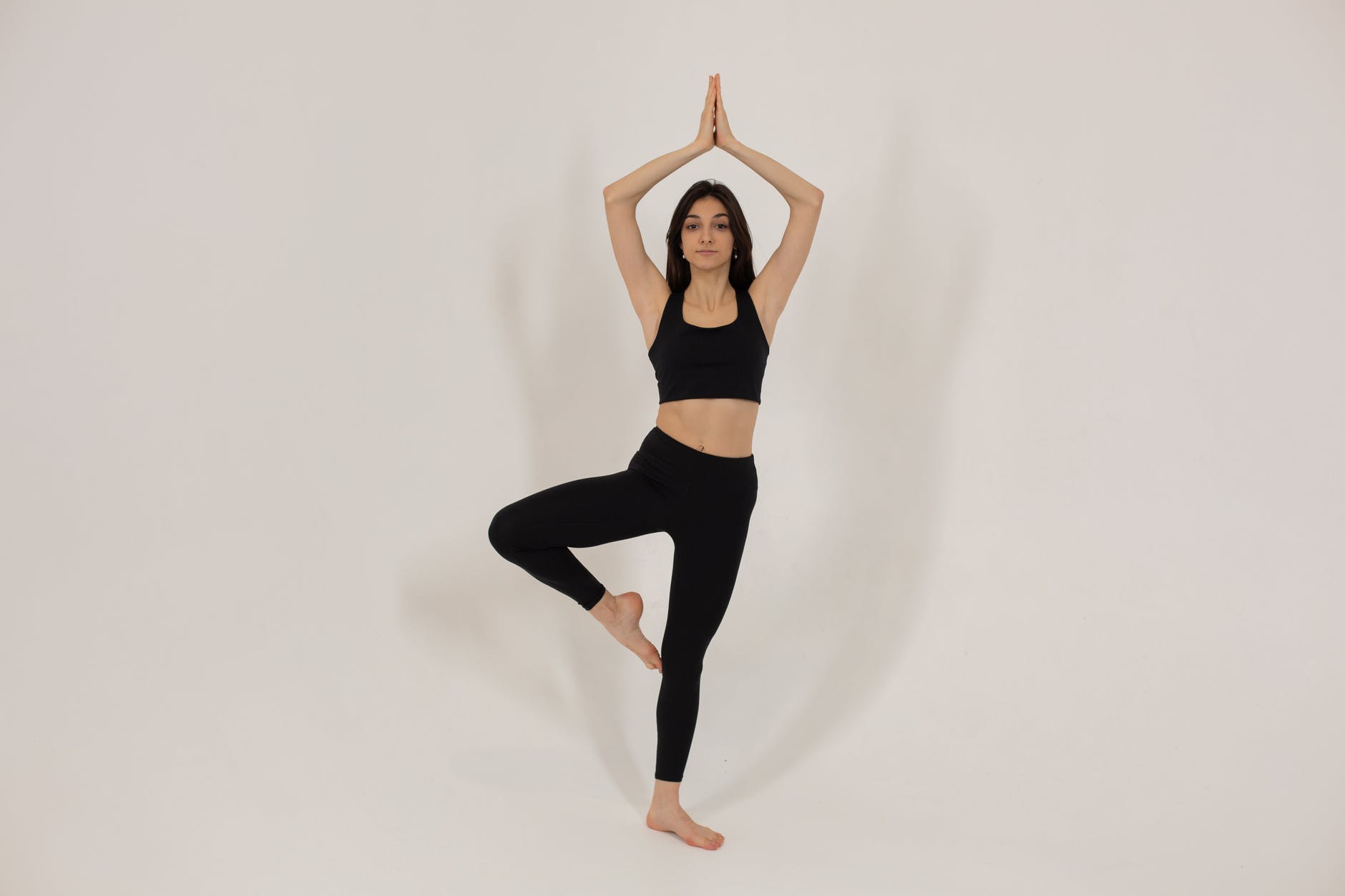 Yourself here is that perfect person you are created to be. When you discover yourself, work hard to be that person you are created to be. When you want to compete, compete to be that person you are created to be. When you want to compare, compare your present self with the person you are designed to be.
READ ALSO: Why You Should Stop Waiting For The Perfect Time
Celebrate where you are and where you're headed; appreciate yourself more.
Have a pleasant day today and forever.