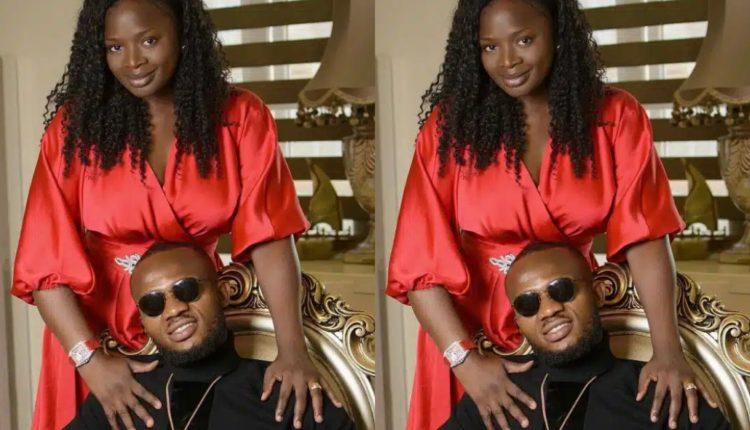 "All my friends and family have left me" IVD laments
Businessman Ikechukwu Ogbonna, well known as IVD, has lamented how his friends have abandoned him since the demise of his wife.
IVD was hauled into court after the late Bimbo's sister filed a complaint against him for the murder of his wife,Bimbo Ogbonna.
IVD appeared in court on January 31, 2023, and was reportedly charged with involuntary manslaughter by Lagos State following details leading to his wife, Bimbo's death.
Following the incident and his legal battle, IVD bemoaned how his wealthy friends and family had distanced themselves from him over a "little" issue. No one has approached him or inquired about his well-being, he claims.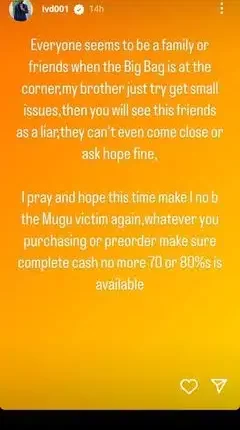 Read also : Call his name if you are not lying Iyabo Ojos lover, Paul Okoye offers to pay Monalisa Stephen N2m to reveal her boyfriend's identify