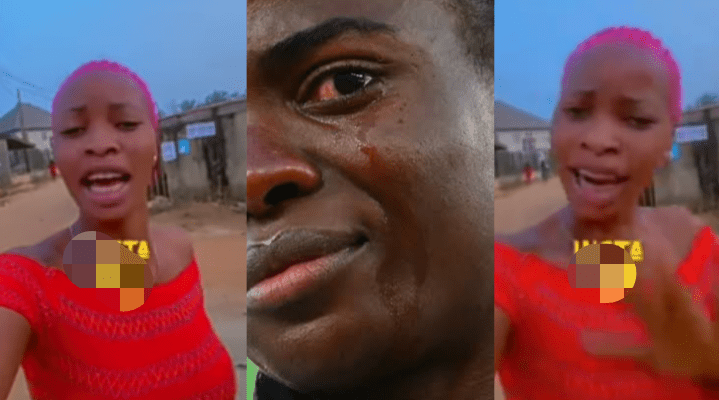 Am tired of been single please come and date me, young lady calls out single men for not looking her way (Video)
A young Nigerian lady has taken to her social media handle to calls out single and promising men who have refused to tost her even though she is looking beautiful.
A currently trending online, captured the moment as the young lady expressed her frustration about being single despite tons of single men around her.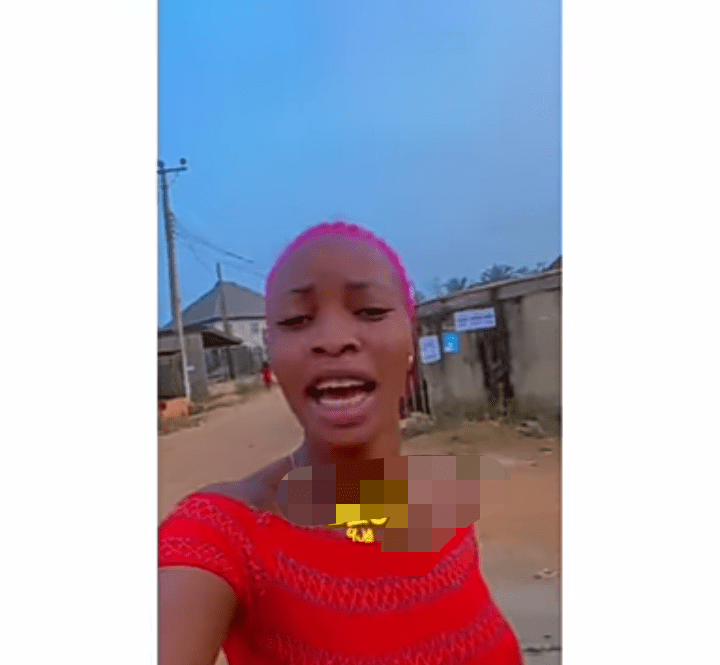 In the video, the lady questioned the reason single men have refused to look her way despite letting everyone around her know that she is single and available.
According to her, she is running out of time, that why she is making the public Appel m and stating the circumstance she is facing.
As the video got Online, social media users took to their comments section to share their reactions to the video
See social media user's reaction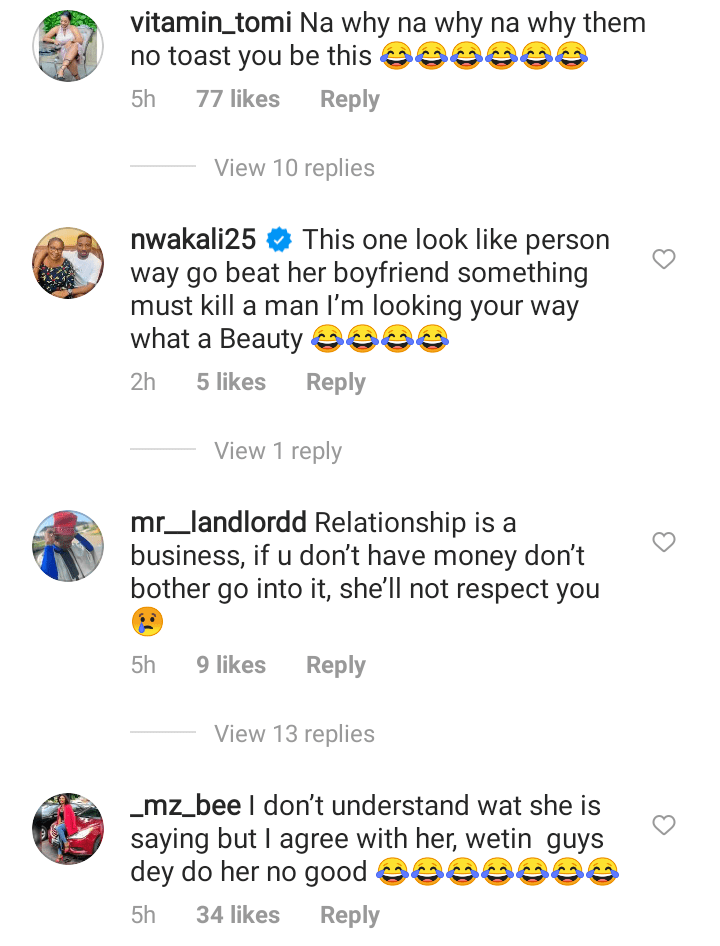 Watch the video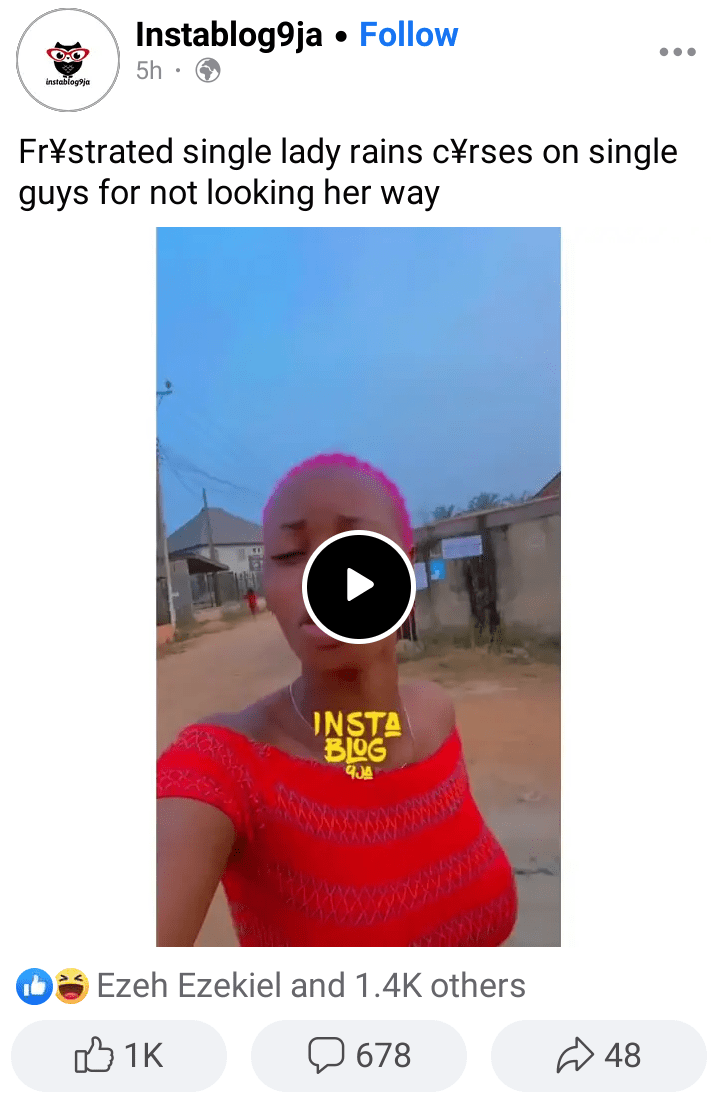 Also, read 
• Lady agrees to do runs for N150k only to reach hotel and see that it's her fiancé (Video)
• Focus Man Covers his face as lady turns her backside infront of him at the gym
• I'm 45yrs and rich but guys don't want to date me Beautiful single lady searches for love online.