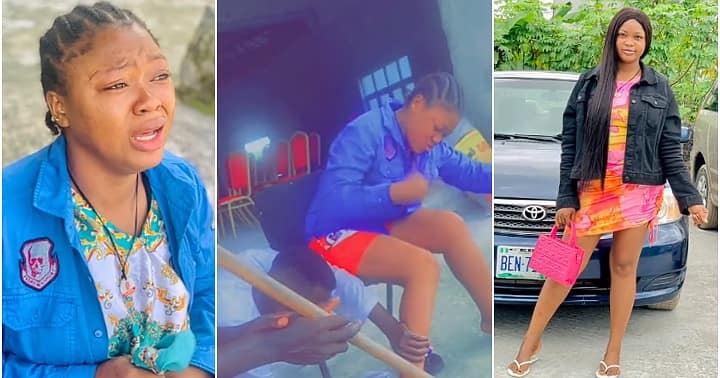 "Avoid fake people": Nigerian lady poisoned by female friend advices after her recovery.
A lady has taken to her tiktok handle to shared her experience with a bad friend.
The lady made known that it all started like a joke after which she started feeling sharp pains on her legs.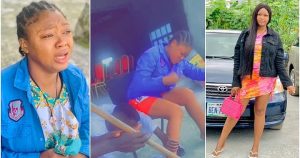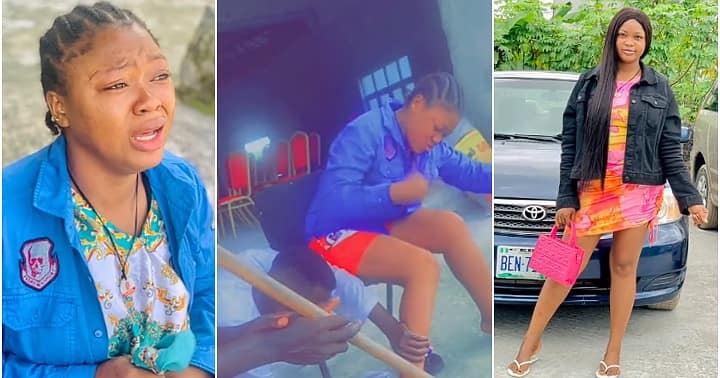 she wrote:
"It all started like a joke. I noticed my leg was paining so I bought medicines and other stuffs but the pain keeps increasing. Only for me to find out I was poisoned by a female friend. For more than one month, I could not walk.
"I went to several places for treatment but no good result. So many bad news. Some said I won't be able to walk again. I will use a wheelchair etc because the poison was a very bad one. Until I met this great prophet Oba Iyanu who healed me completely.
"Now I can use my leg to walk freely again. Anything that God cannot do does not exist. Can't express my joy. Thank you Jesus. Stay away from fake friends." 
Reacting to this, many have shared similar experience as they some learned a lesson from what happened to her.
Read more…
Lady felt emotional at the airport as her newly wedded husband travels abroad.