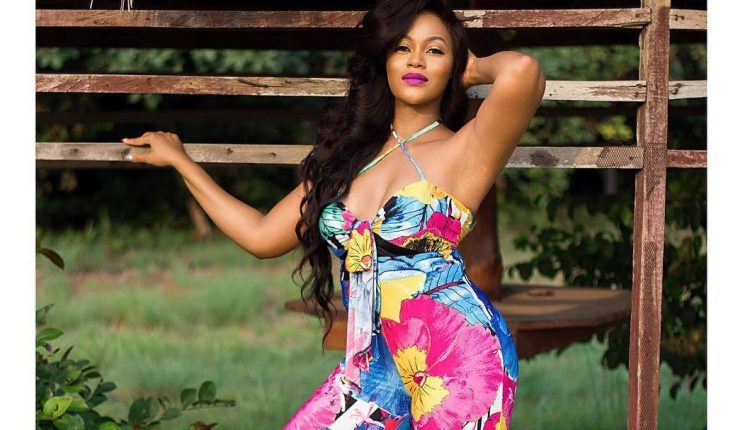 'Be smart, walk away from anyone hurting your emotions' – Damilola Adegbite
Nigerian actress in the person of Damilola Adegbite has dropped a word of encouragement for all those who one way or the other might be passing through emotional trauma.
The mother of one who dropped an emotional message on her Instagram handle called out on her followers to permanently or temporarily walk away from any forces that might be stressing them mentally.
She posted "Words are like eggs. Once they are spoken, they are forever embedded in the minds of the ones spoken to, for better or for worse, for we do not have control over a person's interpretation of what has been said to them".
*Out of the abundance of the heart, the mouth speaketh. Pay close attention to what people say to you. On the flip side, mastering our emotions when offended is a rare show of strength. We shouldn't retaliate with hurtful words as that would only make us, in the heat of the moment, look and act like barbarians. We, however, do not need to stay mute. The smarter move would be to express our displeasure calmly, get up.. literally, and temporarily or
permanently.. walk away".
"I don't think we hear enough about happy marriages. marriages that continue to pass the tests of time. All we hear about are the ones that didn't work. Please if you have
been happily married for at least 5 years and you see this message on your timeline, please brag to me".
Tell us what has kept you and your
partner together this far. If you know any happily married couples. please tag them too. Tell us how you and your partner keep the flame burning 💕"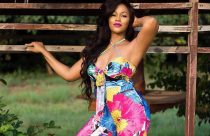 "I met a couple who have been married for 9 years and it was as if I should join the union. They couldn't keep their eyes and hands off each other! It was too sweet to watch!" She added.
Please share your secrets! 💕💕💕
"I will rather marry late than marry wrong" Nkechi Blessing Sunday