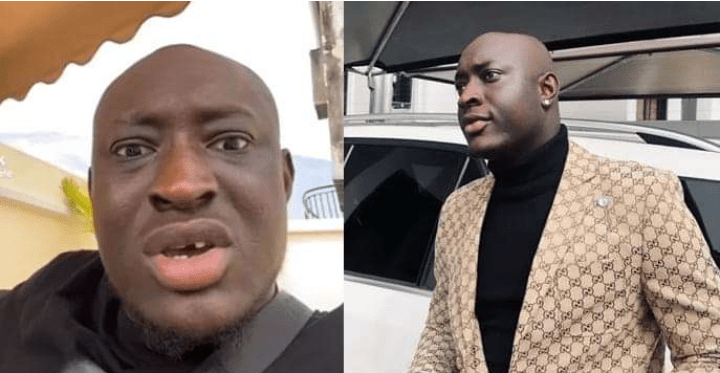 Can you take care of me? – Carter Efe questions girls begging him for relationship
Cater Efe
Popular Nigerian Comedian skit-maker and singer, Carter Efe, has taken to his social media handle to send a message to girls who have been proposing to date him.
Carter Efe openly revealed that girls are always begging him to go into a relationship with them because he is now a celebrity.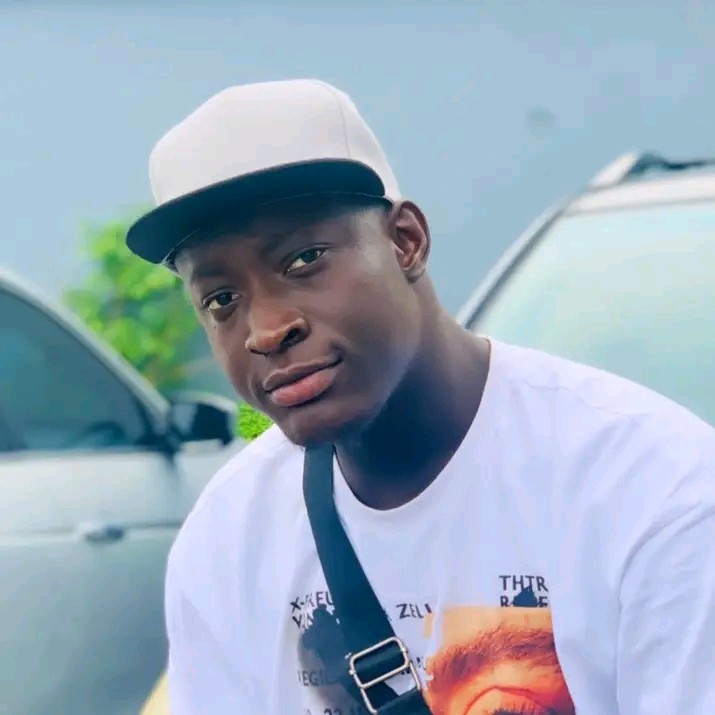 The content creator shared a video on his social media handle to send a warning signs to all those asking him out. While making the video, he was heavily venting and posed a series of questions to the ladies about what he want them to be doing for him.
Carter Efe further asked if they would be able to take care of him when he eventually agrees to date any of them as he stated in his word he said
"If I gree for you, can you take care of me, can you buy me clothes?" he asked.
See video
See social media users' reaction to the video
What do you have to say Concerning this article share your opinion with us via the comments section.
Also read
• Machala saved my life" – Carter Efe reflects as he shares throwback pics of himself as a tailor [Photo]
• She wan jump Reactions as house help flies in aeroplane for the first time
• Congratulations Woman gives birth to triplets after 11-years of waiting and 6 miscarriages (photos).