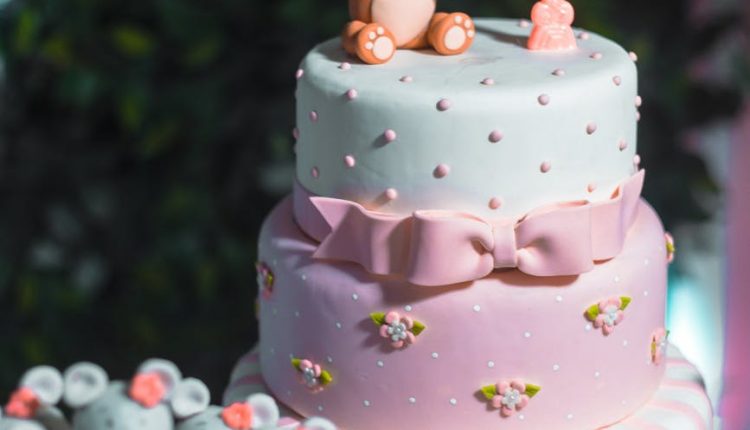 5 Outstanding Celebrities Born In September
Celebrities Born In September
September has been kind of hard for some celebrities where they have been criticized from left and right from fans using social media but then in the middle of all this chaos, there have been some important personnel that God has added extra years for them in this month of September but then who are these celebrities Born In September?
Most of these celebrities are popularly known nationally and internationally and truth is that I am a fan of them all.
Below here are Celebrities Born in September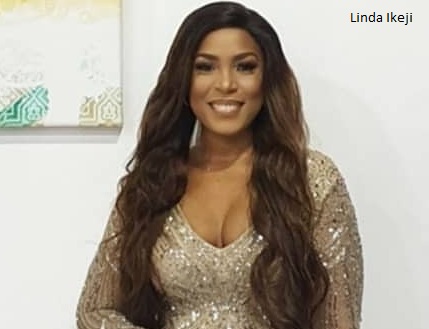 1 Linda Ikeji:
Linda Ikeji is one of the popular bloggers in Nigerian. she is a lady with a different. that's to say, she is special in her own way and that is what makes her outstanding. 
Linda Ikeji is my model in this field of blogging, she has motivated me a lot to sit up and do better. being a career woman is not a bad thing and that is one of the things I love about her.
Linda Ikeji was born on 19 September 1980, she is the second child of a Catholic family who hails from Nkwerre, Imo State, Nigeria. She is an English Language graduate from the University of Lagos, Nigeria. 
Linda Ikeji was not born with a silver spoon but she made sure that she work hard to ensure that her kid is born with one. she is a mother of 1 Jayce.
2 Beyonce:
Beyonce is an American musician and a songwriter. She is one of the best when it comes to music. With her style, she has won the heart of many with her outstanding performance in music. she ensures that she does not let her fans down. 
She is the owner of Parkwood Entertainment, one of the best management and entertainment companies in America.
Beyonce was born on 4 September 1981 in Houston Texas, United States of America. she is a mother of 3 Blue Ivy Carter, Rumi Carter, Sir Carte.
  3 Monalisa Code:
Monalisa Code was born on 13th September 1974, she is one of the finest Nollywood actresses that Nigeria has. She is also outstanding in her ways (media personality). 
Most times a lot of people wonder if she is a Nigerian or Oyibo and no matter what, she is our pride. 
She is from Port Harcourt, Rivers State as the first child from a family of 6 (two sons and four daughters).
4 Will Smith:
Willard Carroll Smith Jr. popularly known as Will Smith was born on 25 September 1968. He is an American Actor, movie producer, rapper, etc. 
Will Smith has won a lot of awards since the beginning of his career in the entertainment industry. He is one of the best black American actors.
He is also outstanding in what he does and that is what makes him unique. With Smith is a family man.
5 Broda Shaggi:
If you want to laugh at your heart's contents, then brodashaggi is the man for you. He is a Nigerian comedian whose intention is to make you and I laugh and stay happy. He is one of the best comedians that Nigerians knew.
 He may not be perfect but in his ministry, he is one of the best of his kind.
Samuel Animashaun Perry popularly known as Brodashaggi is from Lagos state. he was born on 19 September 1993.
See Also: What you need to know about Fredrick Leonard
These are the top celebrities that celebrated their birthday in the month of September. If you want to know for the months to come, please subscribe to our news feed or use the comment section. Thank you.