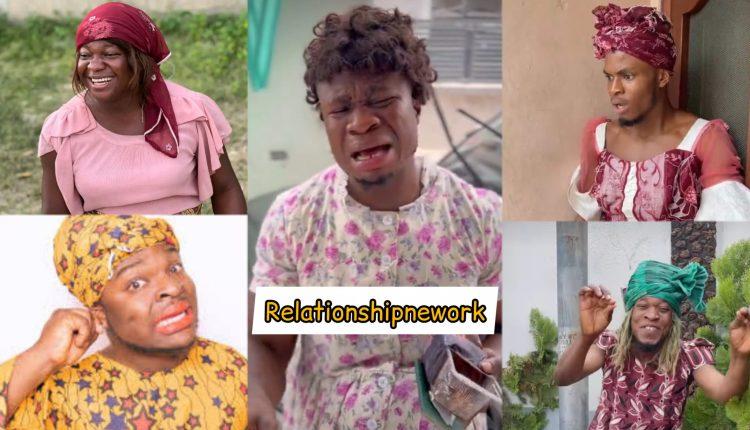 Check Out 5 Popular Nigerian Male Comedians Who Dresses Up As Females For Their Skits
Nigerian Comedian
The Nigerian comedy industry has over the years become very competitive and in search of recognition, several male Comedian has changed their concept of acting into dressing like female to get more fans and followers for them self in this article we will be sharing with you some of the names of Nigerian male Comedian dressing like Female.
see list of Nigerian Male Comedian dressing like female
1. Isaac Aloma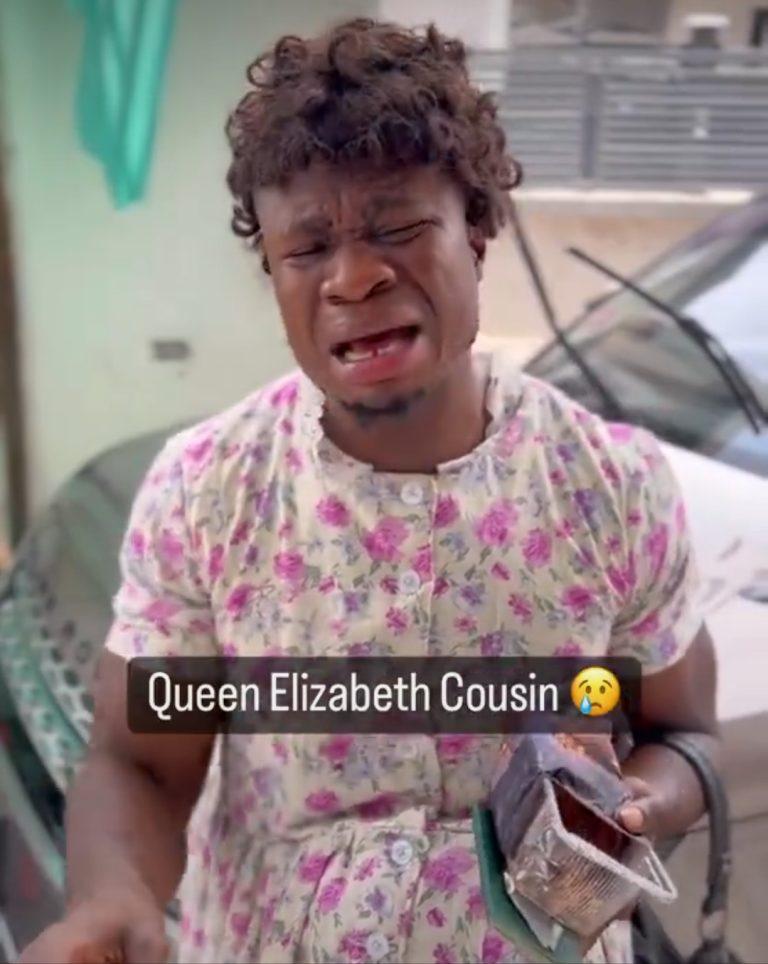 Popular Nigerian comedian Isaac Aloma Junior popularly known as mama Amazing happens to be one of the biggest women-dressing comedians in Nigeria. With over 983k Instagram followers, Issac Aloma was a lecturer at Kaduna state Polytechnic before quitting his job and started acting from scratch until he got to where he is today. Zicsaloma is also blessed with the talent of singing Outside his comedy, Isaac is really a handsome man with the swags.
2. Sir One-On-One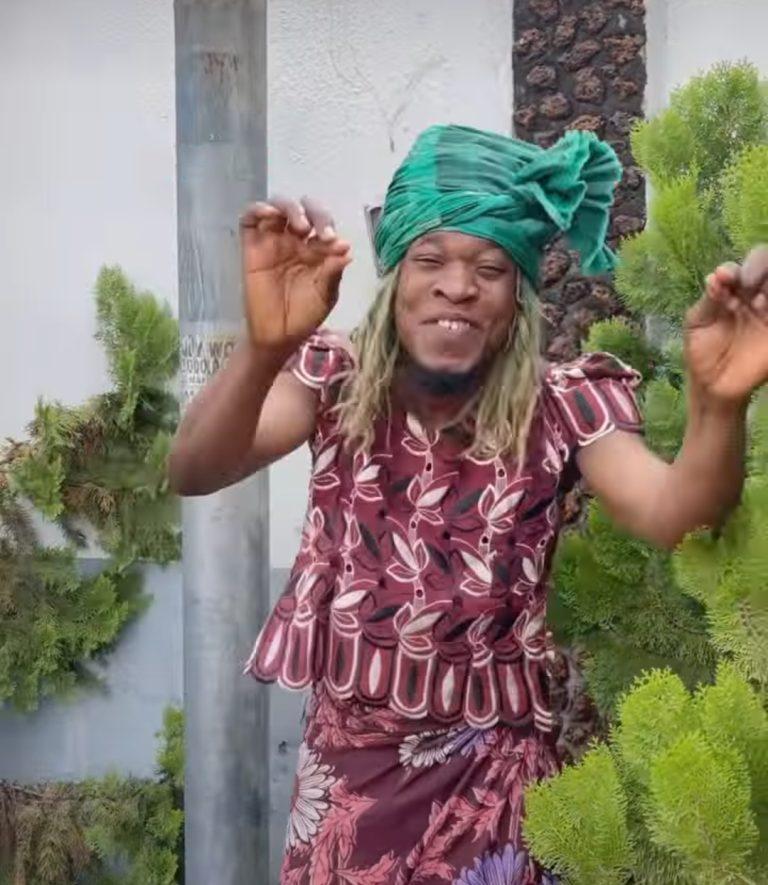 Nigerian Comedian Uchenna Igwe Popularly known as Sir One-on-one, is among Nigerian comic stars who dress like females. He was born on the 9th of October in 1989, and initially started as a standup comedian but gained more fame when he began his comedy skits dressed as a female.
3. Mama Uka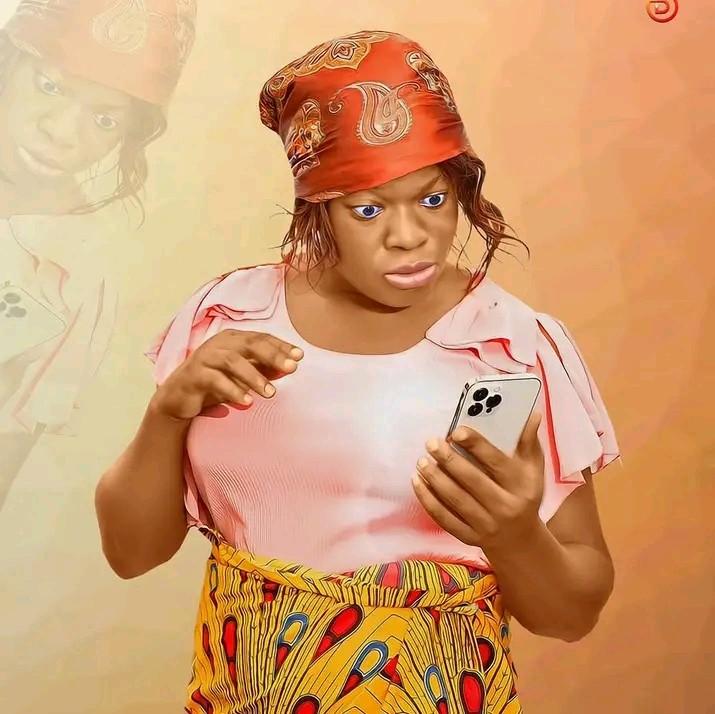 Odinaka Chukwueze popularly known as Mama Uka is a young Nigerian comedian who poses as an old-aged woman. He got recognition from the public because of his comedy skits on YouTube channel and facebook. The comic star happens to be among stars to gift their Parents new mansion.
4. Sam spendy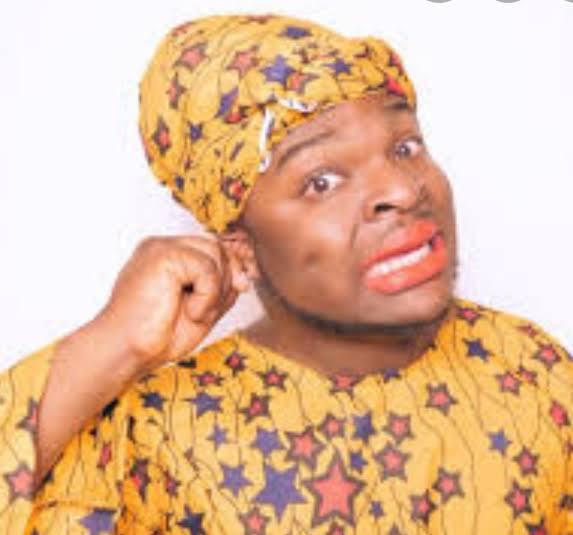 Nigerian Comedian Samuel Oluwafemi Asubiojo popularly know as Mama Ojo is a Nigerian YouTuber, fashion entrepreneur and social media personality who is known for making videos that related to African homes. and on his main YouTube channel, he has gained over 2 million subscribers.
5. Mama Chinedu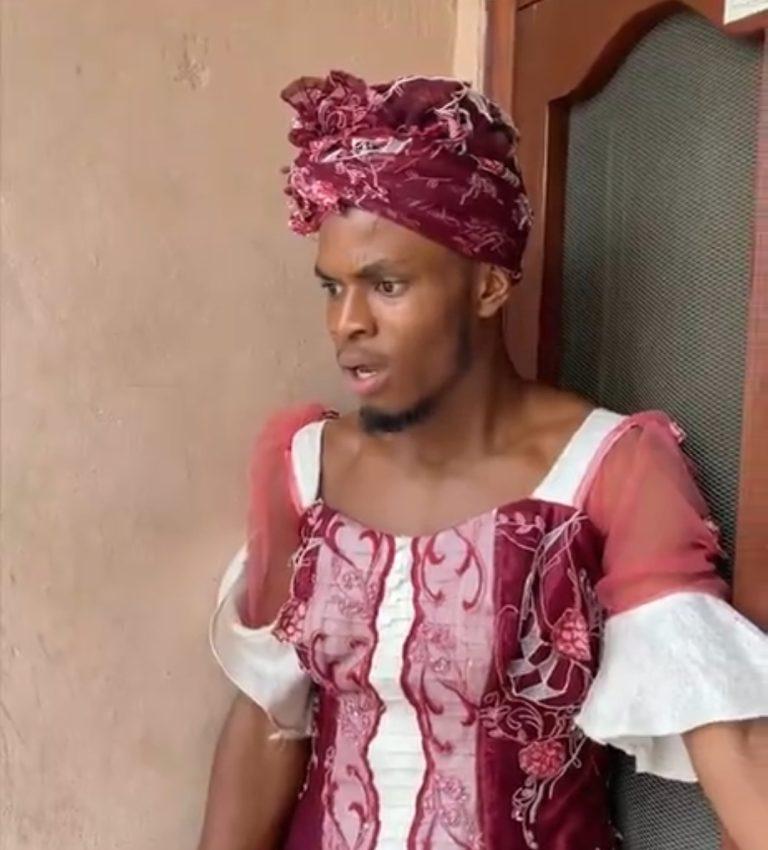 Chukwudike Damian Akuwudike Popularly known as "Mama Chinedu". He joined the comedy click in 2016 and started his skits in a unique way by dressing himself up as a woman which gradually gained him fame. He now has over 491 thousand followers on his official instagram page with more than 300 comedy skits made. Mama Chinedu was formerly known as Mrs. Dike before his younger brother joined in his comedy skits. He is truly talented and good at what he does. Checkout lovely photos of
Also read
• Marriage loading Netizens react as Nigerian Comedian Nedu wazobia show of his new Fiancé
• Nothing wey Naija no go show you Nigerian comedian MC DDK and his wife arrives wedding venue in a big truck, video goes viral.
• Congratulations, Comedian Realwarripikin shares photos from her engagement day as her favorite day in 2022