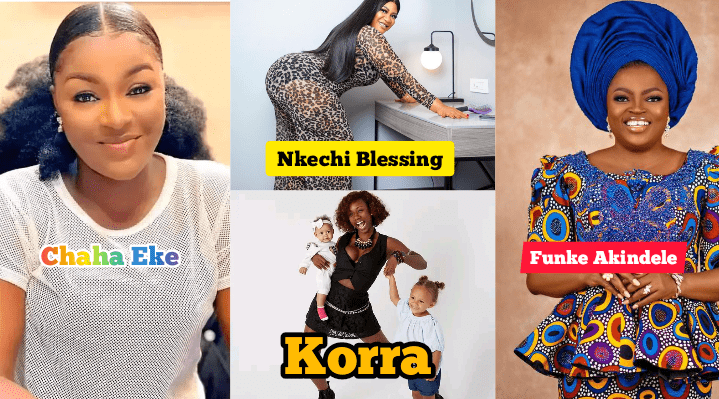 Check out the list of Nigerian Celebrities who got divorced in 2022
Marriage is a for better for once thing, and at first, it appears sweet, easy, and safe but as time goes on, some marriages turn to a wrestling ground, a place of torment, and a Villa of sorrow and at this point, many individual see divorce as an escape root to all the sorrow been faced.
In this article, we will be listing the names of some Nigerian Celebrities who got divorced in 2022.
# Funke Akindele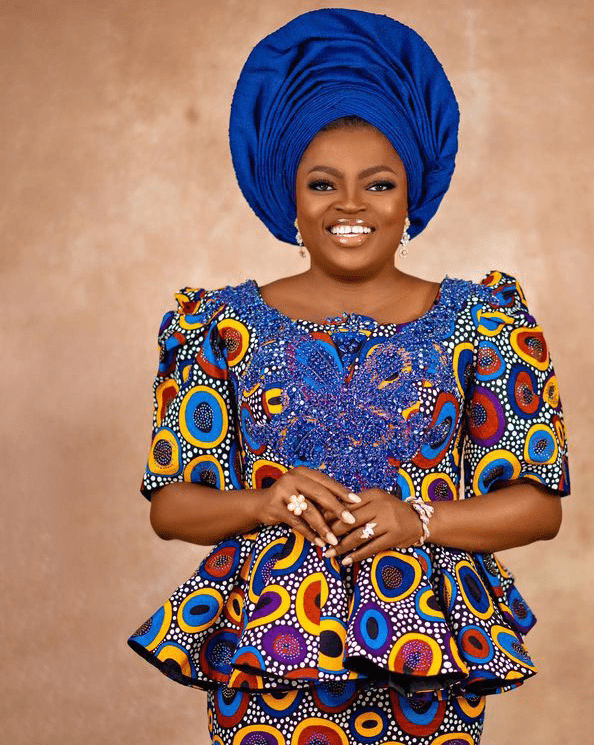 Popular Nollywood Funke Akindele happens to be the first on our list, the actress who recently separated from her husband, is at the top of the list. Although her husband was the one who announced their breakup on social media, it is believed that the two of them fully consented to the decision to end their marriage like that.
# Korra Obidi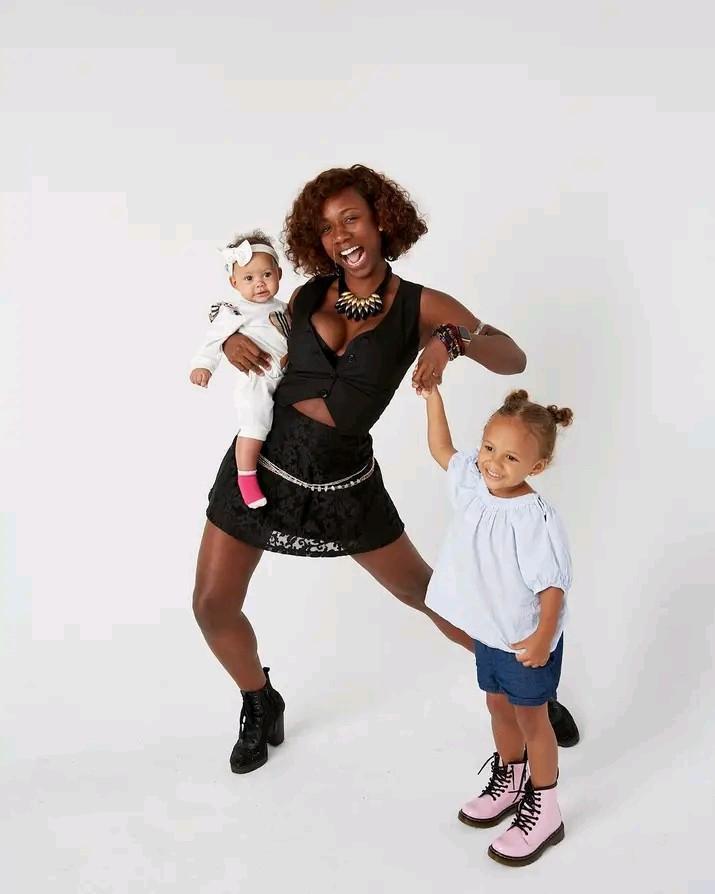 Control Nigerian dancer Korra Obidi is the second on our list, she experienced a serious hearth break from her husband who decided to end their marriage, which had two children over a little misunderstanding. The couple announced their breakup on social media and have not settled their differences since then.
# Chacha Eke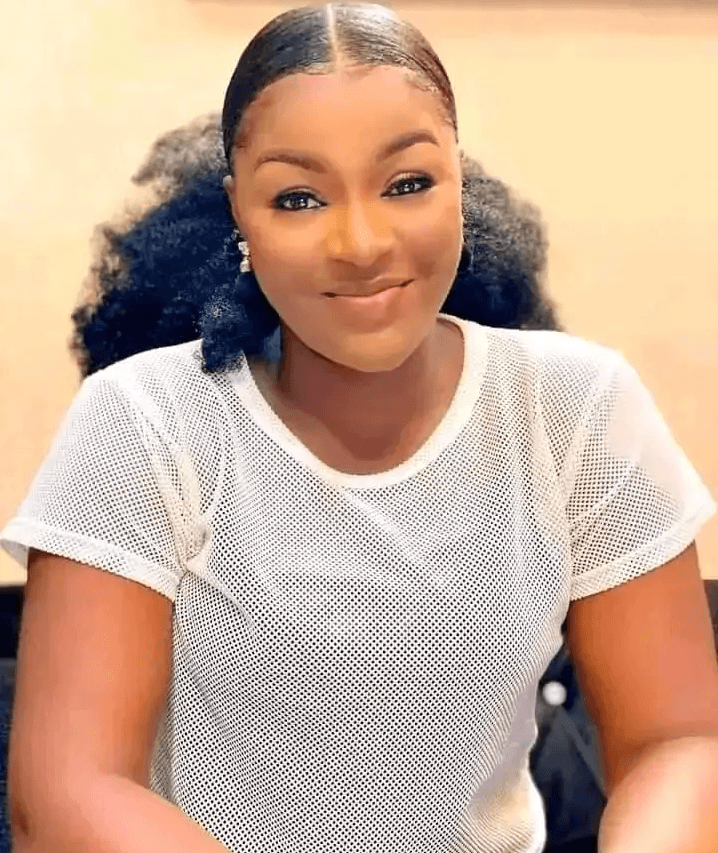 Popular Nollywood Nollywood actress, is Chacha Eke also fall another the list of Nigerian celebrity who got divorced in 2022. Chacha Eke's marriage ended after a series and from her according to the actress, she stated that her husband was domestically violating her.
# Nkechi Blessing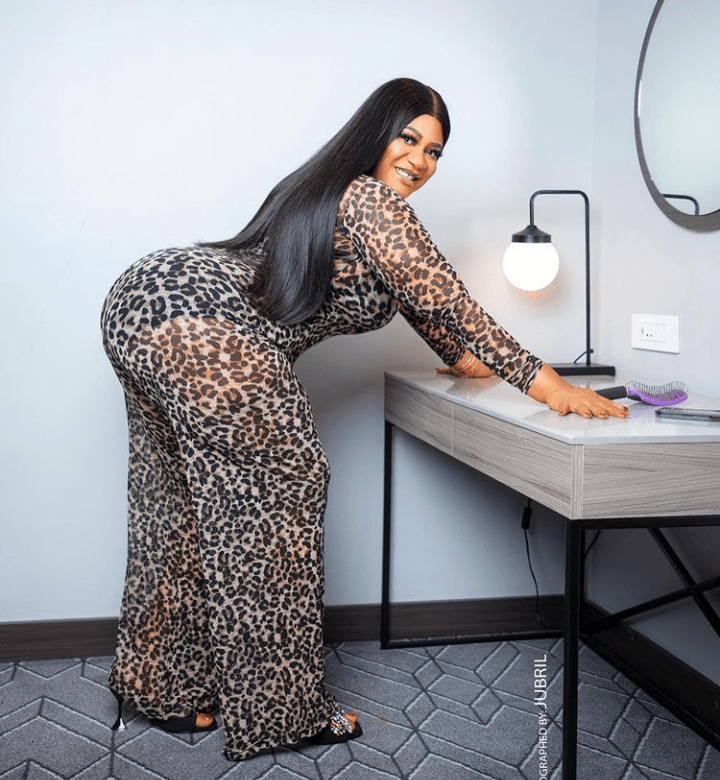 Nollywood actress Nkechi Blessing is the last on our list for this article, the movie star who secretly got married to Opeyemi Falegan shocked many social media users when she announced her divorce from her husband. The divorce occurred after she took to social media to reveal various events between them that led to her decision to leave the marriage.
Other Celebrities and the year they got divorced 
1. Ini Edo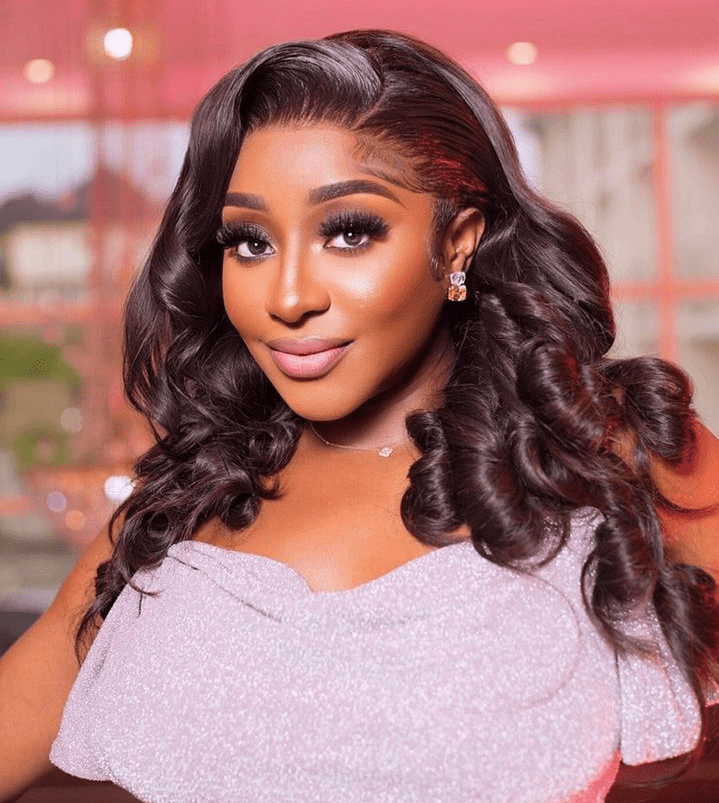 Ini Edo and Philip Ehiagwina Officially got married and all controversies in 2008, but their marriage, however, lasted for only 6 years and they got divorced In 2014,
2. Tonton Dike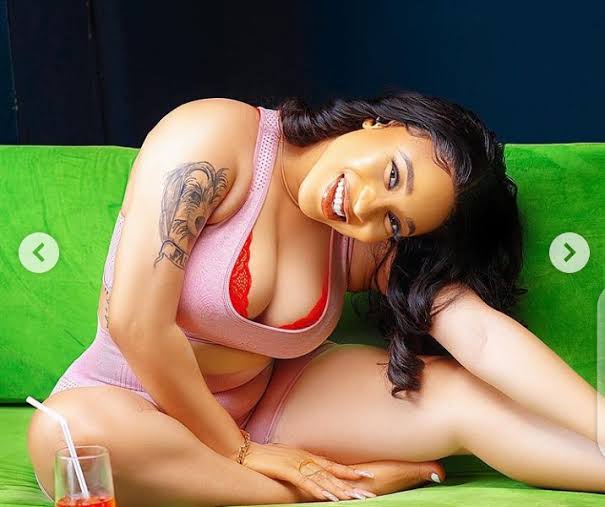 Dikeh and Churchill officially got married in 2015 and their marriage was blessed with a son. There Marriage was however a very short one as they called it quits in 2017 following a series of controversies.
Share with us name of other celebrities who got divorced in 2022 via the comments section.
Also read
• 'No man has approached me for marriage' 18 years old Nollywood Actress Sharon Ifedi Reveals
• I prefer dating a cheating rich man than a faithful poor man Nollywood Actress Ruth Eze reveals
• Love is sweet reactions as Nollywood actor Bolanle Ninalowo gifts his wife a Multi-millionaire house in the United States of America