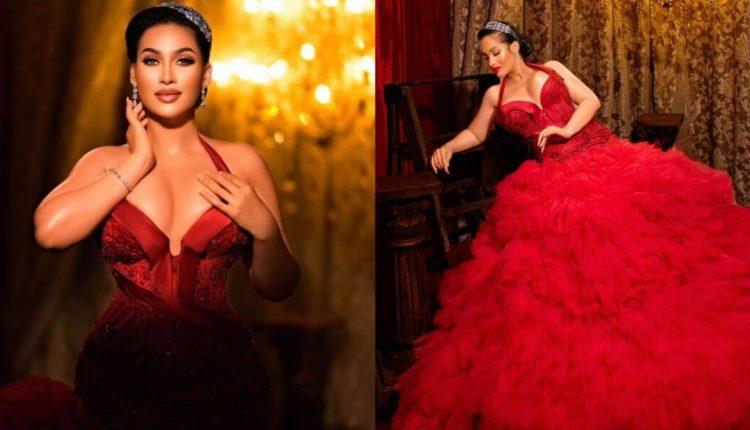 "Cheers to the woman I have become" Caroline Danjuma hails herself as she reflects on her life's struggles
Nollywood actress and business Caroline Danjuma has recalled everything she has been through the past years as she sings her praises.
The billionaire's ex-wife, observed that despite going through hell, she didn't give up on herself.
She claimed that she is her greatest rival, inspiration, motivator, and critic, and that she constantly strives to be a better version of herself.
Caroline recalled how she had a large list of role models she desired to be before realizing that she was the finest lady in the world.
She wrote:
"TBT… I was asked who were my icons… I listed out a few names, but then I realized the greatest woman to me had to be me
I have walked through fire, but never have I ever given up, my greatest competitor, inspiration, motivator, and critic is certainly myself… I always aspire to be better than who I was…
You will get to appreciate yourself more when you realize how much you have put yourself through, and how much you have tolerated YET you never crumbled….hence you learn to praise yourself at each milestone…
Cheers to the woman I have become and becoming…
Give yourself a pat on the back, you are doing well. Delay is not denial".
Read also: Actress Biola Adebayo Welcomes Baby Boy After Three Failed Surrogate And IVF