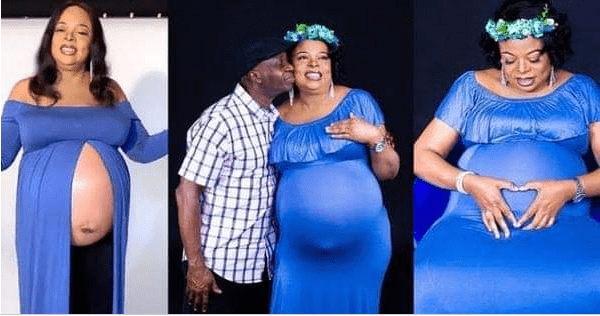 "Congratulations" — 54-year-old woman welcomes twin boys after years of childlessness.
The Nigerian woman who base in U.S has shared an amzing news of how God blessed her with twins after many years of praying for fruit of the womb.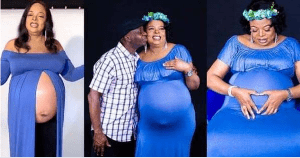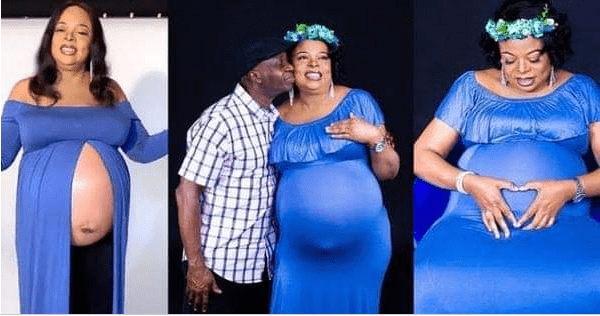 Accordingg to the post, the woman expressed gratutude as she asked everyone to join her in praising God for his marvelous works.
Reacting to this, many have congratulated her… And ished to have their own baby one day😊.
What's your reaction?
Read more…
;Thank you everyone;: Actress Mercy Johnson appreciates fans who shown concern on her birthday and wedding anniversary