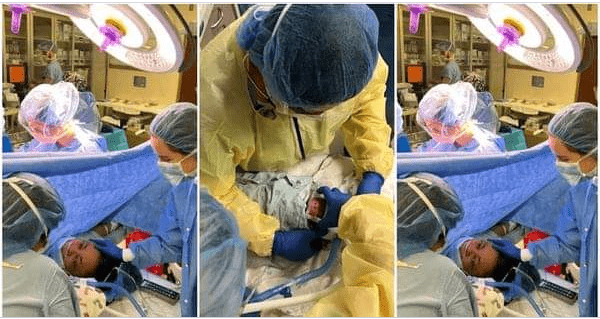 "Congratulations" — 60-year-old woman welcomes triplets after years of waiting.
A mother of three has taken to social media to share her testimony of what God has done for her.
According to the news, the 60year old woman made known that she have never given birth to any child before and has been praying for God to bless her with one.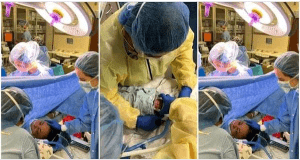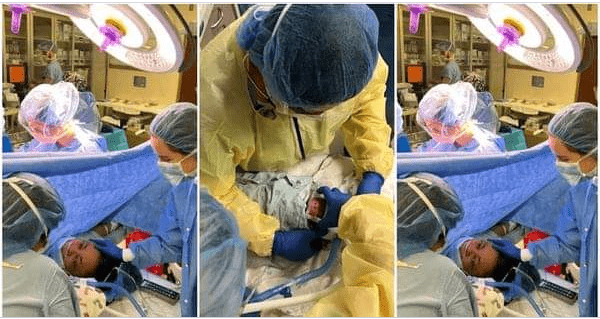 Suprisingly, God gave her triple of what she asked tor.
Congratulations to her.
Read more….
Congratulations woman finally welcomes triplets after 9-years of waiting.