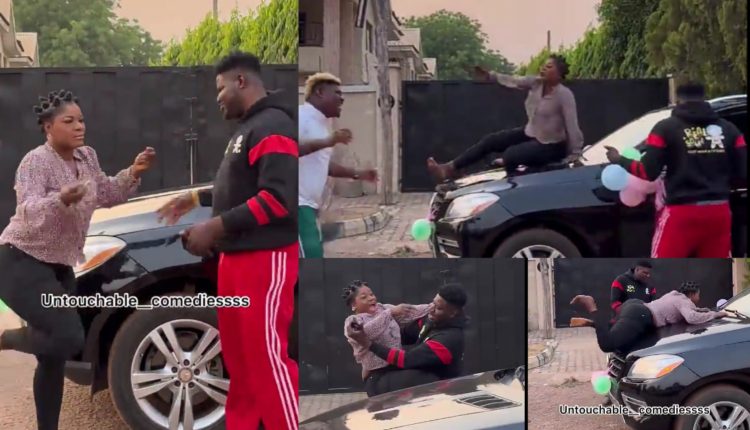 Congratulations to Nollywood Actress Destiny Etiko as she receives a brand new Mercedes Benz car gift from her Colleague
Destiny Etiko
Popular Nollywood Actress Destiny Etiko has once again received the surprise of her life from popular Nigerian prankster Untouchable.
Recalled that Destiny Etiko and Untouchable once had a misunderstanding, because Untouchable played a serious prank on her, and she swore not to forgive him.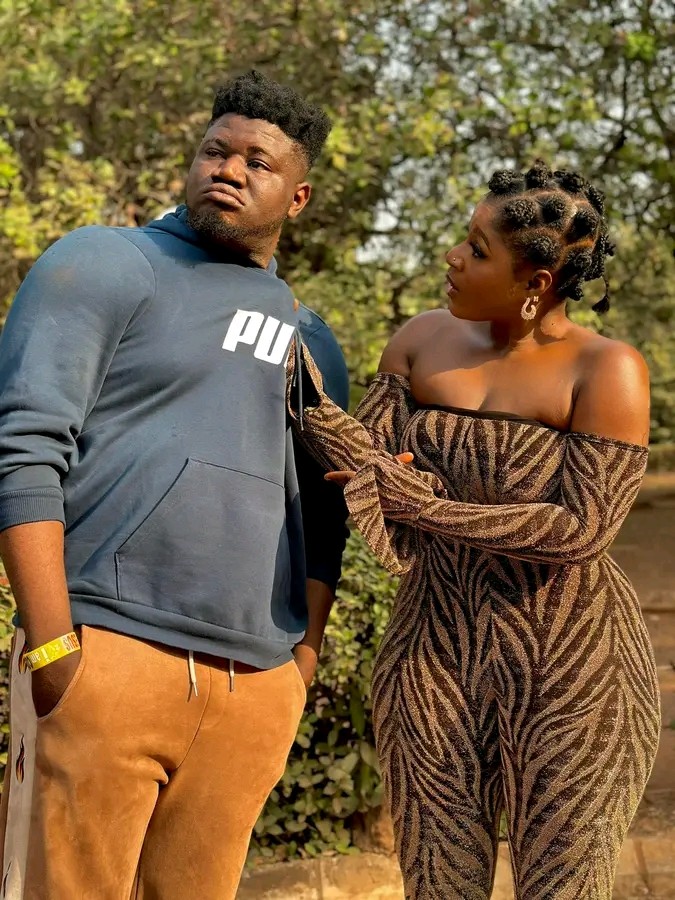 In a bid to get her forgiveness, Untouchable gift the Nollywood star a brand new car as an apology gift, and out of excitement Destiny Etiko quickly gave him a big hug and stated that she has forgive him for playing with her emotions the last time.
Just when Destiny Etiko decided to test her new gift, a man From no were entered the car and drove off at Full speed the curious Etiko asked where he was taking the car to. Untouchable and his friend burst into laughter and told her the car gift was also a prank.
On hearing this, Destiny Etiko chased Untouchable with anger and told him never to come close to her
Watch the video 
Also read
• Gospel singer Mercy Chinwo receives a car gift from her husband, Pastor Blessed on her 31st birthday.
• Check Out 5 Nigerian Celebrities Who Surprised Their Parents With a Car or House Gift
• Are you okay? What the meaning of this?" – Lady rages at boyfriend after he gifted her an old car car on her birthday (Video)