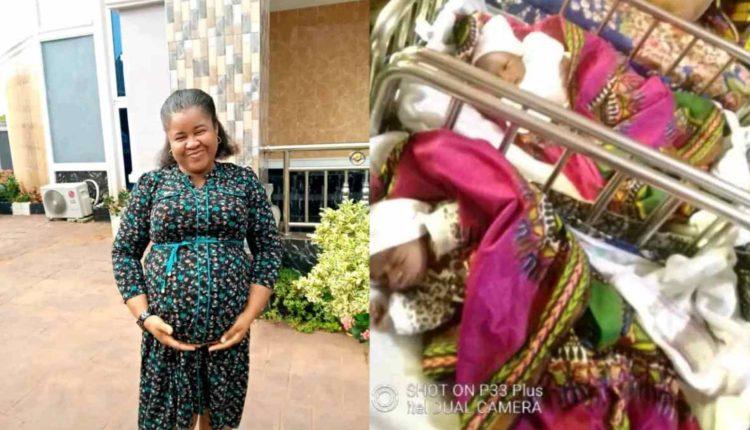 Congratulations, Woman welcomes Twins after 20 years of childlessness (Photos)
Miracle
A Nigerian beautiful Nigerian woman Identified as Nilam Amara Agbai has taken to her social media handle to appreciate God as she welcomed a set of twins after 20yrs of childlessness.
While sharing the good news Online, a family member of Nilam took to her Facebook account to appreciate God for the fruit of the womb on behalf of her sisters.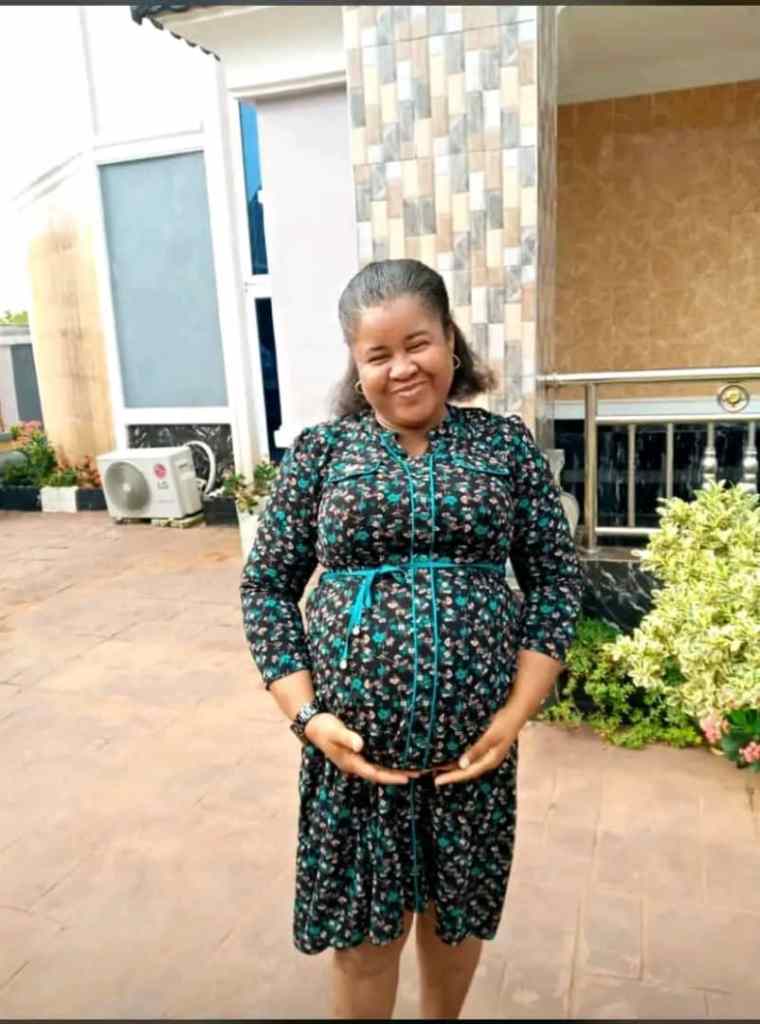 While Celebrating her sister's win, the family member attached the latest mom and her child photos and attached them with a caption in her words she wrote;
All I can say is THERE IS GOD (CHUKWUDI) After 20 years… God is the Greatest. Auntie m Nliam Amara Agabai. My dancing shoes are ready
See post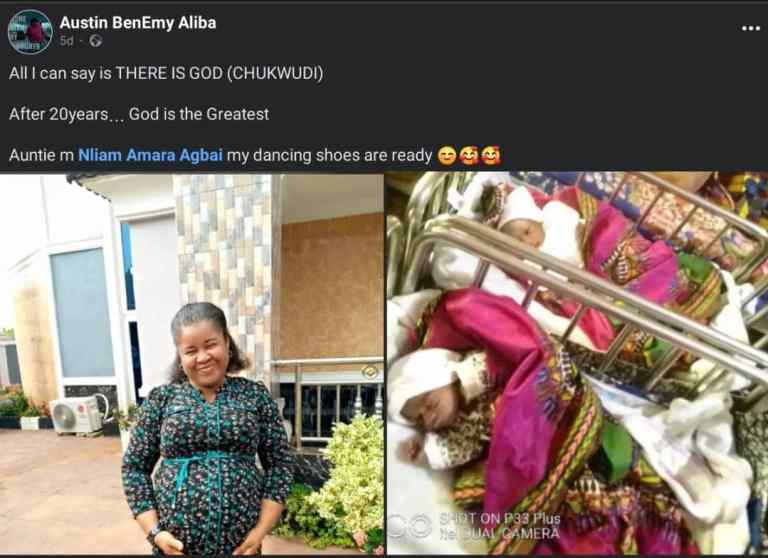 See more photos of the New Mum and her kids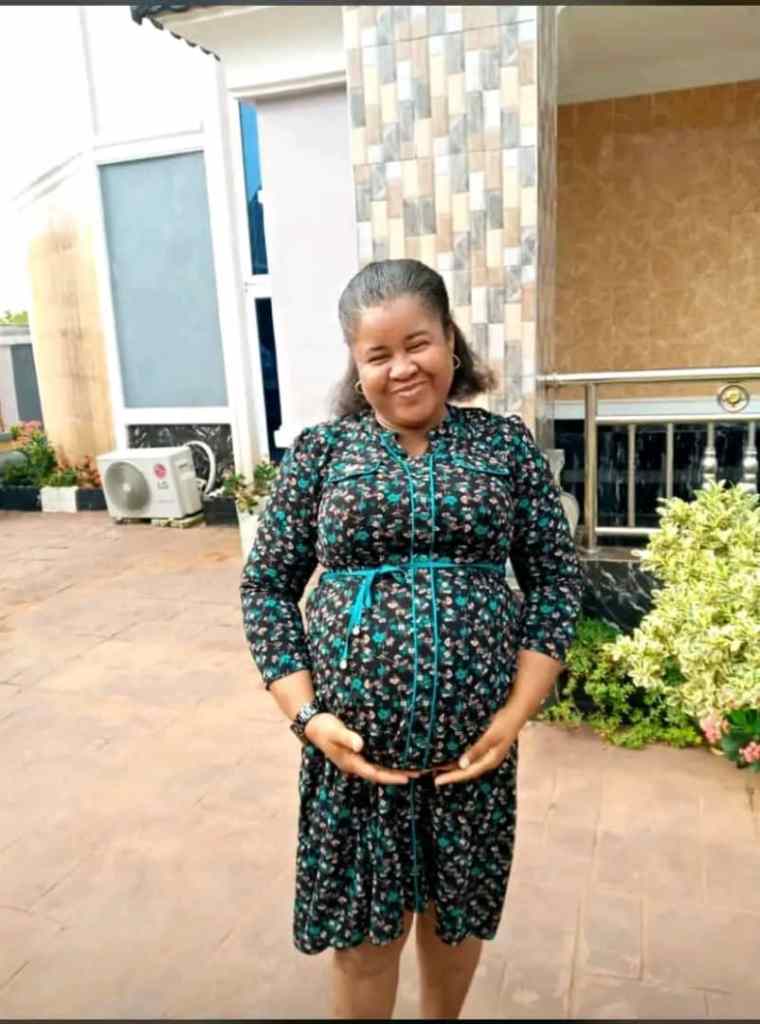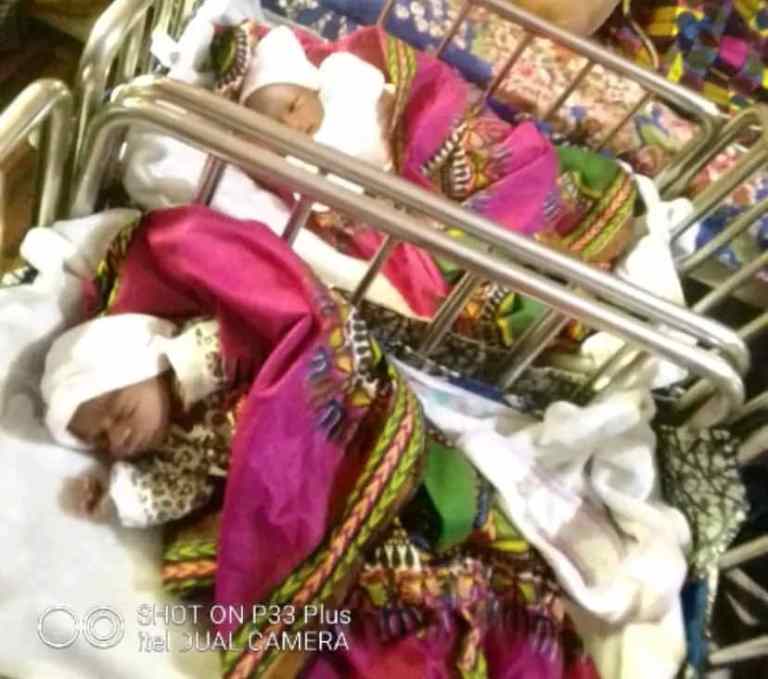 Also read
• "After This One, I No Do Again" — See as Pregnant Woman Tears Up Over Labour Pain (Video)
• My fiancee broke up with me for acting bedroom scene Nollywood Actress Mellisa Osagie reveals
• House cleaner gets pregnant for her boss, dances and flaunts baby bump in video.