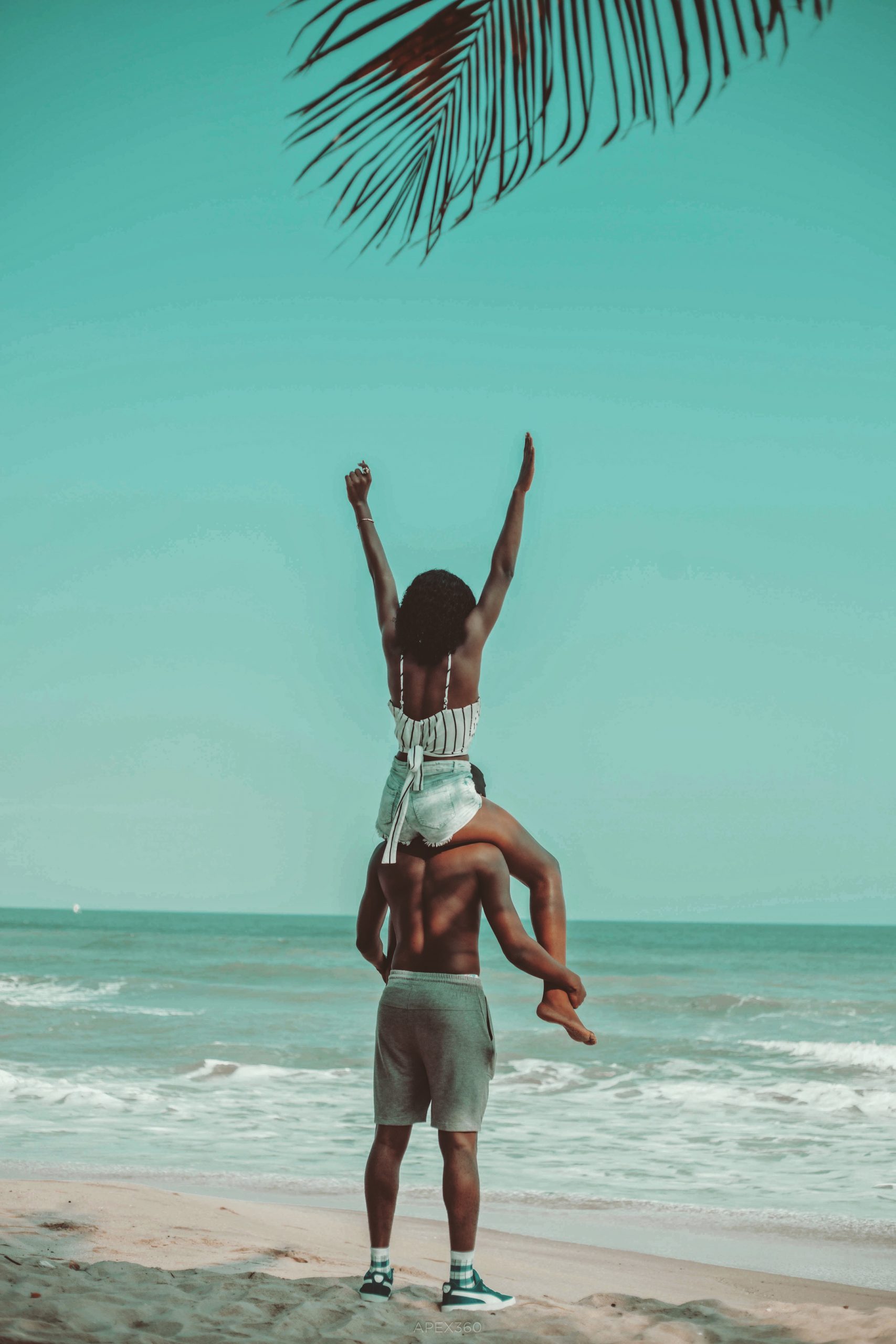 4 Interesting Reason Why You Need to Build Friendship before Relationship
FRIENDSHIP AND RELATIONSHIP
Friendship and relationship are two different things. The things that are not working during mutual attachment can not work during a relationship. that is why it is necessary to start any relationship with anyone with friendship then taking it to the next level.
Most times when I tell friends and family that I value friendship most times more than intimate, there is a question I usually receive that is;
Does friendship matter before the relationship? Can't I get into a relationship first before becoming the person's friend?
Well, you can still start a relationship before friendship. the fact is that most of them do end in tears because you will go and see the kind of lifestyle you never expected and that occurs because you knew nothing about him and his ways of life.
But note this, a man or a lady who isn't qualified to be your friend can't be your wife or your husband. The enemy you know is better than the friend you don't know.
Friendship has a lot and a huge role to play in your relationship.
Now let's see the advantages
CLOSE FRIENDSHIP VS RELATIONSHIP
WHY YOU NEED TO BUILD FRIENDSHIP BEFORE RELATIONSHIP
• Friendship brings freedom: there are something's you can't do with your lover or in the presence of someone you call your lover, but you can say it or do it in front of your best friend.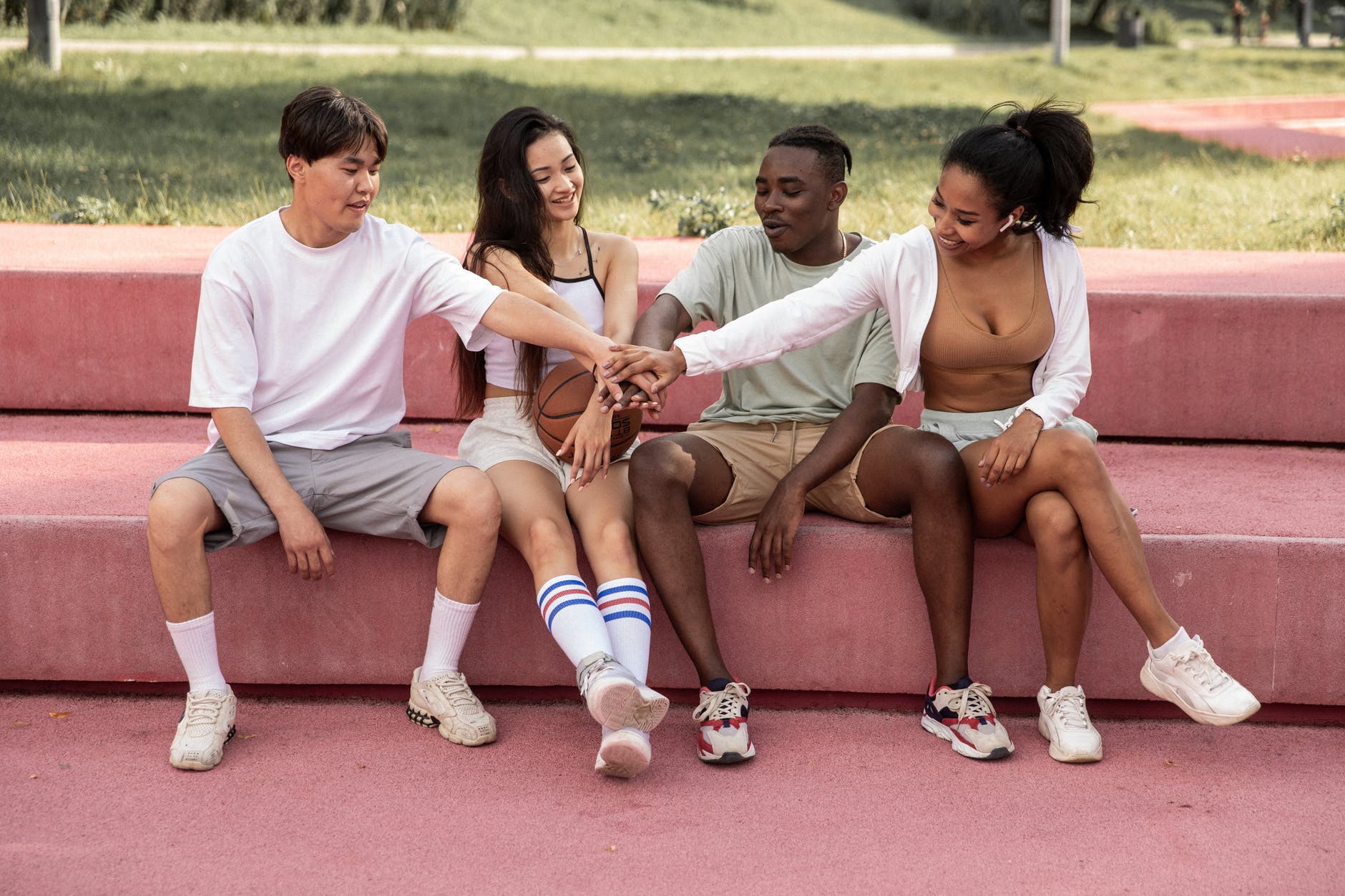 • Secrets Shared: You can't hide everything from your friend, but you can hide almost if not everything from your lover.
• You will get to know the real person. The atmosphere for fakeness is less than in a relationship.
• You will know his likes. One of the things that are just necessary for a relationship is "compatibility" No matter what you do nor try if you and your partner are not compatible, then there is no forever hope for the relationship nor marriage.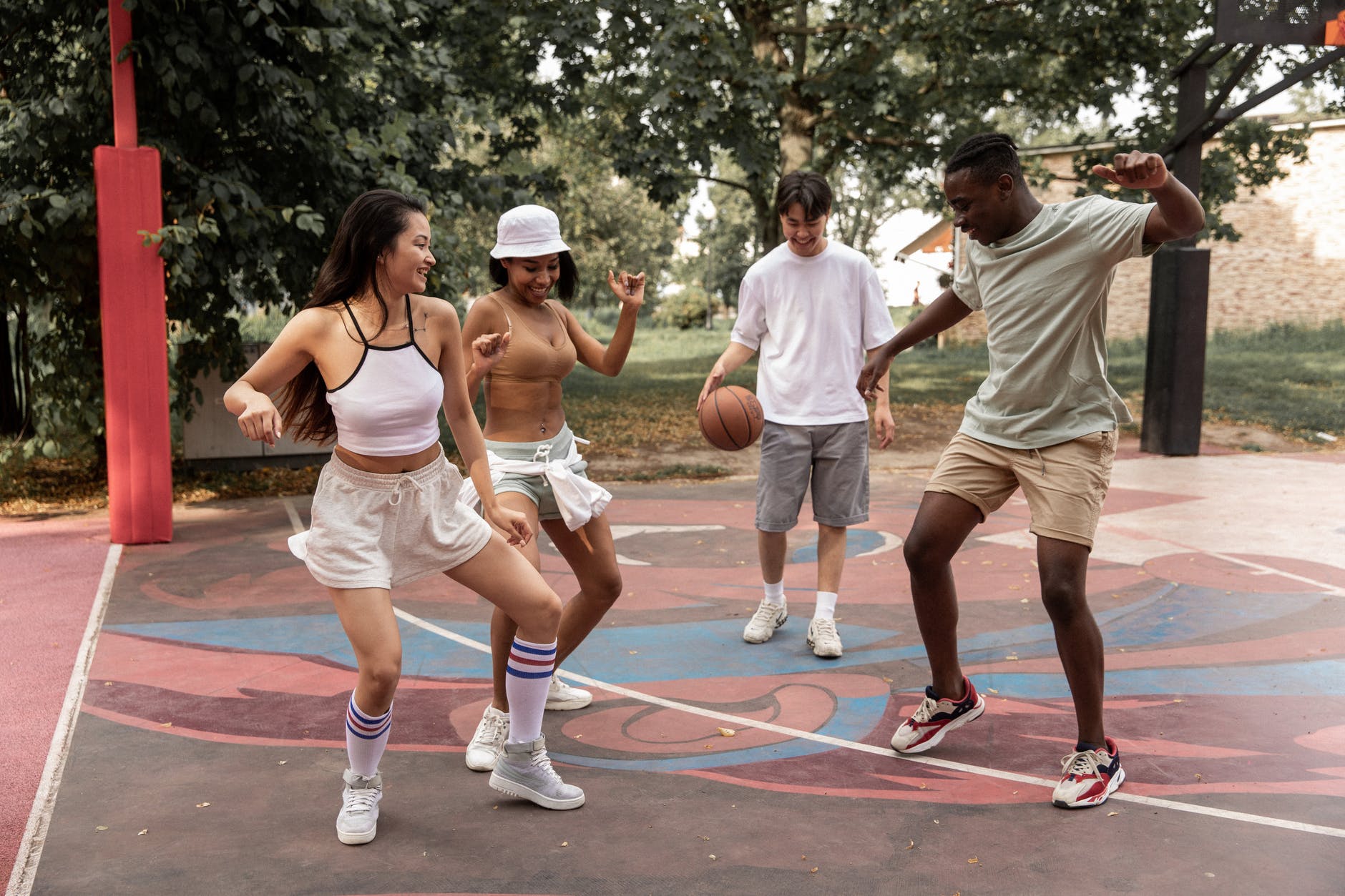 THEREFORE WHAT ARE THE THINGS YOU CAN BE COMPATIBLE WITH
Daily activities; If he is a 23hours working kind of man and one hour for you and the family, if you are the opposite, which means you don't like such busy guys, but you prefer a man that spends most of his time doing things with his family then you are not compatible.
2. The way he/she treats family: it is very easy for one to fake to be very caring and loving during a relationship, but hard to fake during friendship and marriage. that's why you will easily hear people saying "he was not like this when I married him", "If I knew you were this wicked, I couldn't have married you, woman" etc.
Now in things like this, if you want to find out, you will discover that most of them just started from a date to a relationship, then marriage.
More than half (1/2%) percent of women, that are in a relationship today, can do the undo just to keep their man, and no matter how you fake the relationship/marriage, it won't last.
Note: "When you use fakeness to keep a relationship, you will use fakeness to maintain it". Apst. Jordan Akada.
IS FROM FRIENDSHIP INTO RELATIONSHIP IMPORTANT
Yes, from friendship into relationship is very important as it is going to help you and your partner to grow together in love, understanding, and unity.
It will also help you both to understand that being a grown up does not mean that you are above fun in the home like example pillow fighting,playing of cards, games etc.
many of these can only occur if there is friendship between you two in the relationship.
DO THE BEST RELATIONSHIPS START AS FRIENDSHIPS
From my research, I will say yes to this, and what is your own view? Love is not always constant, it can always fate away, and if no understanding, the relationship dies. Now understanding Can only occur if friendship was already on the ground.
Friendship keeps your relationship/marriage lively. Lively in this aspect means fun and entertaining. So if you want to have a good and happy relationship, start with friends so that you can deal with and sort out what is necessary before you step into the relationship.
WHO IS MORE IMPORTANT FRIENDS OR LOVER
Lovers can always come and go but friendship stands a taste of time.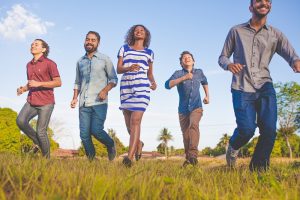 HOW TO MAKE YOUR RELATIONSHIP STRONGER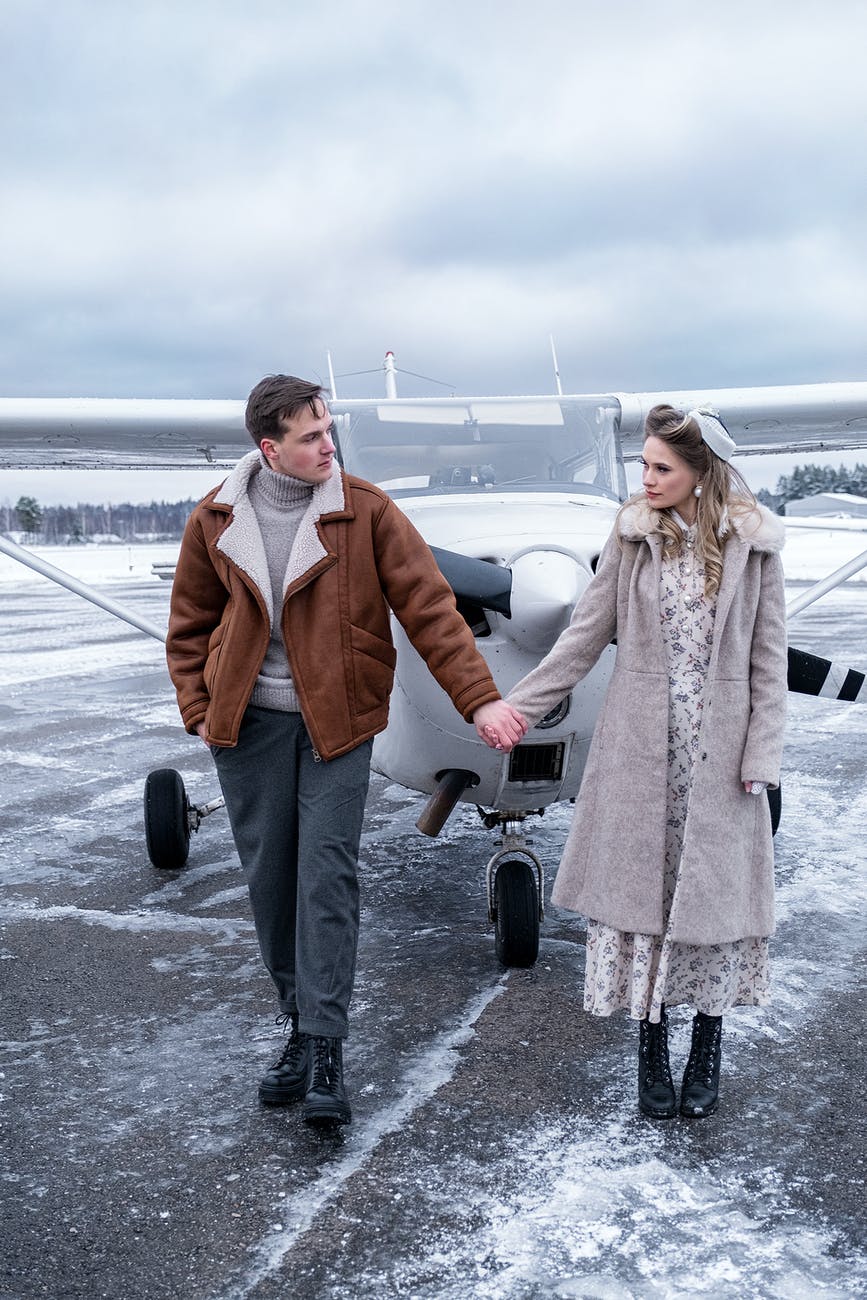 Share things.

Share quality time doing what you two like best.

Go on a date at least once every month. It helps to bring back memories.

Cook together.
Be who you are.
Listen
Ask for a suggestion from your partner.
Give room for conversation.
Learn to forgive for no one is above mistakes.
Work as a team.
Be honest etc.
Have funs
friendship and relationship is very important in marriage.
Now i ask, friendship and relationship, which one do you prefer to exist first?
3 NEGATIVE EFFECT OF SEX BEFORE MARRIAGE
13 POSITIVE QUESTIONS TO ASK BEFORE MARRIAGE TO AVOID DIVORCE
30 Relationship Advice For Men