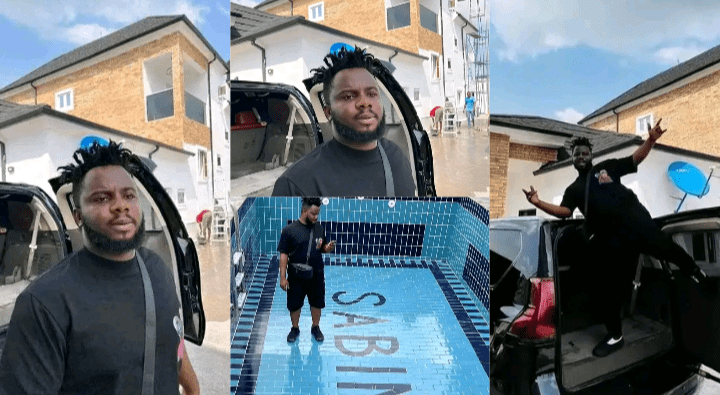 God is good Nigerian Comedian Oga sabinus says as he gift himself a new Mansion in Lagos State
Congratulations to Popular Nigerian comedian, Emmanuel Chukwuemeka Ejekwu better known as Oga Sabinus as he joined the league of land Lords in Lagos State.
The skitmaker who acquires a new Mercedes Benz car a few months back has once again made headlines as he gifts himself a new mansion in Lagos State.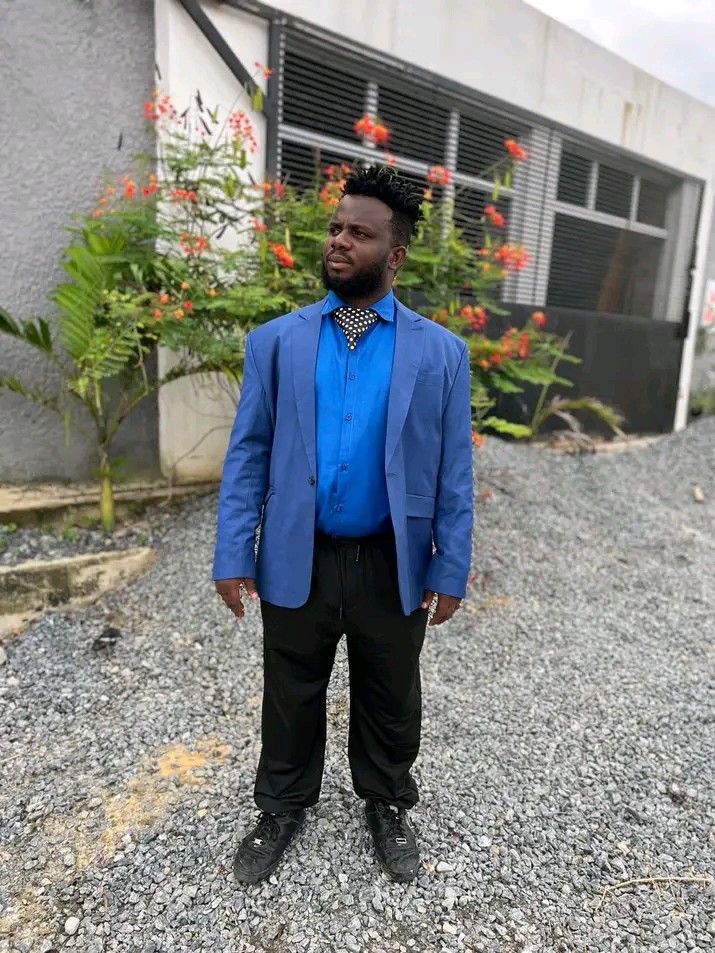 Sabinus made this known to his fans and followers on December 1st, 2022 as he shares photos of the house via the insta-stories on his verified Instagram account.
This year seems to be a wonderful year for Sabinus as he has bagged several endosment and has sold out mega shows this both home and abroad. He also beats Mr Macaroni, others to win Online social content creators' award at the AMVCA 8.
See photos of Sabinus New House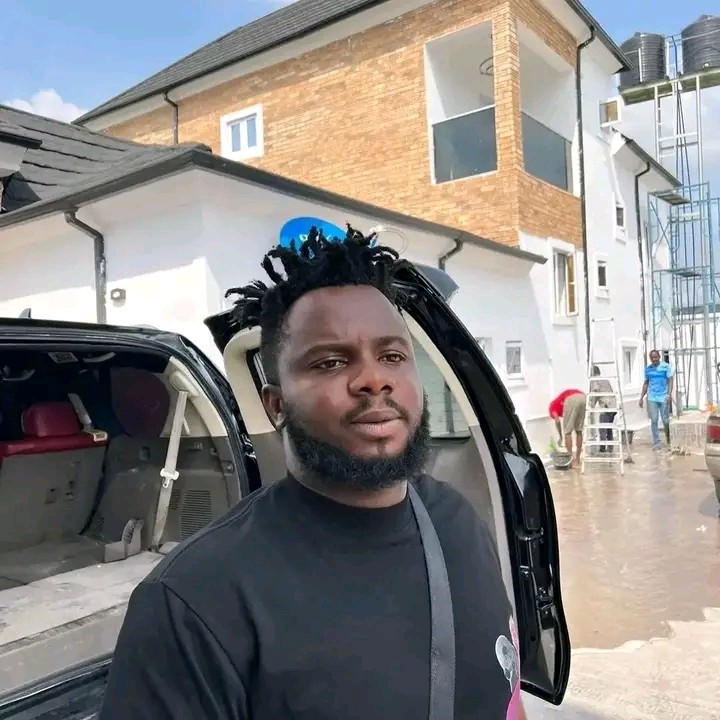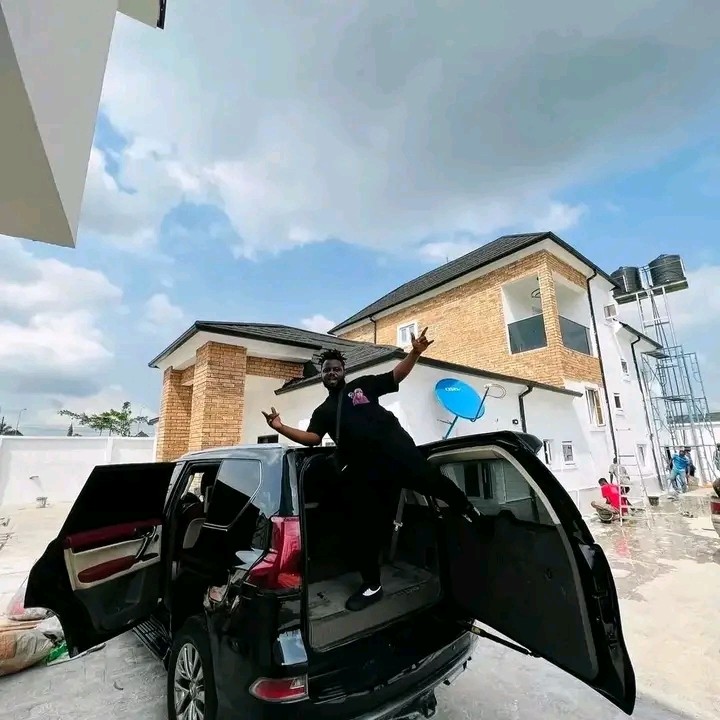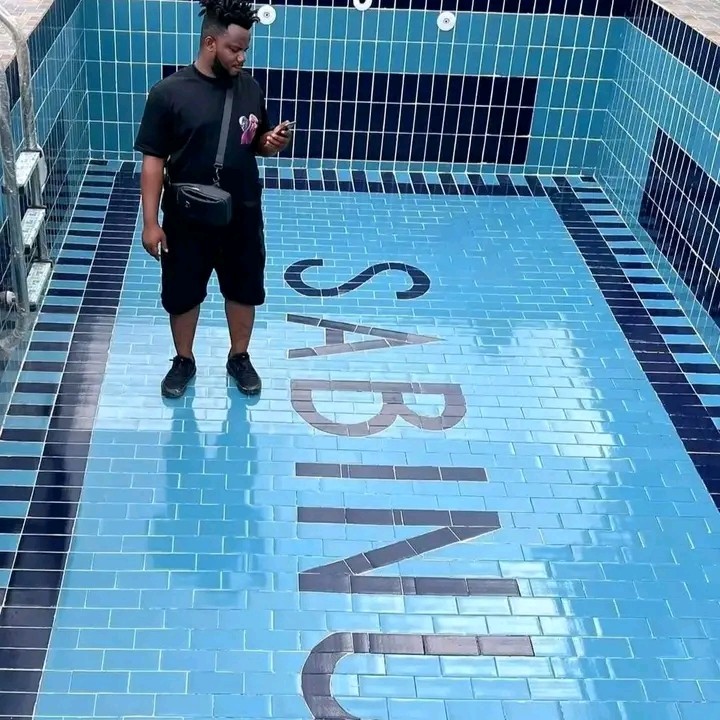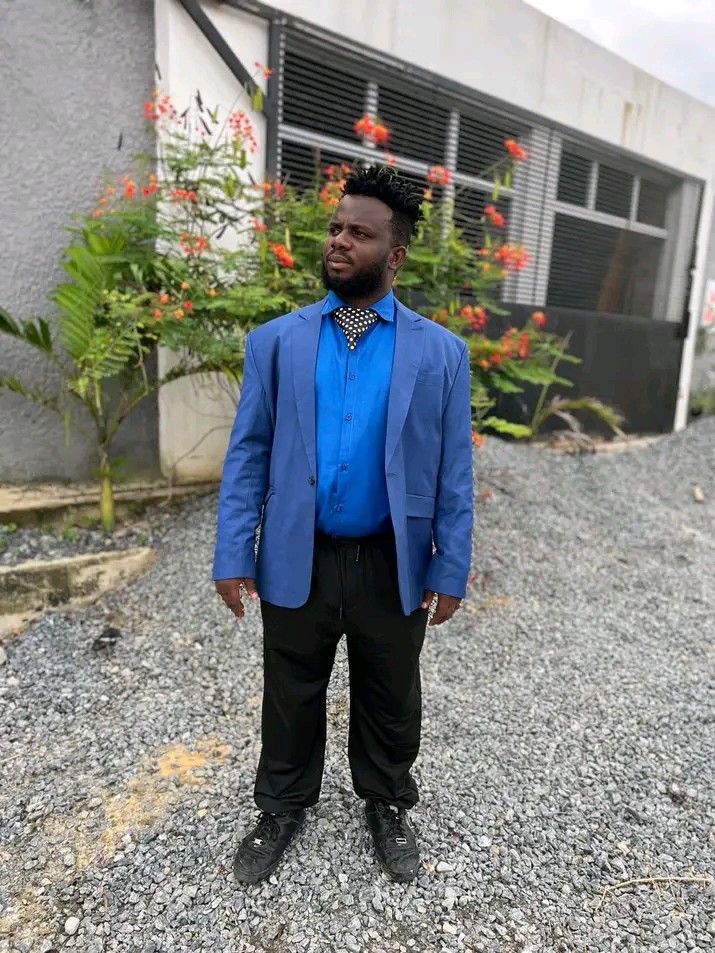 As Sabinus shared this online, his fans celebrate with him and started pouring congratulations messages on investor Sabinus
See Social media user's reactions to the post
rittylicious_aku: He told us something "hooge" was coming, we didn't believe him 😁Congrats Sabinwa.
temmy_15: Congratulations my favorite comedian 😍.
sireluxuryautos: What a smart move!!! Investor vibes 🫡🫡.
g_l_o_r_i_a_n_a: He deserves it abeg! He don too waka for this Nigeria!
bella____cruise: Congratulations 🎊🍾 🔥.
thaworldbanana: Please get a pool cover oh 🙏 Congratulations 🍾 🥂.
Once more a big Congratulations to Sabinus wish him well via the comments section.
Also, read 
• "I was paid fully for the event, I won't lie" Sabinus reacts after a show promoter was beaten blue black over his absence at an event
• Are they twins? See fans reaction as comedian Oga Sabinus meet with his look-alike In Owerri Imo State
• Congratulations to Nigerian comedian Oga Sabinus as he buys brand new Mercedes-Benz GLE a month after surviving auto crash