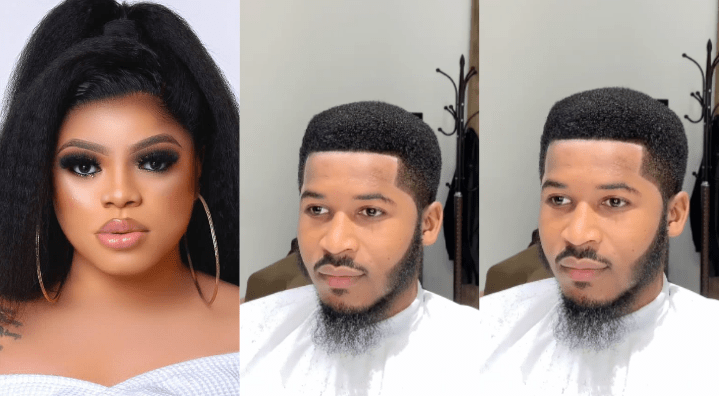 He is too handsome Nigerian cross dresser Bobrisky begs Tunde Ednut to link him up with handsome man he posted on Instagram
Bob risky
Controversial Nigerian cross-dresser Bobrisky has taken to his Instagram handle to express interest in a man Tunde Ednut shared on his Instagram profile.
According to Bob risky, he fell in love with the young man because of his handsome looks. The male barbie then posted a request for Tunde Ednut to link her to the young man's Instagram profile.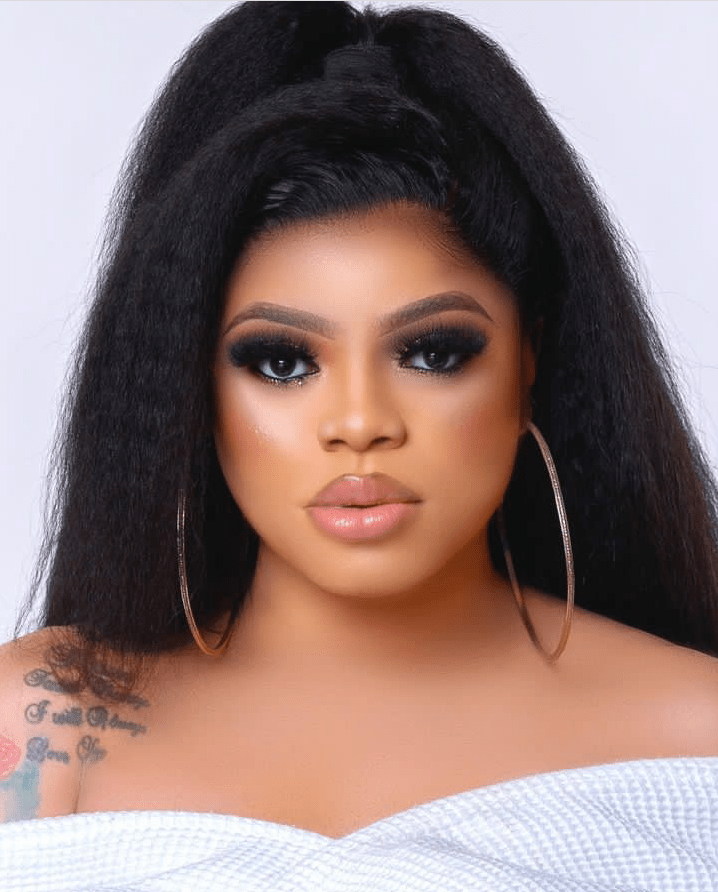 According to Bobrisky, he stated that he wants to meet with the young man, however, the cherry on top would be if he is wealthy.
See Bob Risky request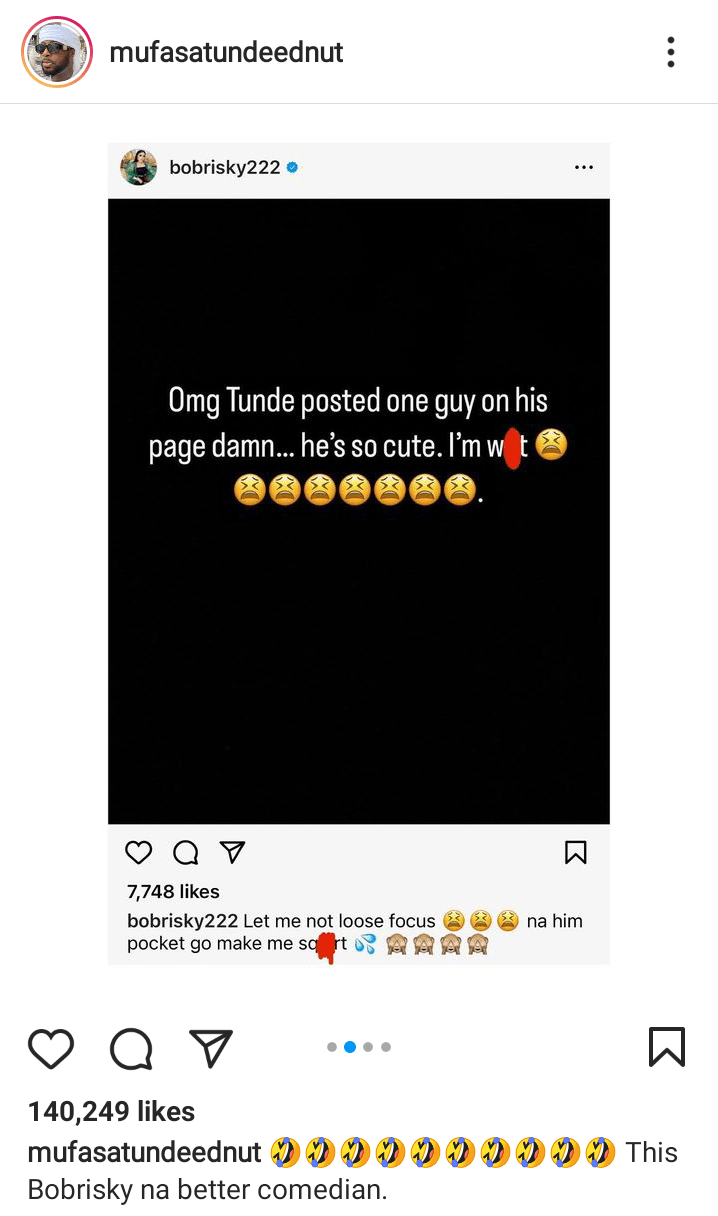 See the young man's photos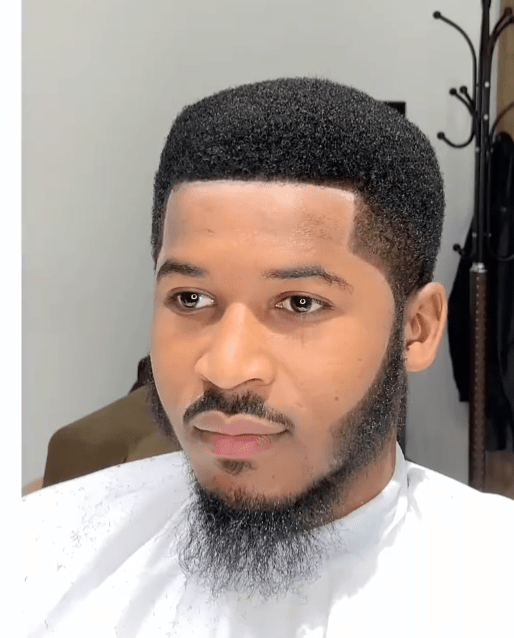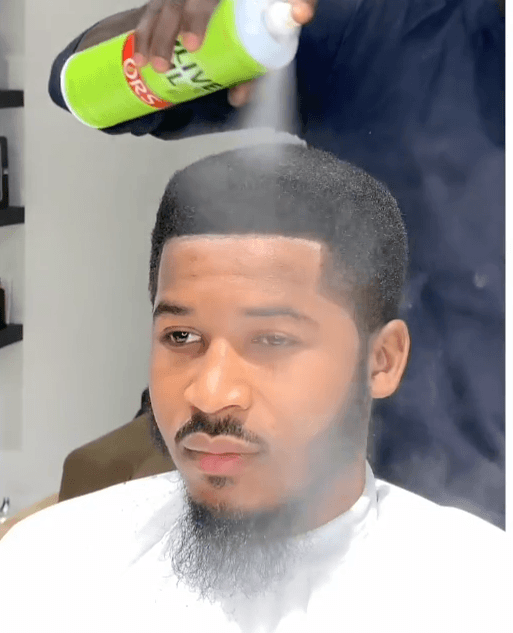 As this news get to social media, Netizens took to their comments section to share their reaction to the new
see social media users reaction.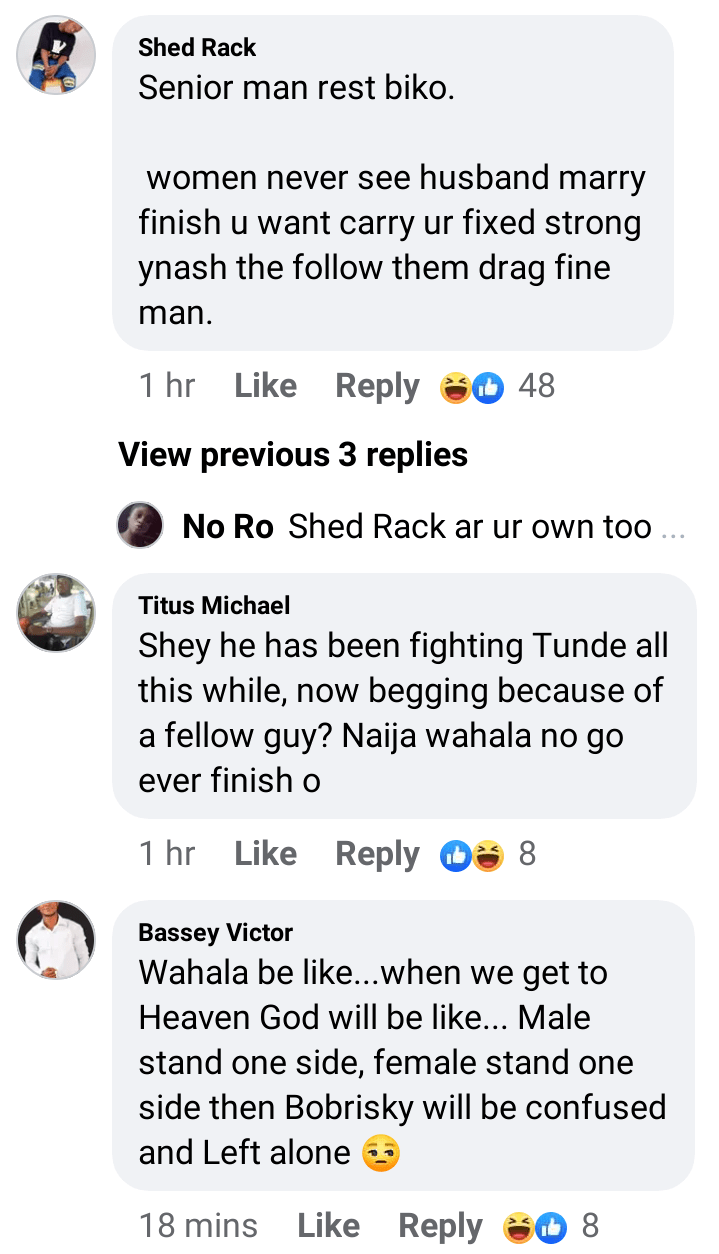 Also read 
• My purpose in life is to snatch people's husbands Nigerian crossdresser Bobrisky reveals
• 'My hairs are worth over N100m, they can buy houses in Lekki' Nigerian cross dresser Bob risky brags
• Congratulations Mummy of Lagos is pregnant, Netizens reacted as BobRisky step out in new looks at a Christmas event