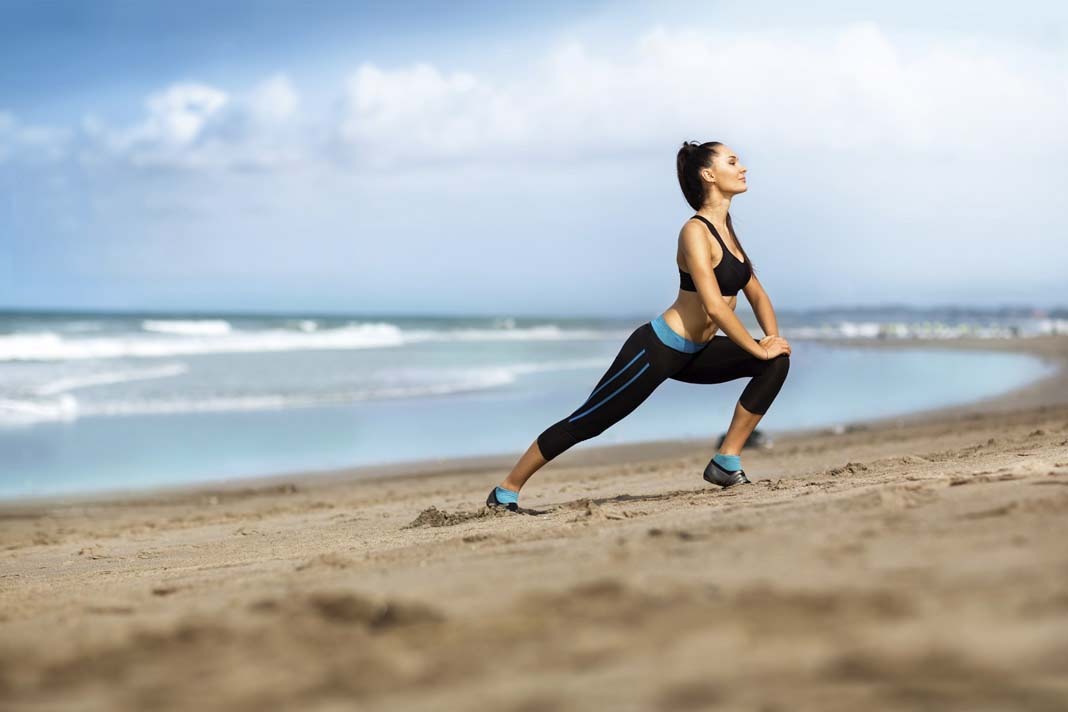 7 Ways of how to stay in a healthy relationship
WAYS TO STAY IN A HEALTHY RELATIONSHIP
Words can never adequately convey the incredible impact of our attitude toward  healthy relationship.
Never mistook relationship for marriage. you are in a relationship not in a marriage,
he is your partner for the main time and you loving each other so much is not, nor is it a guarantee that you two will end up together.
Keith Harrell has written, Life is 10% what happens to us and 90% of it, is based on how we respond to it.
If you were not destined for each other, if you like tie him to your waist, police him etc he
will still walk out one day telling you" The man that will marry you will enjoy you".
when that happens, don't kill yourself by committing suicide or drinking something
poisonous because if you do, life will still go on for him, he won't kill himself too just to
meet you.
Do you know the worst part?
The worst part is that he will walk with another lady and come for your funeral. and I'm
sure you don't want that so try and stay safe while trying to create a healthy relationship.
HOW TO BUILD HEALTHY RELATIONSHIPS

His phone
Emotional
Space
Friend
Investigation
Introduction
Limitation
His phone: if you want to survive, never go through his inbox, he is your
boyfriend not your husband and even if he was your husband, don't make such
mistake because you will kill yourself before time and he will get someone else
immediately.
Emotional: it is true that women are always so emotional but if you want to
stay healthy while in a relationship, don't be too emotionally attached because
when you are, you can easily be destroyed if breakup arises.
so love him but limit your emotions and ensure that it is checked regularly.
N/B to know when you are too emotionally attached: when you begin nagging too much,
don't feel like you don't have the qualities to be in a relationship when he complains that
you nag too much. the truth is that you are too emotionally attach which you need to get
it checked.
Space: most men value their space a lot even if they don't open up to you but
inside them, they do. That doesn't mean that he is not in love with you.
N/B you are not married yet, then why packing to his house? to take care of him? does
he sees it in the same angle with you? come on, you have already made yourself a wife,
even while he is not ready to settle down with a lady yet. that is a sign of desperation.
Give him his space, even stay away from his home a little, a man who loves and value
you and was for you, will always be for you even if you don't stay with him nor see him
at all times.
so give him his space, let him miss you. With that, he will value every
minute you two share together maybe over dinner or in his apartment.
Just let him show you how much he loves you by coming for you not you always going
to him. that generate a healthy relationship.
Friends: there are some friends that will always be there for you when you face
hard times both in your relationship. Don't push away all your good friends just
because you have a guy now.
N/B that same guy may go away one day but your friends will still remain your good
friends. They are the ones that will always give you a shoulder to cry on.
Investigation: don't try to investigate everything he does, it is called PRIVACY.
I know you care but don't try to act like a wife if he hasn't given you such place
in his life. you may not be able to recover fast from what you will get to know
during your investigation.
So why trying to get old before your age. A man who wants a future with you or a healthy relationship, will open
things up to you even without you investigating.
READ…. SIGNS THAT HE WANTS A FUTURE WITH YOU
Introduction: if he doesn't introduce you to his friends, family or any of his love
ones, don't try acting smart by trying to do it yourself.
You will not only disgrace yourself but you will also leave an impression that you are
desperate.
Don't rush things, men love with their brain, while women love with their heart. while loving with your heart, remember to carry your brain along because it will help.
Click To Tweet
Limitation: as a girlfriend, lady friend etc, you have limitation, boundaries in his
life especially his daily affair. don't try to be bossy while he has not given you
any right, nor have you reached that stage yet in his life.
Try and know your place in his life because it will help you to think and act accordingly.
N/B is not every relationship result in marriage so don't force it if you don't want to get hurt.
[sbscrbr_form]
Start your financial freedom here
QUALITIES THAT EVERY PARTNER WANTS
6 SIGNS THAT SHOWS SHE IS INTO YOU
SIGNS THAT YOU ARE GETTING DUMPED