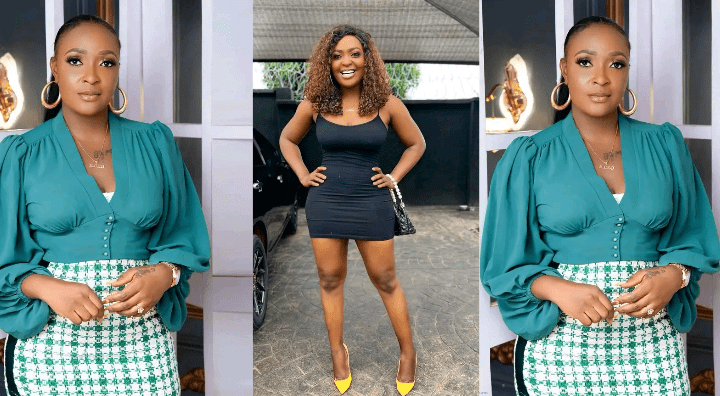 How to make a married man divorce his wife for you Relationship expert, Blessing Okoro shares secret with side chics
Blessing CEO
Nigerian relationship expert Blessing Okoro, popularly known as Blessing CEO, has taken to her social media handle to share relationship tips on how side chicks can achieve a wife status.
In her recent video, She stated that the only reason a married man would not divorce his wife is because his side chic gives him what he lacks from his marriage.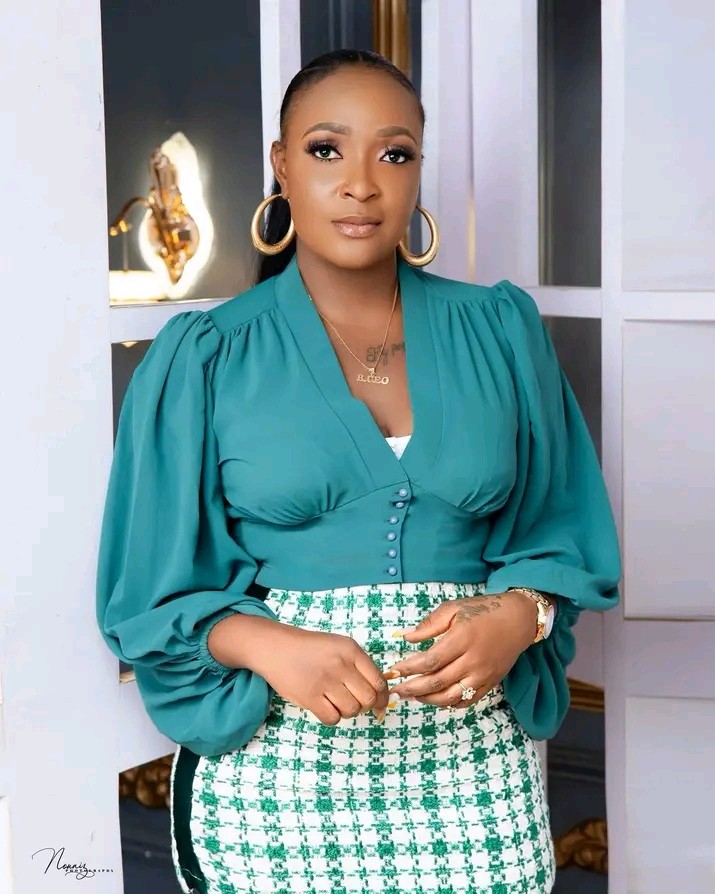 According to Blessing, she stated that the secret is for side chick to deprive their sugar daddy of intimacy and all those things that make them happy which his wife refuses to do.
She noted that once they are able to make a married man miss out on the satisfaction he derives from being in their bed, he would consider leaving his wife for the mistress.
The Influencer also acknowledges that the main reason a lot of women are married today is because of side chics, as the man would not see the need to divorce his wife so long as his mistress satisfies his urges.
Blessing CEO futher urged side chics to know their power because no matter how often a married man promises to leave his wife, he would never do that.
As she posted this online, social media users took to her Comment section to share their reaction to the video
see social media users reactions to the video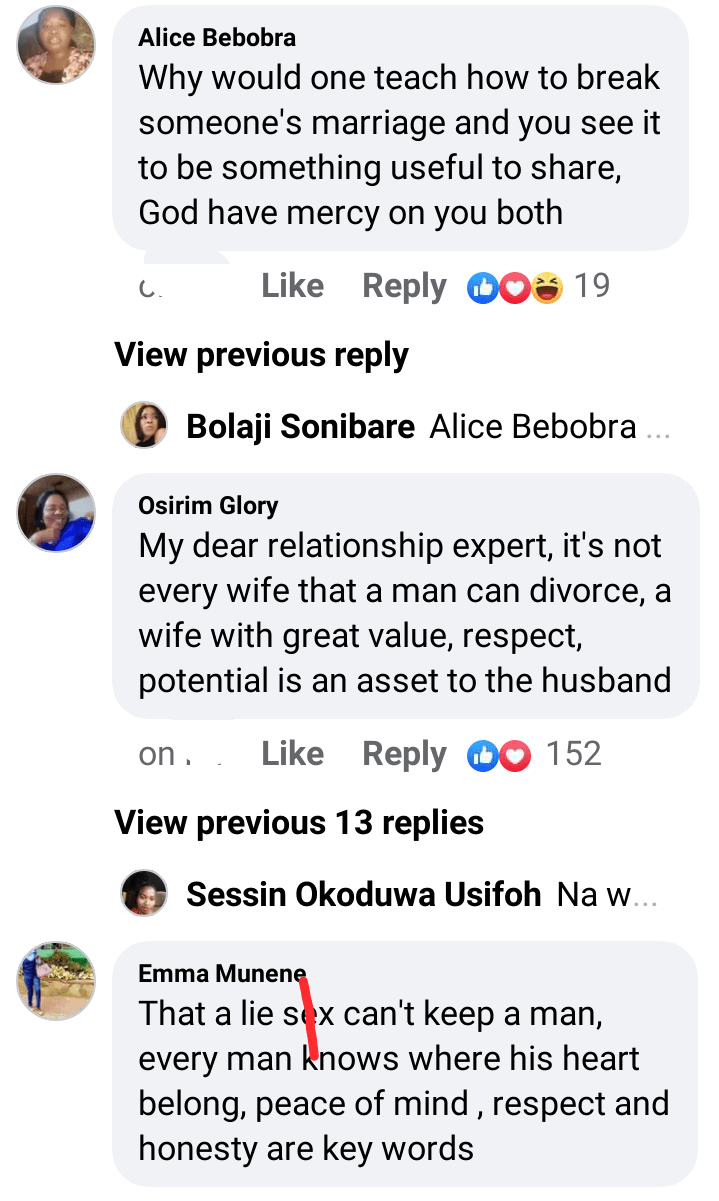 Watch video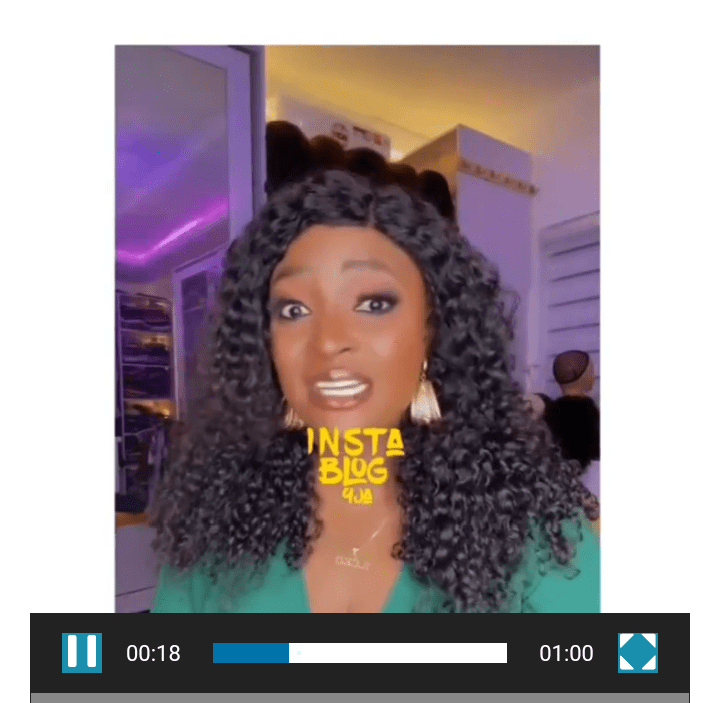 What do you have to say concerning this article share your opinion with us via the comments section.
Also, read 
• Check out the list of Nigerian Celebrities who got divorced in 2022
• I will divorce my husband if he asks for s€x 3 weeks after giving birth BBNaija Angel
• how to save a marriage: 5 Signs your marriage is headed towards divorce