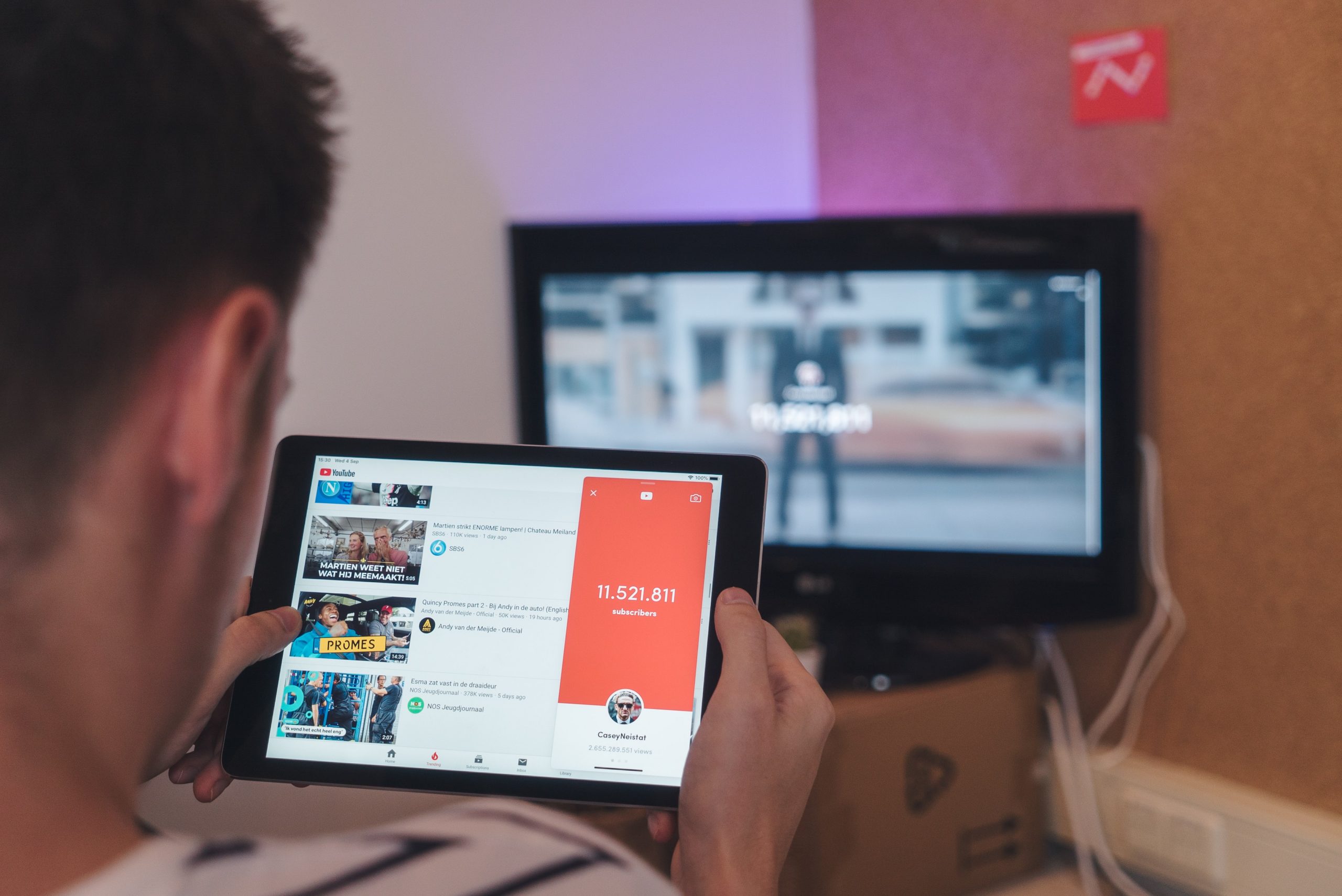 HOW TO MAKE TRAFFIC ON YOUTUBE USING FACEBOOK
THINGS YOU NEED TO KNOW ABOUT SUCCESSFUL YOUTUBE CHANNELS THROUGH FACEBOOK
HOW TO GENERATE TRAFFIC ON YOUTUBE
Traffic on youtube
Do you own a YouTube channel or are you planning to own one someday, sometime? If yes then this few point might help you to be a successful you Tuber.
First of all let me ask you a question,
• How is you channel going?
• Are you still moving from one platform to another looking for
SUB FOR SUB?
• For how long do you intend to do that before you qualify for
monetization or membership?
Moving from one platform to another looking for sub for sub will not help because many of those subs you get from people are not permanent with that, your channel can't go forward nor move faster at all.
I had a chat with one of my colleague who runs a YouTube channel, he started his channel since 2013 but only started earning around 2016 ending.
During our conversation, I asked him how he did it, that was when he gave me this steps which am going to share with you guys now.
The following are the steps GUIDE THROUGH THE YEAR 2020
• CHANNEL NAME: This is the most important of all before starting a channel. Your channel name should be due to what your channel will be all about and what your viewers will be expecting from watching your videos. Don't use a name that will not interest people to view your videos.
• VIDEO QUALITY: The quality of your videos will determine how many viewers will come back and view your new videos or subscribe to the channel. So post a better quality of video on your channel.
• FACEBOOK PAGE: This is a platform where you can also create to gain more views from Facebook to your YouTube channel. When you run an ads on your Facebook page, Facebook now help you in reaching more people to view your channel. I will advice you to use facebook ads and facebook page manager.
• AUTHORIZES VIDEO: Before starting also ensures that your videos will not be against the rule and regulations of YouTube. Watch out for copyright videos or music you use on your channel.
• REGULAR UPDATE: updating your channel regularly will show the public how serious you are. Don't make your subscribers to feel bored on the channel which will result on unsubscribing from it. With that, you will start losing viewers.
STEPS ON HOW TO CREATE A YOUTUBE CHANNEL
If you already have a Gmail account just follow this steps to create your channel if not create an email account with Google (Gmail), then process with this steps.
1. Sign into YouTube and click on the user Icon at the top right hand
2. Click on account YouTube settings.
3. Click on create a new channel
4. Use a business name or other name
5. Add your brand name and click create.
Then you are good to go.
HOW TO EDIT A CHANNEL NAME
1. Click on account Icon
2. My channel
3. Right corner of the channel page click settings
4. On the right tap Edit
5. Enter the name you want to use
6. Then press ok.