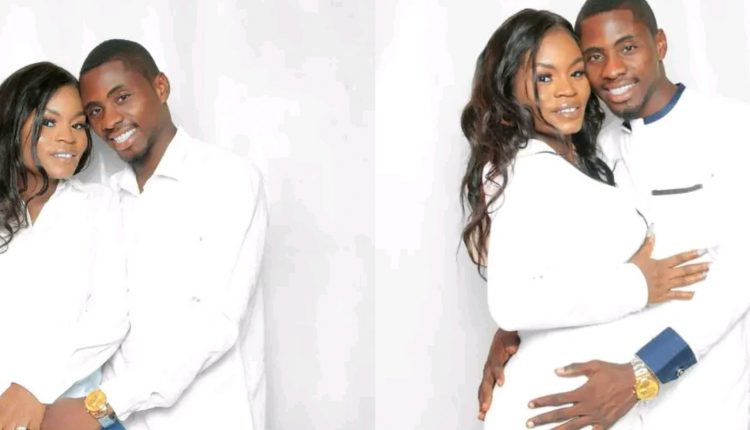 "I choose you without a doubt": Lady shares their pre-wedding photos online.
"I choose you without a doubt": Lady shares their pre-wedding photos online.
A lady has taken to social media to narrate how she met her man and how their relationship led to spending the rest of their life together.
She wrote:
I choose you, without a doubt, in a heartbeat, I choose you always
Our paths crossed when we were both single and not searching.It all started in the DM. On this fateful day, inviting Me for a dinner, which I rejected at first , during our long conversation with a lot of sweet words I accepted the offer, and the only thing I thought we had in common was our names.
After several days of speaking, we realized we had much in common and similar life goals. I quickly realized he had a kind gentle spirit to balance me out. We started getting serious and made further attempts to get to know each other.
Several months later, All the wonderful and challenging times we have had has just further strengthened my resolve that you are the one. Still, I wasn't really getting the vibe until December last year when he took a bold step, From the moment I knew this boy called Seun would go above and beyond for me and he was someone I wanted to continue to grow with. He has always been willing and patient with me from day 1 to make this work which I didn't see initially.
Thank God that today and forever I get to spend the rest of my life with him by my side. He's the best thing that has happened to me and it gets better and better by the day. He came into my life at a time I least expected. He's my peace and my everything. I am really excited about this journey to forever.
Congratulations to us ❤ 😍 💖 
#DabamsAffairs"22.
See photos: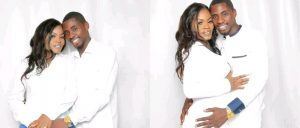 Congratulations to them✨
Read more..