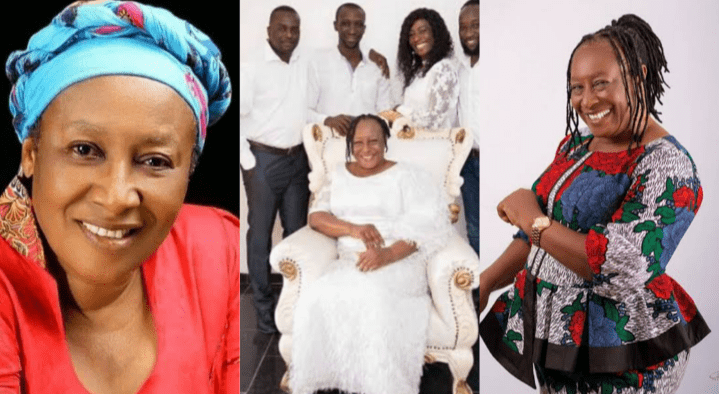 "I did not remarry after my husband's demise because my children begged me not to" Nollywood Actress Patience Ozokwor reveals in viral video (Watch)
Veteran Nollywood actress Patience Ozokwor has taken to her social media handle to reveal why she never got married after the death of her husband.
Speaking with Mercy Johnson on her recent kitchen show, Patience Ozokwor disclosed that her children begged her not to remarry.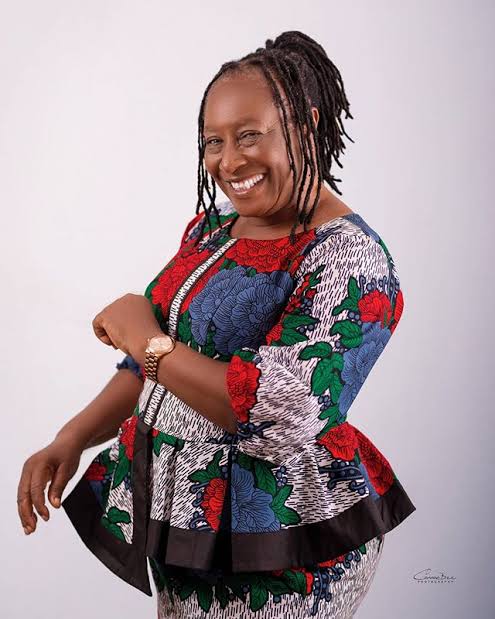 Patience also disclosed that she got married at age 19 however, she became a widow after she lost her husband following a protracted illness in 2002.
According to her, her children were all grown-ups and Promised to cater for her. She added that her children said their friends might mock them if she eventually married another man that was why she decided to stay single after her husband's death.
In her words;
"I wanted to remarry but my kids had already come of age and they pleaded with me not to marry another man and they promised they will be my husband. They asked me to stay single for them so their friends will not laugh at them that at their age their mum remarried and I understood them, though it was selfish of them I paid a huge sacrifice for them, no sacrifice is too huge for the family."
Watch the interview video 
Also read
• Popular Nigerian Live-Band Entertainer, Soundcraft Set To Divorce His Wife After finding Out He Is Not The Biological Father Of Their Two Children
• I don't think he loves me Woman divorces husband for always forgetting her birthday
• My Marriage will last forever, Frederick Leonard New Wife Peggy Ovire says after receiving Marital blessings from her elder sisters