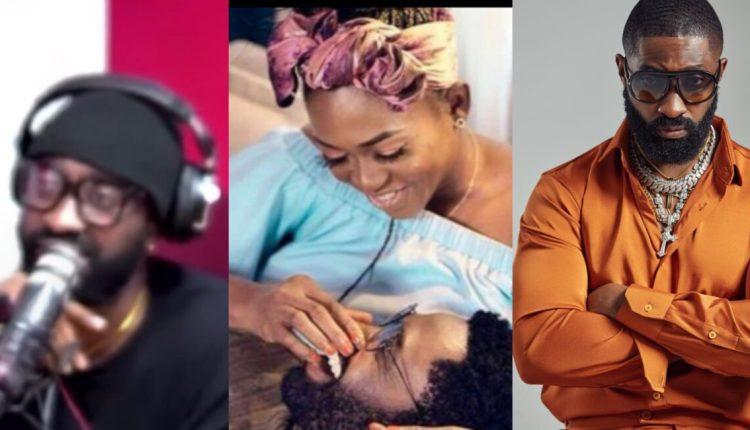 "I don't mind cheating in a relationship" ~ Singer Ric Hassani
"I don't mind cheating in a relationship" were the boastful claim of Nigerian vocalist and songwriter Ric Hassani as he sheds more light on his relationship with Waje.
Originally known by the name Ikechukwu Eric Ahiauzu, but popularly known by the stage name Ric Hassani; the singer in his recent disclosure made some shocking revelation on cheating in a relationships.
This disclosure of his were made known during his recent media briefing with the Radio station, Hot FM Lagos, of which he hammered on the fact that he doesn't mind cheating in a relationship. For him,
In his words, "Honestly I don't mind cheating. I mean you have one life. If you feel like that's what you wanna do, fine as long as we have a deeper connection"
"If you are my partner and you feel
like, somebody else might be better then me, mehn I go drive you go the guy house" he further emphasized.
On the flip side, the singer also took out time to falsify the claim of a rumoured affairs with female vocalist Waje, noting that it was all for the clout and nothing more.
In his words, "I am not in a relationship with Waje. We were just catching cruise. It was Waje, this was completely Waje. I found out about our love the same time. I was just staying quiet to see what would happen" He claimed.