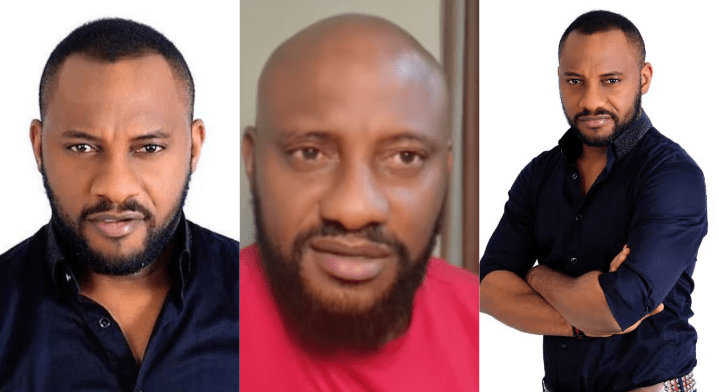 I have a calling to be a minister of God, Nollywood Actor Yul Edochie announced that God is calling him into full time ministry
Yul Edochie
Popular Nollywood actor Yul Edochie has taken to his social media handle to share with his fans the voice he had from God.
 According to the Nollywood star, he took to his personal YouTube channel to announce that he has calling to be a minister of God. While Yul Edochie was sharing this with his followers, he stated that God has been calling him for a long time now but he has refused to answer the call.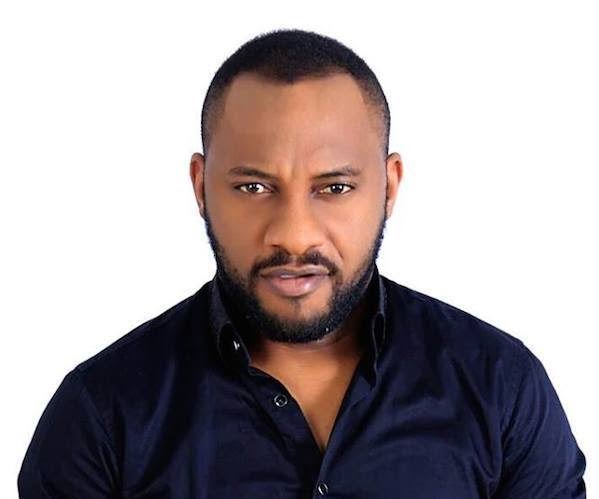 Yul Edochie further stated that in 2019 when he was involved in a serious car acc!dent, he recieved a message from God that he survived the acc!dent so that he can start preaching the word of God.
Before Concluding the video he posted on his YouTube channel, he said;
 I started young and I have made a marked young I am happy to be one of the most celebrated and Popular Actors in Africa and beyond, I have lived half of my life for my career but I am going to be living the remaining days of my life as a soldier of God. I am not leaving acting I will still be acting but I will use my acting to preach the love of God. 
As he shared this on social media, social media users took to his comments section to share their reactions to this announcement see social media users reaction to Yul Edochie post
Liberian Movies Tv: Amen 🙏 Congratulations . May God lead you to do the right things in Jesus name.
EdPro: Hallelujah let the will of God be done… In the last days I will pour out my Spirit 🙏🙏🙏🙏🙏
Joan Shakespeare: God is awesome every day and every time. I heard what you said and I will pray that God manifest Himself in your life. The Bible states that as long as we confess our sins He is willing to forgive us and walk hand in hand us. To follow Christ is a good thing. Once you accept the call, satan will be knocking at your door but you might need to confess your sins, fast and pray for the strength for that daily walk. Putting behind us the evil ways is a must. Serving God is very rewarding but expect trials in all it's forms. I will be praying for you and your family. Put God first and you will not be sorry. One love. ❤❤❤
Jocelyn Mulenga: What will your ministry be called. It's really good to accept God's calling. May Almighty God make you strong enough to stand the storm for the road is not an easy one. All the glory be to God. Amen 🙏.
Ruth Nemuramba: The online in-laws have pushed Yul to turn to God for the Salvation of his soul. He must first confess his sins and ask God for forgiveness.
Patricia: OH LORD what else is new, another day another story…. Chief Pete talk to your son YUl
Anne Anathol: 😂😂😂😂😂😂😂😂😂 May the Almighty God help us all.
Leticia Mbachu: Thats fine. Start cleansing process which are realization, repentance, restitution, reconciliation and then, training process.
We now know you are in your right senses .
ʀʊɖɨ ɛɖɛռ: God takes us through alot in life through a crucible in preparation to do His work..Your experiences and success as well as your voice in God's ministry will be a blessing. Praying for you in this new endeavor , and may God Bless. Whatever you do that gives you the most peace – Go for it! Be Blessed.
See Video
What do you have to say concerning this article share your opinion with us via the comments section.
Also read
• I Don't Want To Be Like Yul Edochie – Married Man Slams Lady Disturbing Him On Messenger
• I love you beyond words, my better half' – Judy Austin shocked everyone as she writes love latter to someone else, not Yul Edochie
• Be Humble Like Me To Avoid Being Harassed By Policemen Yul Edochie Advise Nigerians