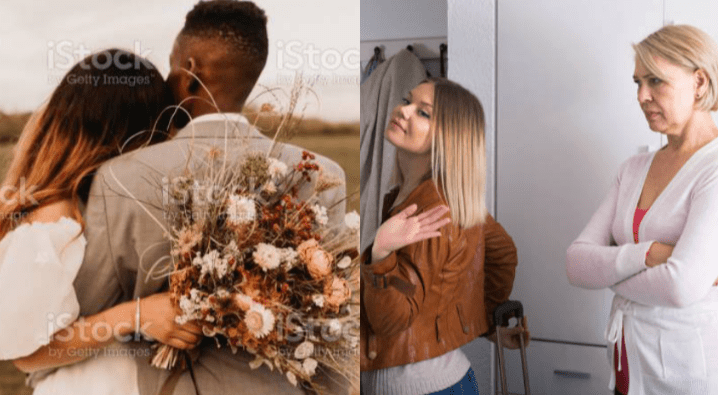 I love him and that all that matters, Reaction trails as woman divorces her husband, marries her daughter's boyfriend
A woman identifide as khdija has caused massive reactions online as she dissolved her marriage and tied the knot with her daughter's boyfriend.
According to report, she married him in the Rano Local Government Area of Kano state after her daughter, Aisha, rejected his marriage proposal. However, the woman's relatives accused the Hisbah Commandant of Rano LGA of marrying off their daughter without their consent and that they didn't even know where she was.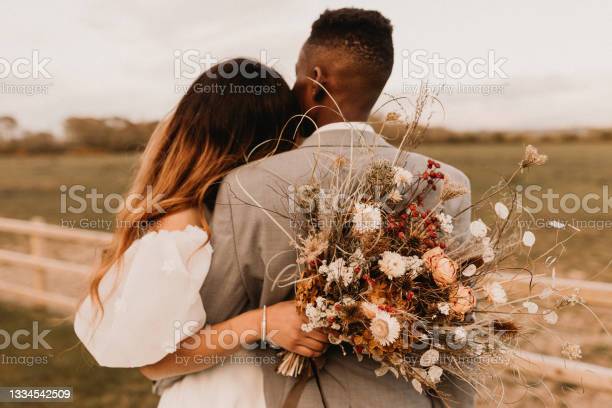 Theyfurther visited a radio station to raise an alarm about their daughter where about when they learned that Khadija had married a younger man without informing her family.
But in reaction, Khadija who later visited the station, to announce that she was living happily with her new husband. According to the woman, Muslim clerics gave her assurance that her marriage was not prohibited in Islam.
Because When Malama Khadija's child turned down the boyfriend that asked for her hand in marriage, she decided to ensure she and her daughter don't lose him.
She added that she then contacted his new husband's family for the marital rites to be performed, in her words she stated;
"I didn't do it with ignorance. I contacted clerics and they said it is not prohibited in Islam. When I contacted him (the new husband), he agreed, but my parents and relatives refused to do the marriage rites. That was why I decided to go to Hisbah and we are happily married now"
Khadija's uncle, Abdullahi Musa Rano, said they felt it was wrong for her to marry her daughter's suitor after deliberately dissolving her first marriage.
He said they refused to allow her marry him because he was not qualified to be her husband, but she still went ahead.
"She mounted pressure on her husband to divorce her just to marry the man. We can't do this shameful thing in our family which was why we refused to join them in marriage. We are not happy with what Hisbah did and we want them to bring out our daughter. We want the general commandant and the state government to look into the matter," he stated.
Also, read  
• My husband help me take care of our child, see hilarious moment as married man storms street with his unique attire
• We ended up falling in love with each other Nigerian influencer Ashmusy opens up on her affair with Don Jazzy
• "I don chop food 10 times because of this girl" See hilarious moment as man falls in love with sales girl, finished all his money at restaurant she works (Video)