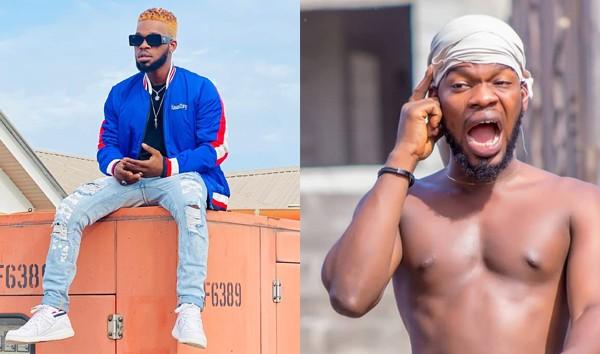 "I make $40k monthly from YouTube" Brodashaggi reveals ( Video)
Popular Skitmaker and content creator Samuel Perry also known as Brodashaggi has generated a buzz online after he revealed how much he earns monthly on YouTube.
In an interview with the host, Dada Boy, the skitmaker provided a hint as to his monthly revenue and the financial viability of the popular video-sharing platform.
According to Brodashaggi, his monthly YouTube earnings exceed $40,000. Brodashaggi claimed to earn between $40k and $80k while withholding his actual income.
The skitmaker being one of the highest paid skitmaker makes it even easier to believe.
So broda shaggi makes more than $40k (N31m) in a month from youtube alone 😳 pic.twitter.com/i0vMwtDFGC

— Zic (@lifeofzic) March 24, 2023