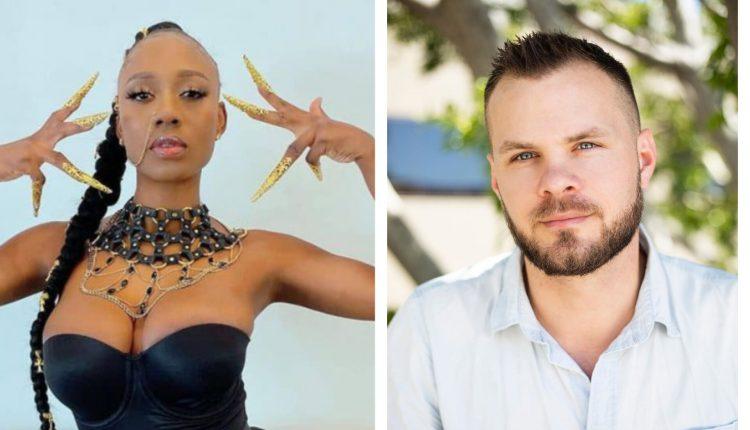 "I paid Half of My Bride price, and gave my ex-husband $50,000 as settlement" Korra Obidi finally Opens up about Her Divorce with ex-husband Justin Dean (Video)
Famous Nigerian dancer and singer Korra Obidi has revealed some shocking information surrounding her divorce to her American ex-husband, Justin Dean.
The mother of two came under fire from many of the couple's internet fans just days after she revealed that she is the newest owner of a 1.6 million mansion in Los Angeles.
They said that she used and dumped her ex-American chiropractor spouse.
Many said that Korra abandoned the father of her children after rescuing her from poverty and moved on to enjoy the American dream.
Through a Facebook live video, Korra addressed the myths surrounding her ex-husband and marriage.
Korra cleared the air by refuting claims that Justin adopted her from Nigeria and provided a better life for her in America.
She claims to have met her ex-husband in China, where she also paid part of the bride price. She went on to explain how the once-beautiful union degenerated into toxicity.
The dancer said that following their divorce, she also gave Justin $50,000 as a settlement.
See video below:
Read also : No wonder you cant keep your marriage Netizens lambasted on Korra Obidi for eating fufu and soup with straw