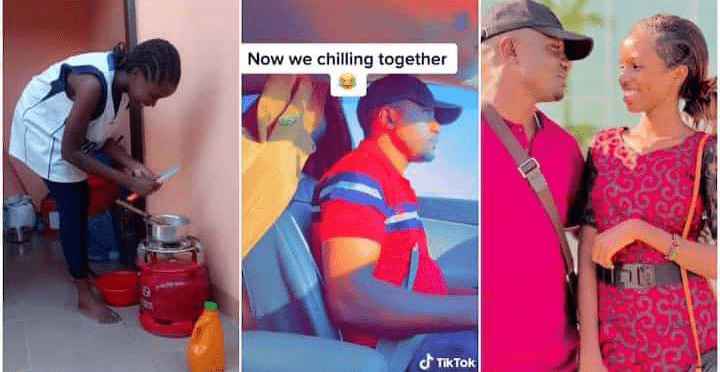 "I Stayed When He Had Nothing" Lady says as she Shares transformation clip of her, boyfriend in his new car
A young lady identified as @stella26970 on Tiktok has posted a short video showing how she and her lover stick to each other when her boyfriend had nothing.
At the start of the viral video, the girl took a photo of how their room used to look rough and bland, the lady also showed the moment as her boyfriend was look dirty and poor, in another clip the lady's guy came on screen looking all changed in a nicer set of clothes as they cruised in their car.
As the video got online, Many social media users took out time to praise the lady for being patient while others would not stay in a relationship with a poor man.
See social media user's reaction to the video
vienaseth said: "And now we coming for him."
Mayberlynne said: "Now wait until he finds the woman of his dreams."
kateshawing said: "You stayed for his future money."
@3sham6 said: "Atleast he had brains and dreams but some have nothing."
user5689350298875 said: "You stay because you saw he had a vision. Please don't stay when somebody don't have a vision or they can't figure their future."
Gabriella 256 said: "Y'all I stayed and he still has nothing I'm running for my life."
Miss Queen said: "But l can see there he had couch you people are sitting on."
Oluwalana Sunday Samuel said: "Now that he has something, what do you have?"
Kelvin.Carl's said: "Every man has the potential the lucky woman notices the man near the finish line
See video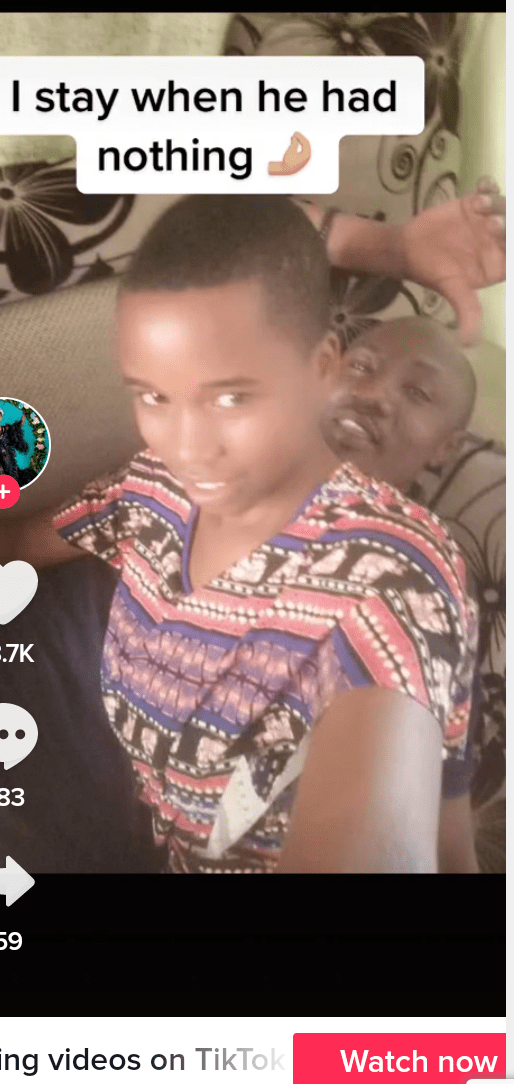 What do you have to say concerning this article share your opinion with us via the comments section.
Also read
• Money dey clean skin Man posts transformation video as his life gets better.
• She stayed when he has nothing Nigerian couple shares transformation photos online, stirs reactions.
• "3rd wife loading" Reactions as Yul Edochie reveals how he transformed Lizzy Gold into a movie star