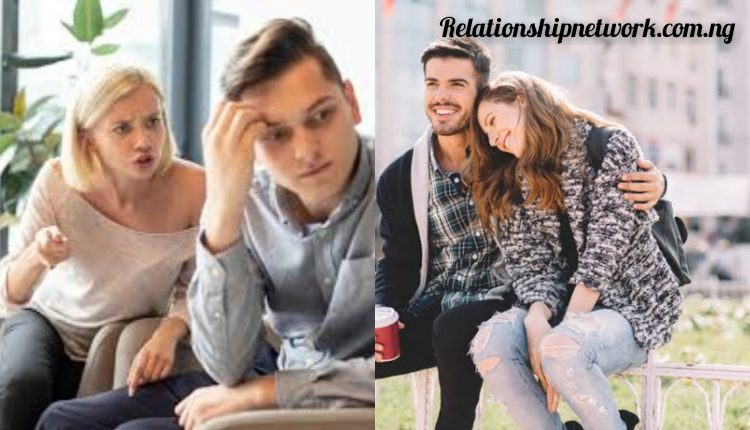 I tricked my wife into believing that am not cheating on her
"I tricked my wife into believing that am not cheating on her"
"I tricked my wife into believing that am not cheating on her" —–relationshipnetwork.com.ng
I was thinking of a better way to convince my wife that be faithful to her.
Though I was not cheating on her she strongly believed that I have been cheating on her since last year.
She had the such belief the first day she came to my office and saw my female colleagues' hindquarters – backside.
She faltered seeing such a load at the back of my female colleagues.
"You must resign from work" She nagged when I came back that day.
"Why?" I asked her but she couldn't render her reasons.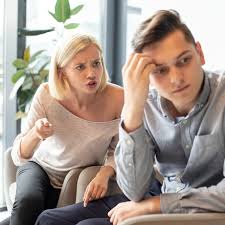 previously, she requested that I should tell her the pin to my phone and I declined bluntly.
So yesterday, I cuddled her while we were seeing a movie titled "Half of a yellow sun".
It was an old movie and I found it in my old box.
Pronto, a message popped up.
I took my phone, unlocked it directly to her face, and checked the message.
When I dropped my phone, I saw her face filled with joy. She smirked quietly. I did as if I didn't notice and continued watching the movie.
A few minutes later, after I had finished taking my bath, I was still wearing my towel when she hugged me.
"What is it, honey?" I asked.
"You're the best, I love you for everything" she returned.
"I love you, too"
"Who is Olaedo Nmachi" she queried me.
"Oh! one of my Facebook friends" I replied "how did you get to know her"
"Sorry, I logged into your Facebook account and I saw how she wooed you for you to be her man and sleep with her but you rejected," she said.
"Awww. you saw those messages?" I asked.
"Yes, darling! I now believe you fully" She returned.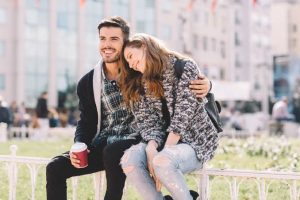 I smooched and gave her a long, healing hug.
I laughed in my mind knowing fully well that I'm the Olaedo Nmachi, I opened another Facebook account with that name and wooed myself in other to prove to her that I wasn't cheating.
I have to do this to prove my innocence.
My wife never knew I could do this –but her reaction was amazing.