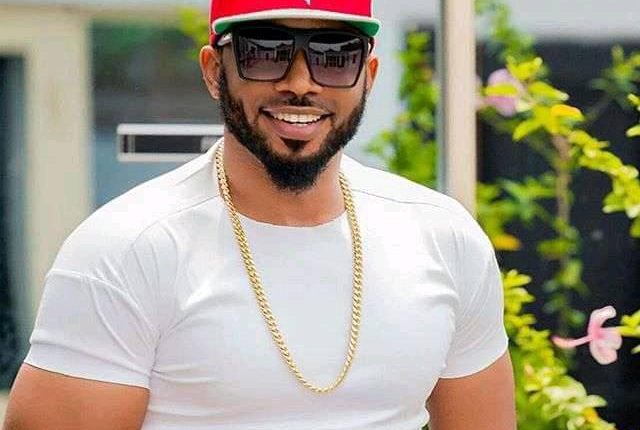 6 Things you should know about Fredrick Leonard
Is Nollywood Actor Fredrick Leonard Married
Fredrick Leonard is one of the richest Nigeria Nollywood actors popularly known as Freddie. He is one Nigeria actor who has the heart of many people both within and outside the country especially the ladies, He is the man whose word is full of inspiration.
Fredrick Leonard has inspired a lot of His fans without even his knowledge.
Many people do ask me if the handsome man is married, and if you are wondering the same too, then keep reading.
Fredrick Leonard is in his 40's born on the 1st of May 1976  from Anambra state, Nigeria.
Education:
He attended St. Peters Anglican primary school, and then Oregun High School
He is a graduate of Biochemistry.
Is Fredrick Married: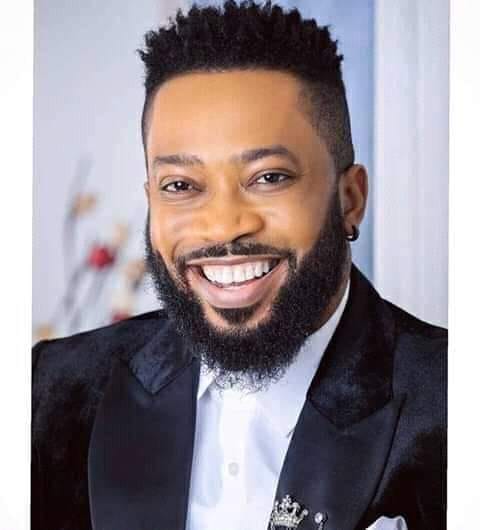 Is Fredrick Leonard married? The truth is that Mr. Fredrick Leonard almost got married 3 years ago to another celebrity but you know as fate has it, they were not meant for each other so the engagement didn't stand.
Fredrick Leonard is a very smart man who is still searching for his soulmate and we all believe that his better half is out there also waiting for him.
Why Is he still single:
He is still single because he doesn't want to make a mistake just because of the pressure of getting married. So if you think that you are good for him, well I guess you can go try your luck.
Is Freddie Gay:
 In as much as we know, the young man is not gay, he is still looking for a woman that is his type.
Is he married to Actress Kay Samuel?
To answer this, my answer is a No, Kay Samuel is just a celebrity who happened to play a role of a wife to Mr. Freddie in a movie that was cast in 2016. but in the real world, they are not couples.
Is he married to actress Peggy Ovire?
Just like I said concerning Actress Kay Samuel same goes with Actress Peggy, Peggy took it up to herself by coming out to clear the atmosphere that she is still single and not married to the celebrity.
Do you still have any questions you want to ask concerning Mr. Fredrick? Please drop them here, and subscribe to our newsletter so that you will get info when the question is answered.