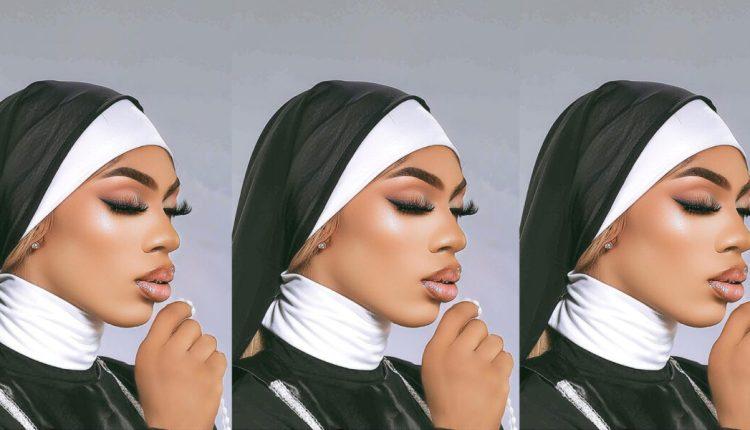 James Brown shares controversial photos on Easter day
To commemorate Easter Sunday, Nigerian crossdresser James Brown posted a shocking photo online.
On his verified Instagram page, James Brown published a selfie of himself dressed as a nun. The divisive crossdresser advised his followers not to pass judgment on her because they are not God.
James Brown likewise sought God's assistance, correction when he was incorrect, and protection from evil things.
He thanked God for a always being there for him.
He wrote:
"Our Father in heaven, you are awesome!
Show us who you are and how you want us to be. Make earth more like heaven. Please give us what we need to keep going each day. Help us when we are wrong and clean us up on the inside. Keep us from bad things, You're in charge! You're strong and powerful and always there. Forever! Amen 🙏
Judge Non, because you are not God. I don't need your comment today just pray because today is Easter".
Read also :See fans reactions as James Brown Introduces Himself As King of Africa, Shares New Photos Dressed Like a Man