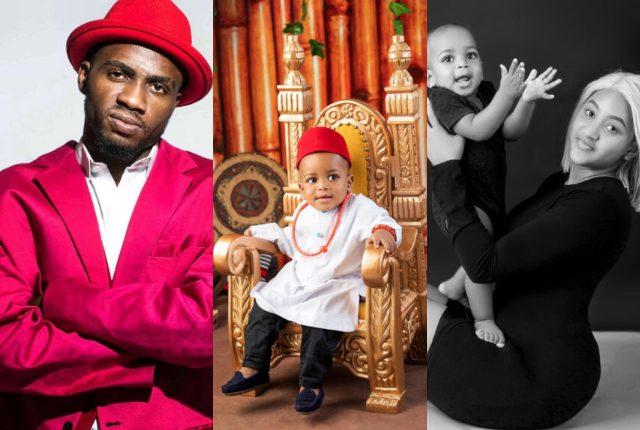 Josh2Funny pens an emotional note to his son as he celebrates birthday
The well-known content and skitmaker Joshua Alfred, better known by his stage as Josh2funny, has written a heartfelt birthday letter for his one-year-old kid.
Josh2Funny uploaded photographs and videos of his son Eden Alfred online along with a thankful remark that highlighted his excitement at having his son.
The father of one child expressed his gratitude to his son for making his family happy.
He wrote:
"Exactly a year ago, my Prince was born EDEN ALFRED thanks for all the Joy you brought to us, I'm forever grateful to God for the experience of having this Amazing soul celebrate you, my Son, May God keep you Amen.
"When you grow up, you go see say, I post you for free, I go pin the post."
Read also : JayOnAir: "In 6 Months, God Blessed Me With My Own Car and 1st Apartment," Fans Congratulate Skitmaker