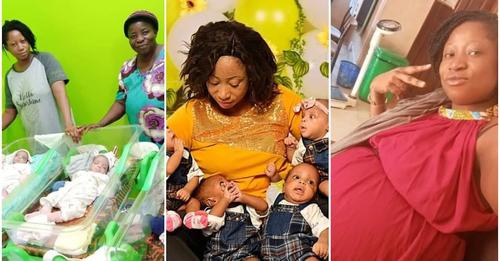 Joy as Lady welcomes quadruplets after 12 years of waiting, this is beautiful (Photos)
Joy as Lady welcomes quadruplets after 12 years of waiting, this is beautiful (Photos)
Onyinyechi Ezennia, a Nigerian woman, shared her tale on social media when she welcomed quadruplets after a 12-year wait. This is a wonderful miracle.
We can all agree that having children is a very trying time for women. Testimonies like this shouldn't be taken for granted; sometimes, even conception itself is difficult.
Talk more about the gestation phase; you typically hear about ectopic pregnancies, fibroid, miscarriages, uterine rupture, and pregnancy issues that could need a caesarian section during the trimester stages.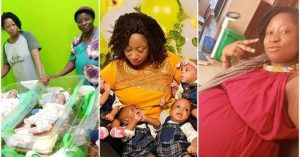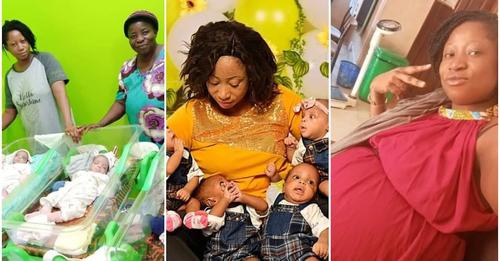 After the entire gestation time, having a kid is an incredible accomplishment that shouldn't be taken for granted.
Congratulations to her….
What's your reaction?
Read more…
He is a real man Netizens praises young man as he help his wife to carry one of their twin babies