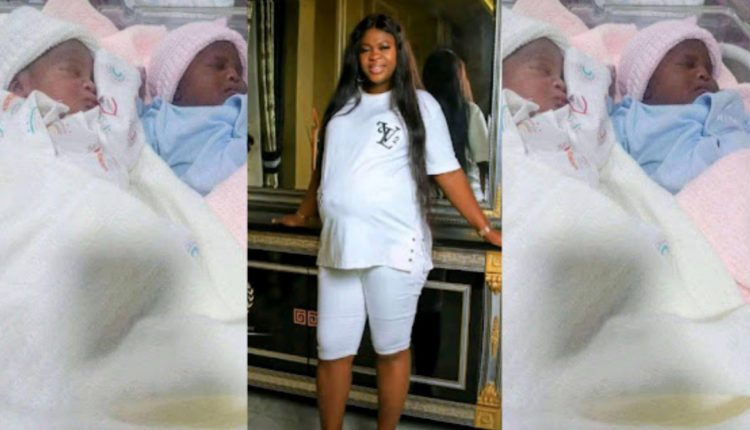 Joy as Lady welcomes twins after 10 years of waiting (Photos)
A young mum has taken to social media handle to share her testimony as she welcomes twins after 10 years waiting.
The latest mom is said to have been in marriage for over 10 years without a child. Oh my goodness ten years not 10 months. Only women of Courage can stand the pains she's been through all those years.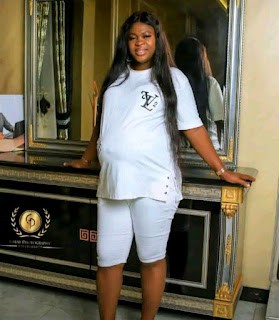 Haven been called all sought of names by relatives and friends and the depression, that comes with miscarriag3s, the anxiety been pushed to the woman.
But the God of possibilities has finally visited her with double bundles of joy a Male and a female. Congratulations to you dear mommy twins, your home is blessed.
To all the awaiting mothers get ready to carry your child. once more Congratulations to her.
See photos of the mum and her kids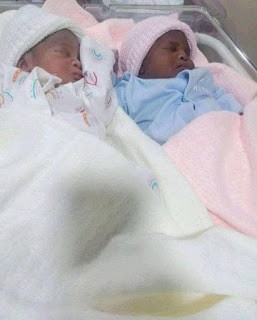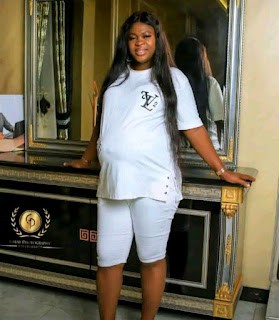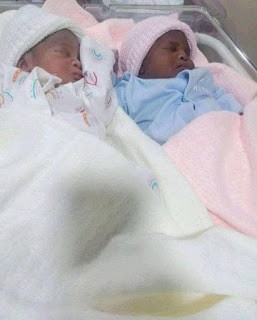 Also read
• Congratulations, Mum Celebrates as she welcomes set of Twins After Posting Her Huge Baby Bump (Video)
• Congratulations, Nigerian Singer Davido pays Chioma's bride price in full at Ezeala Odu, Imo state
• Double congratulations to her Man proposes to her bae in front of the hospital after she delivered a baby boy, video trends.