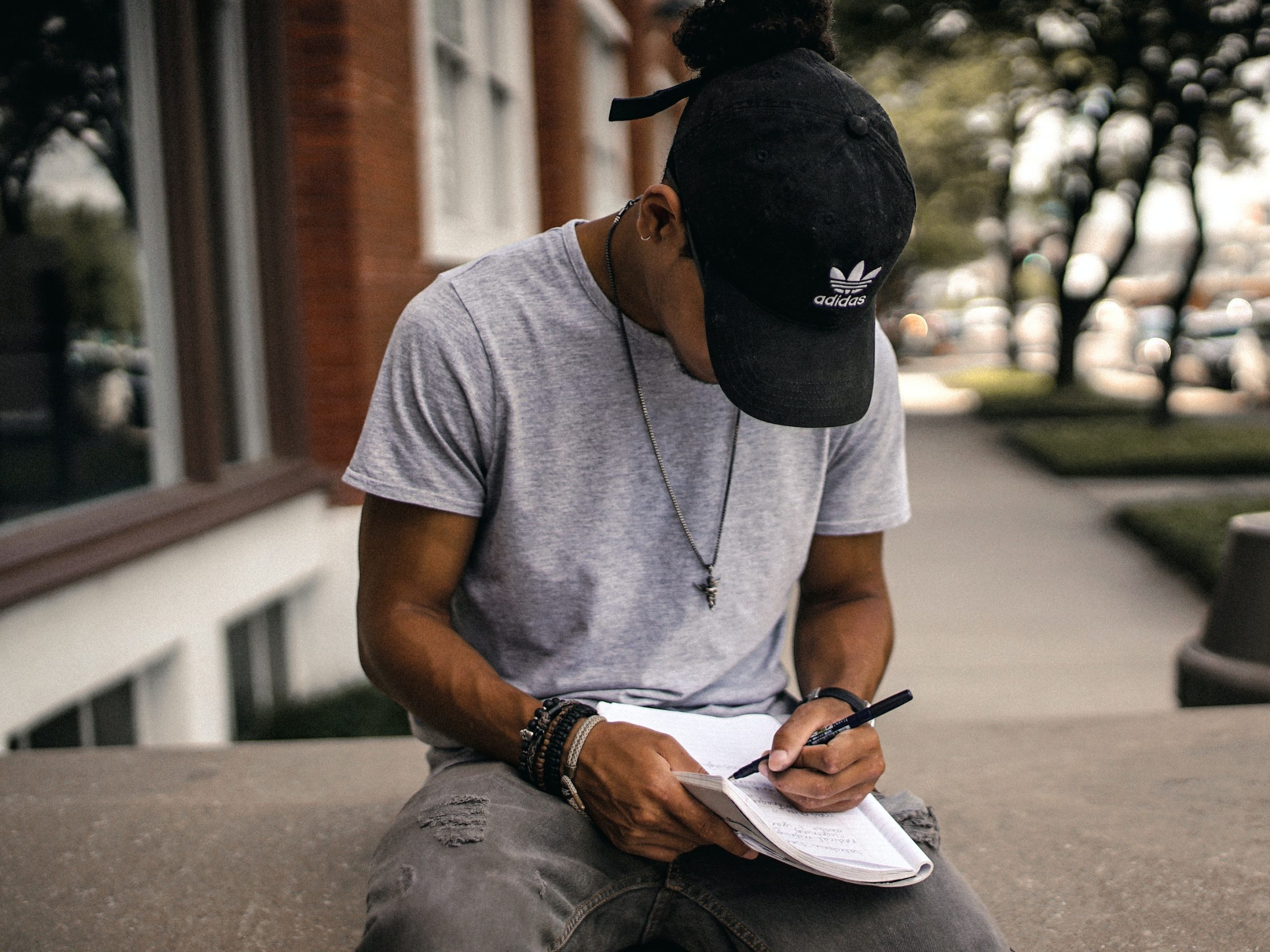 1 of Christopher's love story
LOVE STORY WRITING
This is my love story
Hello, my name is Christopher from Aguata of Anambra state but my mother is from Delta from which she was married from.
Delta state, have good women just like my mother, Therefore with that insight, the relationship between me and Delta state people became so tight.
So with that, I always told myself that I was going to marry from there due to my mother's life style towards my father. They both loved and respected their union.
One day, it was weekend, I woke up from sleep and it was like a special day for me, I was so happy and having a beautiful lyrics "IF" by Davido, a Nigeria singer in my mind and if one should ask me why that smiling face.
Seriously I couldn't have said reasonable answer till when I stepped out as usual to meet my friends whom I don't normally have chance to visit or see because of the nature of work.
As I was on my way my eyes turned as if its turned on its own  to the left side, behold what my eye saw, a beautiful damsel standing by waiting for her friends to come as well before they take off and by her actions and statements you can tell.
Wow!!! I couldn't stand it anymore, I had to approach her with immediate action and as a young looking responsible and handsome guy (smiles) I gained her attention and from there we became friends.
One blissful day, I called her on phone and we planned on a date. As we later met at Genesis restaurant, we had Lunch together and summarized it with a gist.
As days went by, my feelings for her started growing and the love, falling like a river and I began to think over these sudden feelings for her.
It is true that she is beautiful and every man's desire but I think I don't have to rush this,
but this thing kept ringing in my mind and each time she come across my mind, I will find myself smiling and happiness was unmeasurable just like the faithful day I saw her.
So I decided to reveal this to my very good friend called Seun, a Yoruba guy. Seun is a psychologist by profession.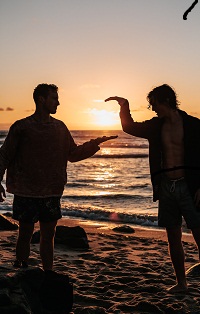 He told me that if I was very excited without knowing why I was excited one morning as I said, and that same day I met her and accepted becoming my friend that means she was not only the source of my happiness but whom nature has designed for me as my woman to be.
He over convinced me with this saying or adage that
"when your own comes you will know",
he told me that my eye saw my own and decided to show me.
He ended with words of encouragement but I was still  asking myself several questions meaning I was not too sure
For the fact I assured myself that I will marry from Delta state and I became excess confused as the friendship continues.
This lady started showing more care day by day but was afraid to tell her how I felt for her as well.
A faithful day, I decided to give a trial and called her out for a Lunch and there, I asked her to be my woman and promised to love her without condition.
And behold she was confused seeing me as an Igbo man proposing to her an Akwa Ibom lady and she asked being in state of dilemma "why do you prefer me amongst other beautiful ladies in Your own land?
I laughed and told her that nature should answer that one! and she smiled and accepted.
The relationship was moving smoothly and enjoyable and truly she was a good woman that every good man would love to and because she grew up in a family that has fear of God and discipline.
She became so different from every other lady have ever met. There was something in her that kept drawing me to her even in this stage of confusion I just can't help myself than to keep thinking about us what we shared was special.
This courtship was a year plus (+) when I decided to perform her rites and take her to the alter when my mother insisted that nothing will make me marry from that state and if I should, then I have to kill her first.
Behold the whole members of the family was in support of this. but what will I do. My mother may kill herself.
One day my mother whom I so much love and always obey her commands and try to fulfill her wished called me for a private conversation.
To my greatest surprise she tried to convinced me and trust mothers, they can even cry to make you pity them and have their wishes fulfilled.
I became so confused and more daily. I don't know how to meet my girlfriend and tell her we can't marry anymore.
I so much love her and I can't withstand her cries because it touches me so badly.
She is the woman of my choice and for months I have been with her, we never had nor even a frown face for each other except we are playing.
My mother from the other side has gotten a beautiful woman from Delta, a place I always wish to marry from before I met my girl from Akwa Ibom.
The truth is that, I have never disobeyed my mother because she sacrifices a lot for me to be who I am today but now my happiness and fulfillment is found in a particular family in Akwa Ibom.
this is my love story, but currently, I am in state of dilemma, does this still make me a baby at my age? please I need your advice now like mad!
If you were in this situation that I am right now, what will you do? help a brother with advice that can change his love story please. thanks for reading.
SIGNS THAT YOU ARE GETTING DUMPED
Tips for a successful relationship
join us in conversation on Quora click here