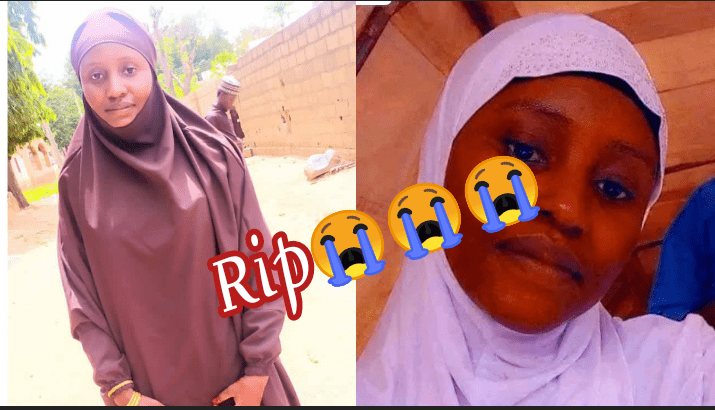 Man mourns his fiancée who died two weeks to their wedding
Lady died two weeks before her wedding
A Nigerian man identified as Sufiyanu Abubakar, has taken to his Facebook account to mourn the demisal of his fiancée, Rukayya Ibrahim Kani, fondly called Ummi.
According to the man there Marriage have been arranged to take place on August 12 2022 in Bauchi State before she suddenly passed away.
Friends and family members of Ummi have also gone online to mourn the death of their friend with some emotional tributes.
Sharing her photo, one Ashiru Sani Tatimu, wrote,
"We're all on the way waiting for this day, sooner or later, we shall all meet there……!!! Let me also personally use this medium to register my condolence message to the family of the late Alhaji Ibrahim kani, Over the death of his daughter Rukayya Ibrahim Kani," he wrote.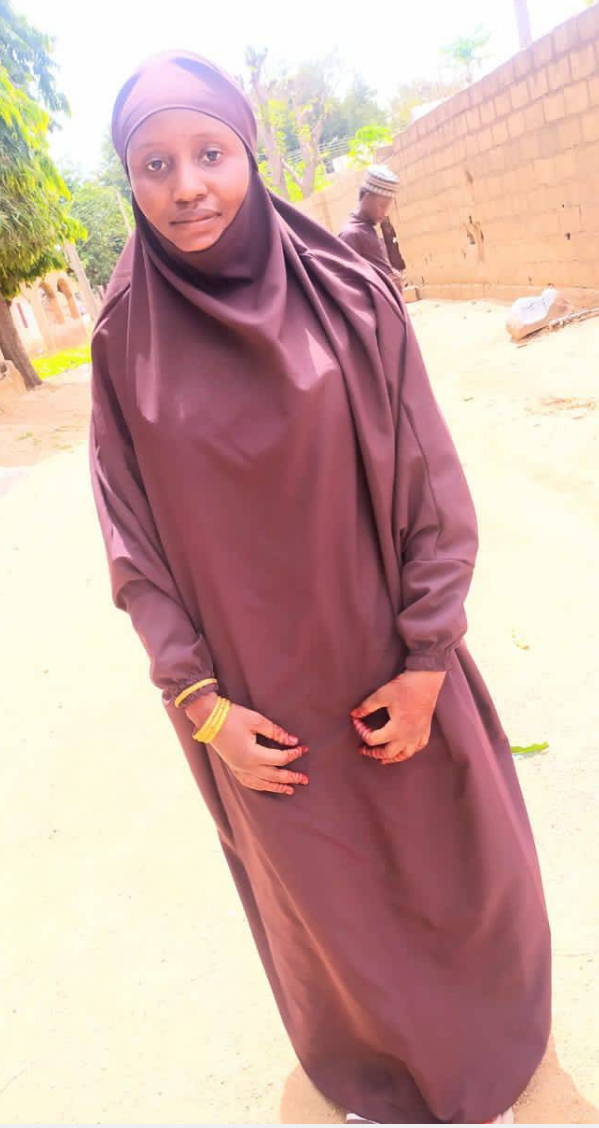 ---
Trending Pregnant woman discovers 13years later that she and her boyfriend are related.
---
"Before Rukayya death it was said that she was a very hard-working woman and she was about to tie the knot to make her a married woman, Without knowing that she's at the doorstep to reach the real home(Grave).
Before her death it was said that she was alumnus in health department, Faculty of Basic medical sciences, Bauchi state University Gadau, she had her one year national mandatory service at Bauchi state ministry of health.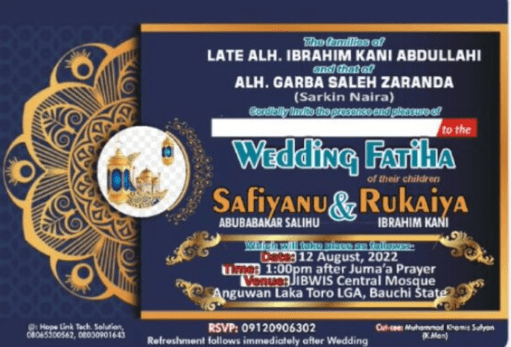 "We pray that the almighty Allah forgive all her sins and wrongly done and her shower with his endless mercies upon her soul. 
Rip Aunty Ummi 
Send your condolences Message to her via the comments section what do you have to say concerning this article share your opinion with us via the comments section
Also Read "Hope you're ready": Cubana chiefpriest set to shut down mercy chinwo's wedding.
Nigerians have never suffered evil like this in history – Bishop David Oyedepo declares
60-year-old Nigerian woman welcomes triplets after many years of waiting (photos)