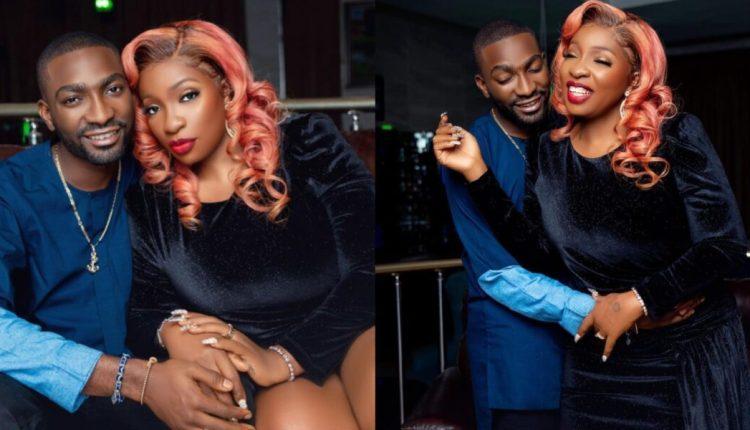 "Marry who you're happy with" Actress Anita Joseph dishes out relationship advice
Nollywood actress, Anita Joseph has continued dishing out relationship and marital advice to her millions of fans.
Anita in one of her Instagram posts, has advised single people to marry who completes them and who they are happy with.
She recalled how a girl she counseled asked her to pray for her to get married and today she is happily married to a good Man.
Anita also stated that she will be praying next week for singles who desire to get married.
She concluded by praying for marital settlement on every single person who wishes to get married.
In her own words:
"Marry who you choose. Marry who you're happy with. Marry who completes you, Shalom.
I was counseling a Girl the other Day, she said mama.
Please pray for me to marry a good man.
I did and today she'd married hallelujah.
Next week I'm gonna be praying for the singles.
It's your turn, Shalom.
For as many as believe so shall they receive Amen".
The kind of man you should pray to marry Anita Joseph advices as she goes on praise and worship with husband