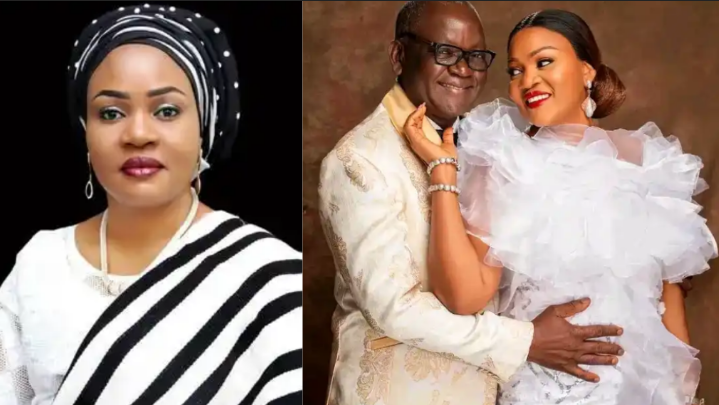 My babe for life Benue State Governor Samuel Ortom said as he celebrate his wife 50th birthday
Governor Ortom wife Birthday
Present Benue State Governor, Samuel Ortom has been full of praise for his lovely wife, Eunice Ortom as she celebrate her 50th birthday yesterday the 27th of August.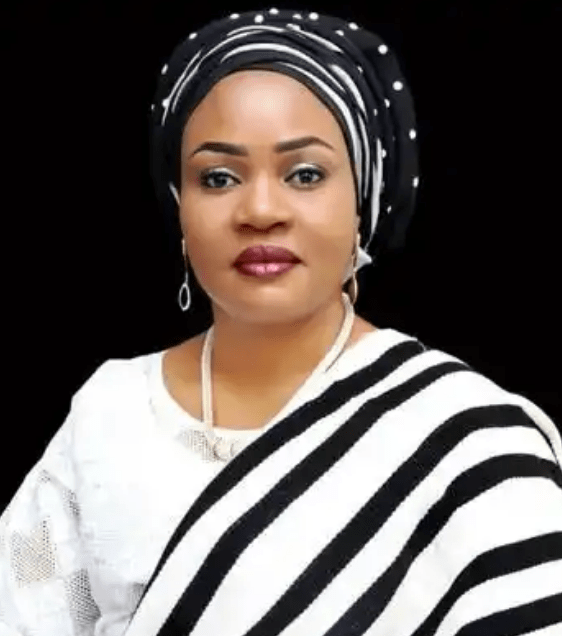 During his Thanksgiving service at the Redeemed Christian Church of God today, Ortom recounted how his wife stayed with him while he was still poor. In his words he said
"This woman never left me. I had nothing. There was a time, this babe sitting here had one wrapper and God blessed us with a son, Solomon was our first son. He will pee on her and then she will have to wash it in the night, dry it overnight and wear it in the morning. That was the kind of life we lived.
We lived a life of plate to mouth. And this woman, the love she had on me never went down. That is why today, this woman is the only tea in my sugar, not just in Benue State, not just in Nigeria but I can proudly say this is my only babe. I have made a covenant with God that this woman will remain my only babe forever."
Watch Video 
What do you have to say concerning this article share your opinion with us via the comments section.