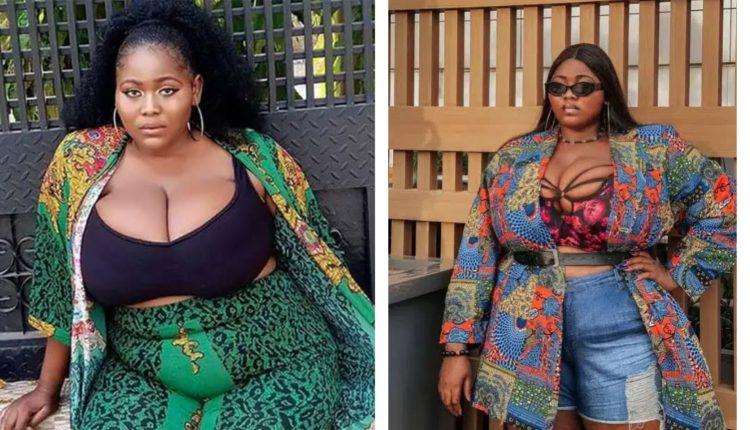 "My boyfriend once had s3x with me 27times in one day" Monalisa Stephen makes a shocking revelation
Actress Monalisa Stephen has caused quite a stir online after she made a startling confession regarding her sexual life.
Monalisa admitted to having sex with her partner 27 times in one day during an interview with Korty.
Monalisa claimed that she visited her partner and they had marathon sex all day long while gushing about her abilities in the bedroom.
In her words:
"He fucked me 27 times
We were just together and it happened.
One particular day I went to see him and he fucked me 27 times".
This comes after the actress experienced severe reaction from fans after making a shocking revelation on what transpires between her and her boyfriend in the bedroom.
Monalisa stated that her partner used to have sex with her while she is on her period in a well-known podcast called honest bunch, where she was joined by media celebrity Nedu and other guests.
At first, she admitted, she wasn't cool with it; however, as he went on, she eventually understood that her partner was expressing his love and was prepared to love all that came out of her body.
Read also : My president,The Man for the Job Monalisa Stephen celebrates Tinubu on his birthday