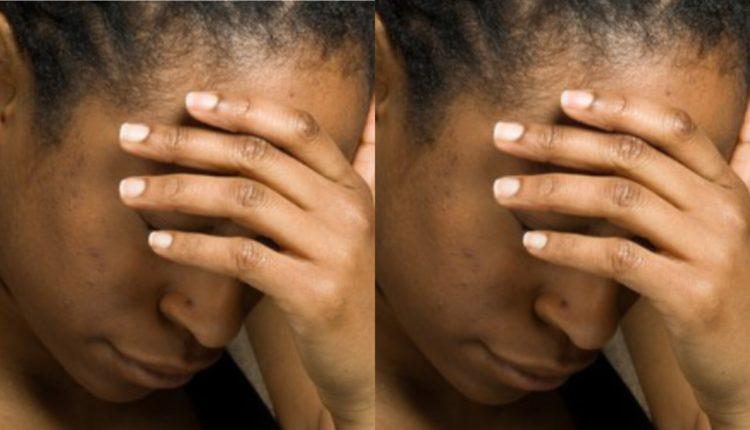 My Four Children Belongs To My Father In Law – Lady reveals shocking secret
An anonymous woman has shared the significant information she had been holding from her spouse for years.
She claims that her marriage to her husband of eight years has produced four children. Regrettably, because they are all the children of her father-in-law.
Her husband's children are not biologically his.
She claimed that after getting married, her spouse had urgently desired kids but couldn't reproduce.
Knowing this, she had a covert premarital affair with her father-in-law, giving birth to their four children.
She wrote:
"I have been with my husband for 8 years. We have 4 children but none of them are his. They are for his father, my father-in-law. My husband really wanted children but his father knew he couldn't reproduce so he put me in on the deal not to disappoint the son. His father passed away 2 weeks ago & now the secret is weighing so heavily on me. Should i reveal it or not?"
Read also : "Don't Try This With My Boyfriend": Curvy Lady Approaches Man, Asks Him to Help Pack Her Braids in Video