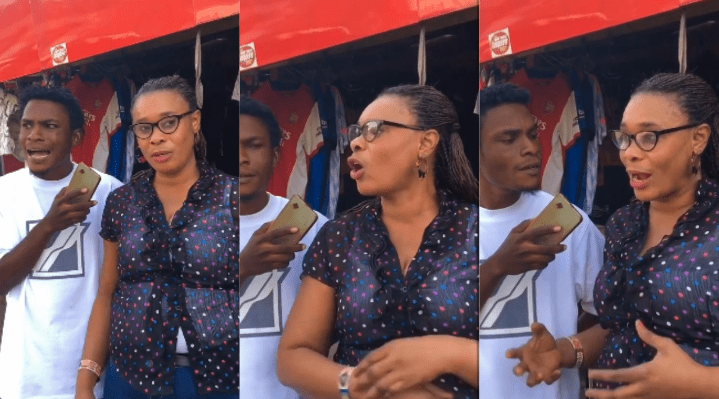 A hilarious video which is currently going Viral on social media has shown the moment an elderly woman shocked Netizens with her view on cheating husbands.
During a street Interview, she made it clear that she does not mind if her husband sleeps with her sister or any other Woman as long as he is rich and wealthy and she won't have any problem with that.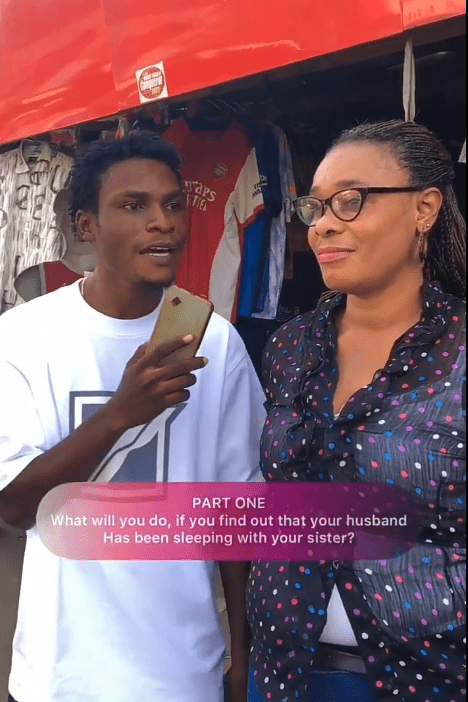 In her words she said;
It depends if the man has money and can still take care of me and take care of my sister. But if to say e get money dey do am, e got carry all my sister, even my mother, na im money e dey chop.
But if the man doesn't have anything and is doing that kind of life, I can't be carrying that burden. As in, which means he's using the money we're supposed to gather for our children for another woman, then I'll divorce him shaperly. I go even give am otapiapia make e d!e"
See social media users reaction to the video
Iamkingdinero2 stated: "In other words, just get money TOTO go surplus lol ask OONI , he go tell you."
Kingg_sheddie said: "This shows need for women to work hard for their own money, it gives you some respect and raises your standard & value in any relationship, imagine settling for less because you can't afford to take care of basic needs and wouldn't want to loose someone that would. Ladies, MÕNEY IS UNIS*X!"
Only1_ednariches commented: "God abeg oh, the love of money. So sad. So when a man is rich he's free to do whatever pleases him?"
Watch the video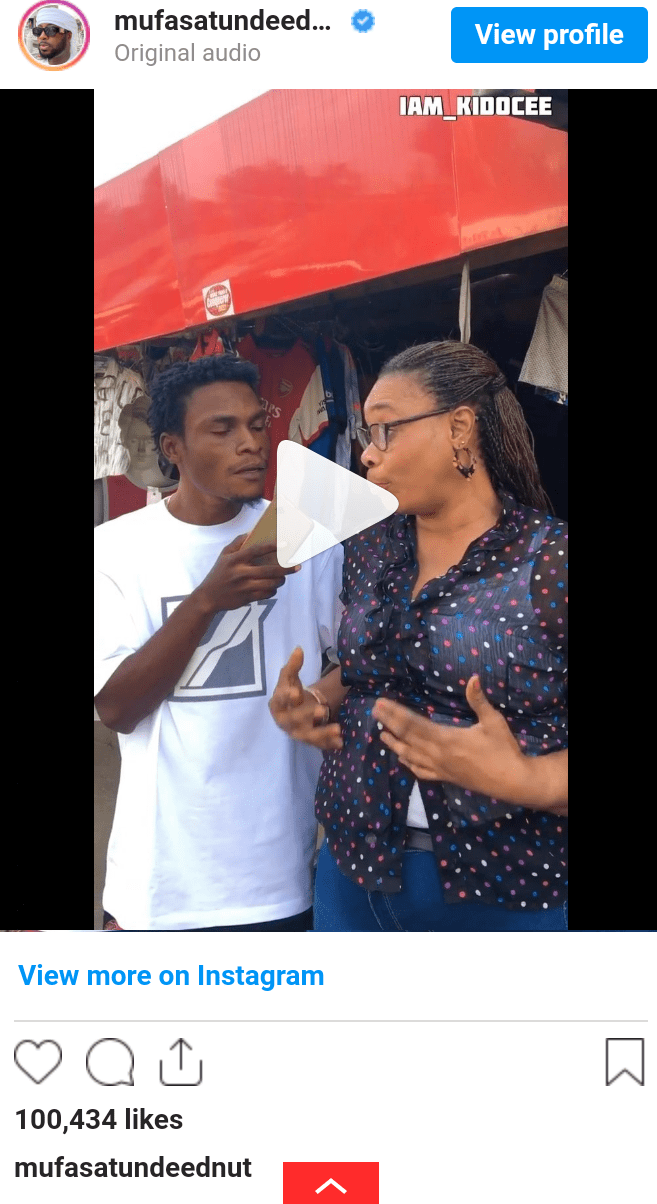 What do you have to say concerning this article share your opinion with us via the comments section.
Also, read 
• My babe insulted me for eating food she cooked with money from men she's cheating with Man shares emotional moment he had with his fiance
• I prefer dating a cheating rich man than a faithful poor man Nollywood Actress Ruth Eze reveals
• AUCHIPOLY student declared wanted after allegedly k!lling her boyfriend for cheating on her