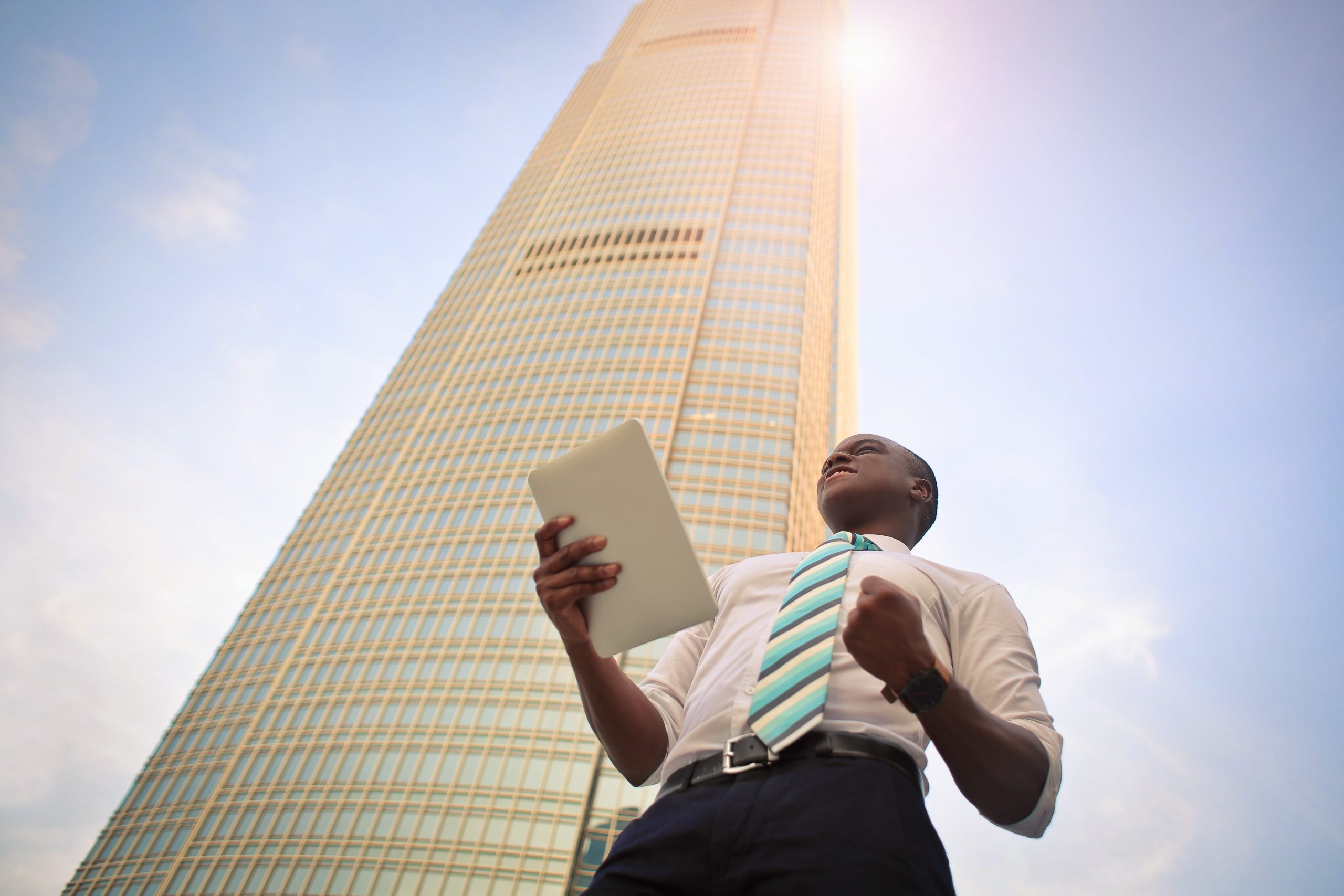 1 OUTSTANDING REASON WHY IT'S NEVER TOO LATE TO START AGAIN
ITS NEVER TOO LATE TO START OVER
(Never too late)
I kept thinking of what life was all about, what was in stock for
me, where I come from and where I was going.
I kept digging in and in still I had no answer, life was frustrating.
moving from place to places, visiting uncles, aunties, friends, I
visited neighbors.
They all turned their backs on me Life was unbearable. None
seems working positively for me. I don't know why life seems to
treat me like this. kept wondering and asking myself
"Is this how nature really designed life for me, was I living the life
I was meant to live, why is my own different now?
Yes!!! I said now because I can remember when I had lived a
meaningful life, when I was cared for when I was somebody,
when my uncle do come around and ask of me, when my aunties
where my best friends.
What a life, so life really have episode as I heard. No doubt, this
episode is mine but I just hope will just summarize it and turn to
the next page of life.
Day to day I keep losing and dying slowly out of hunger. Life can
treat badly but I don't blame myself for this episode I am into
now but death!!!!
Death, took away everything in a twinkle of an eye. Oh Parent!
Why should death visit you people now leaving only me on earth
to suffer.
Your brothers that used to get favor from you have abandoned
me; your sisters who only come when they needed your financial
aids have dumped me as a waste in the family.
I kept lamenting as days go by, I now took it as a daily job, but
One day, I asked myself "should I keep on thinking about this
miserable life and the wicked living in it?
No! I think everything happens for a reason and I know I have
my own destiny if I should pursue for it and stop lamenting and
asking for help from people who don't care about me.
One day, I stood up with courage and stepped out in the society
(street), as I was walking i was telling myself "Its never too late.
I was asking God for one thing which
was "Reveal to me oh! God that I shall never depart from it".
As this was going through my mind, behold a man who I don't
even know his name nor his background called my name in full.
I was shocked and tensed but because of my condition I needed
help by all means and that prompted me to give him my attention
and he began to explain himself to me.
It happens that it was one of those my father helped to achieve
their goals. No doubt, mere looking at him, he was living very
okay and financially freedom and as he told me he is a
pharmacist.
Suddenly, I began to shed tears and he held me and asked me
why I was crying, I told him if my father would help you to be a
pharmacist you are today, how much more would he has planned
for my future?
never too late
This question got him confused and he asked me of my father,
and I told him that I didn't just loose a father but my parent, I
lost them in a ghastly motor accident some months ago and
today, am without parent and my relatives have turned their
backs on me and I became useless, hopeless but thank God I am
not homeless.
Before I could summarized my agony of life to him, he started
crying and pleaded me to stop and to my surprise he promised to
take care of my burdens because that was a promise he made to
my father back then.
You see, our good deeds

on earth may seem useless

but when God will turn it

useful is when you become

useless.
You see my father is now useless but is good deeds have made
his generation useful.
never too late
He took it to himself and sent me back to school where I
completed my secondary school and he helped me write a
scholarship exam which by the Grace of God I passed and was
taken care of by Sheveron oil company throughout my university
and was retained in the company after my graduation.
One day I visited his family (now a married man with kids) and I
made the same promise he made to my father to him and even if
as he is not poor , I will still contribute to his child welfare.
God used him to make a nobody like me a somebody. Today, I
am comfortable with life.
At times things happens in your life for you to know who your
friends are, those who are with you, for you and those who are
against you. Also for God to show himself manifest in your life.
Making something out of nothing.
Belief guarantees and established obedience.
"AND THEY ROSE EARLY IN THE

MORNING, AND WENT FORTH

INTO THE WILDERNESS OF

TEKOA:

AND AS THEY WENT FORTH,

JEHOSHAPHAT STOOD AND

SAID, HEAR ME, O JUDAH, AND

YE INHABITANTS OF

JERUSALEM; BELIEVE IN THE

LORD YOUR GOD, SO SHALL

YOU BE ESTABLISHED; BELIEVE

IN HIS PROPHETS, SO SHALL

YE PROSPER. 2 Chronicles

20:20"
What is your story? Do you believe that its never too late? what are you facing that you don't know who to
tell? your story may not be like mine, it might even be worst or
not, but you are facing challenges which at times you feel
rejected and feel like it is late you shed tears in your closest,
Today I pray with you, that the God who still gives answers to
prayers will answer your secret and open prayers, he will provide
help where there is no help, and he will wipe away your tears.
Divine visitation is what I decrease over your life today he shall
make you the head but not the tail. for it is never too late in your life
In Jesus mighty name we pray Amen
13 POSITIVE QUESTIONS TO ASK BEFORE MARRIAGE TO AVOID DIVORCE
PRAYERS FOR 2020 THAT WILL WORK
Follow My Telegram channel here