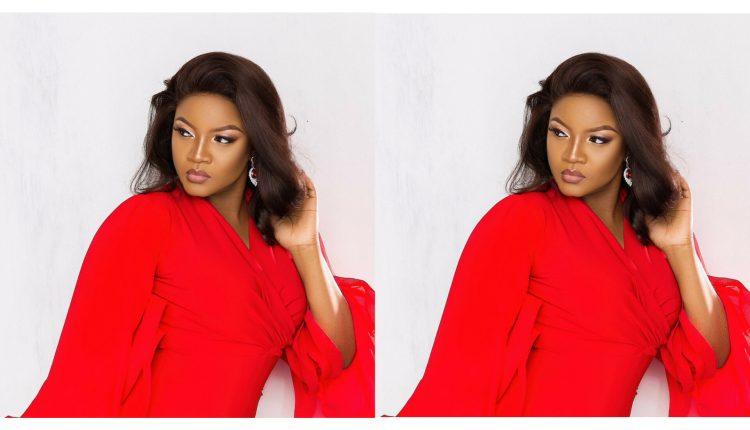 Omotola Jalade Ekeinde reveals why she took a break from acting
Veteran Nollywood actress, Omotola Jalade-Ekeinde, has revealed why she took a long break from acting.
Omo Sexy, as she is generally called, has been a hit on the big screen, appearing in a number of major blockbusters.
The actress in a recent interview highlighted her long absence from performing as well as some of the hurdles she faced.
She wrote:
"I slowed down for many reasons. You know we started a long time ago, I think people forget that I have been in the industry for 28 years. So sometimes, you have to re-organize yourself. I can't continue to pump out movies the way I have and not grow. So I'm growing. And what that means is that I need time to do other things. I have adult children, I've had to take care of that. I've had to also move back a little bit and also grow my businesses. I have a studio in Lagos, Nigeria. I'm also into real estate. And I've recently relocated to the United States. I have businesses there also that I have to grow.

So once an actor, always an actor. I will be coming back to the screens when I think it's time and I prefer to do projects that are actually meaningful, other than just doing projects just because we want to be working you know. I've done that when I was younger. So you'll see me back on the screens very soon, by God's grace with projects that I know are worth my time."
Read also : Check out this list of Nollywood Actresses who gave birth to their first child at a young age, Between the age of 16  20 years