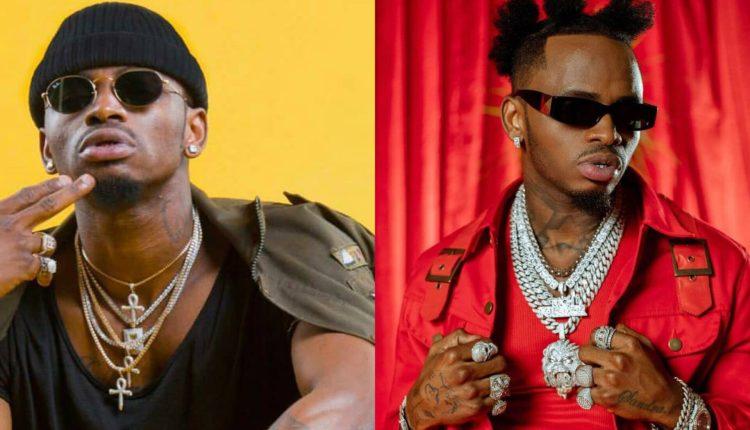 "Once You're Rich, Every Girl Wants Your Money, Not Love" – Singer Diamond Platnumz
Tanzanian singer Diamond Platnumz, has made a shocking assertion about why women enter relationships.
The singer claimed that it is challenging for wealthy men to find true love because the majority of women are drawn to their wealth.
According to Diamond, when a wealthy man who has been supporting his girlfriend financially is unable to live up to her expectations, her "real color" starts to emerge.
The musician wrote on his Instagram story:
"Every girl will want money from you and not your stup*d real love. Do million things to her then get a little financial problem and delay to provide one of the things that she is obsessed with, then you will see her true color!"
Read also : Singer Joeboy Acquires his Fourth House In Lagos