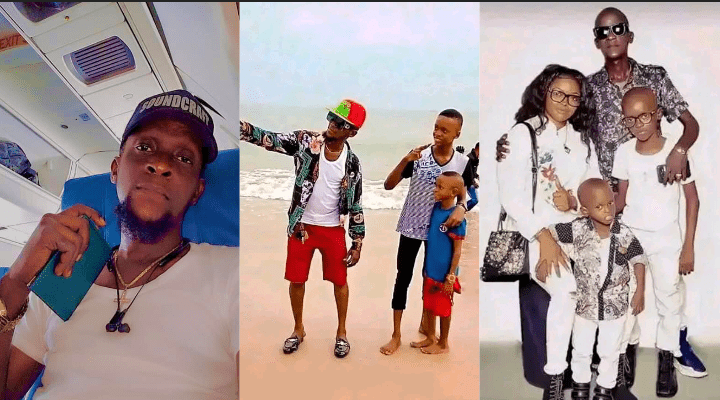 Popular Nigerian Live-Band Entertainer, Soundcraft Set To Divorce His Wife After finding Out He Is Not The Biological Father Of Their Two Children
Popular Nigerian Highlife singer, Soundcraft has considered filing for divorce from his wife after finding out their two kids were not his biological children.
The entertainer took to his Facebook handle to cried out about the paternity fraud after his wife confessed that he's not the biological father of their sons.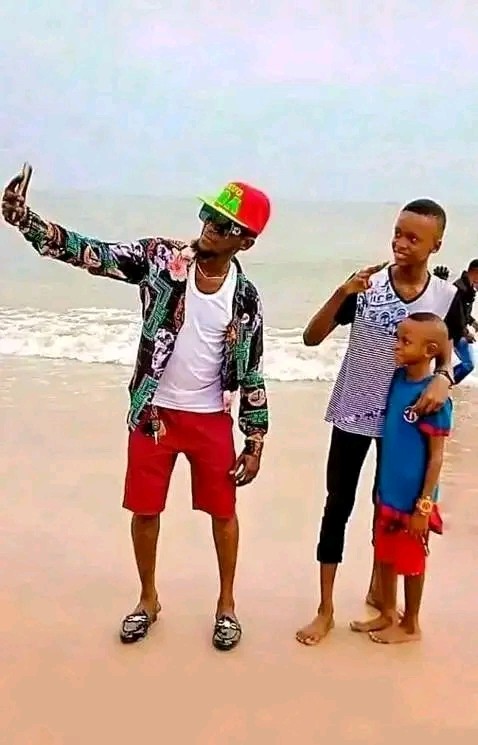 Soundcraft also discovered that his wife that she saved her lover's name as 'Pastor's wife' to throw him off from suspecting her extra marital affairs
According to the Akwa Ibom Live-Band singer, his wife stated that she will be taking the children back to their real father. Soundcraft shared screenshots of his wife's chat with the man which suggested that they were often intimate.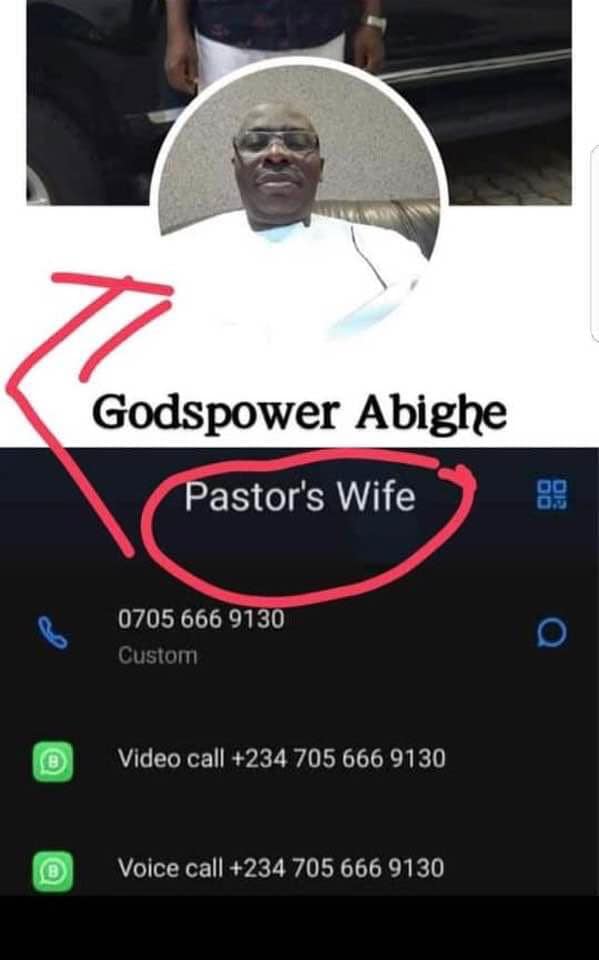 He wrote: "Woow Just to come to realized that I'm not the biological father of this kids.. Mandu The Nsit Atai woman said this to my face this morning infront of my kids that I'm not their biological father that she's taking them to their real father. Neighbors around were so shocked to hear her vomit such words
ME:- so all this while I have been suffering in vain chai. F-GENDERN NormallyI wouldn't have bring this here but I'm doing this publicly based on my popularity because if you see this kids suffering tomorrow, nobody should blame me because I know she can't take the responsibilities I was taking. Only their school fees is N202k (I have backed off) Fear NSIT ATAI WOMEN
Not even my de*th mother that will tell me to bring down that post. So it either you avoid the post or read and pass afteral she said it infront of those kids and the kids were shocked with tears when they heard her said I'm not their father.
See his wife chat with her lover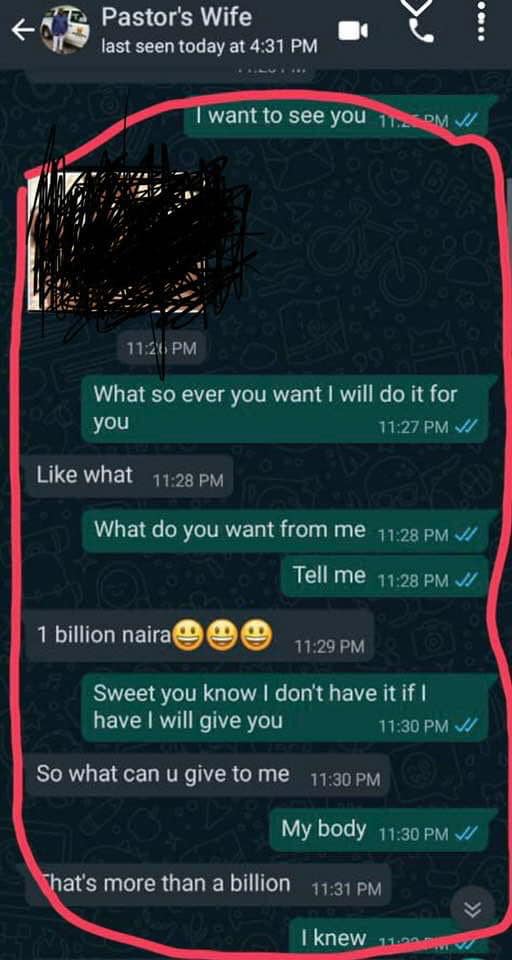 Also read
• I will divorce my husband if he asks for s€x 3 weeks after giving birth  BBNaija Angel
• How to make a married man divorce his wife for you Relationship expert, Blessing Okoro shares secret with side chics
• I am back to my Motherland to marry a new husband Nigerian dancer Korra Obidi says as she returns home to search for a new husband weeks after finalising her divorce