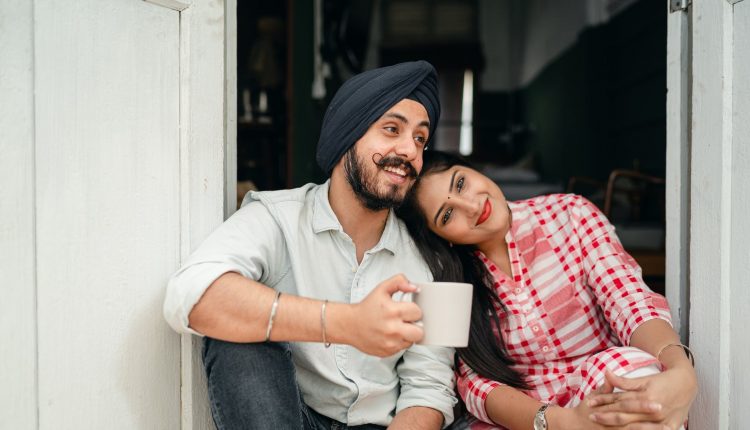 8 Relationship Rules that will help keep it strong
A relationship with someone is something that everyone needs in their life but to keep that person in your life, some relationship rules are a must keep.
Relationships do not just start one day and then boom, you have a happy ending. No, ask people who are still happily married today. A happy and healthy relationship is all about sacrifice.
Sacrifice helps you to keep things and take things seriously. Love itself, is all about sacrifice. If you love someone, and you don't want to lose it all because of one thing or the other, then you must follow some relationship rules.
So these relationship rules will not only help you to keep your relationship, but it will also help you to be who you are and not mind what people think of you.
Therefore in this article, I will be listing out explaining some relationship rules that you need if you love that guy or that lady.
1 Compromise: You may be wondering why I start with compromise but I will tell you this "Any relationship partner that cannot compromise, can't have a happy relationship".
Compromise does not only have to do with the sinful aspect but instead all around. 
Compromise means you adjusting yourself so that someone else can be happy, It also means giving room to someone to come close to you showing them how much you care for them too.
2 Commitment: Commitment is something that everyone who is in love values some much. 
Commitment tells your partner that you value them just as they value you and you are real to work things out with them. Be it about the future or the now, you are just ready.
Commitment also shows your partner that you are ready to spend your life with them without regret.
3 Communication/Understanding: You can only have an understanding with your partner if there is communication between you both. 
Communication gives room for expression, expression about how they feel, expression about what they want to do for the relationship to be taken to another level, and expression of togetherness.
4 Conflict: No matter the misunderstanding between you and your partner, never sleep while there is unsettle issue on the ground.
No relationship is perfect, there will always be misunderstandings but that doesn't mean that every conflict that arises in your relationship has come to separate you two.
Instead, sometimes there come to make you two stronger. So never give room to conflict to spoil what you two built and shared.
ALSO READ: HOW TO HAVE A HEALTHY RELATIONSHIP
5 Unconditional Love: Unconditional love being among the relationship rules does not that you should be perfect. No, instead it means you should try to love without asking for anything in return.
Yeah, it might be hard, but it will be harder if, in the end, you can't get that which you expected. To love and also expect something in return is a wrong move if you want to stay healthy while you are in a relationship.
A relationship is a good thing but also think of yourself when going into one yourself. These means be careful of your expectations.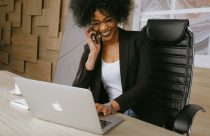 6 Calls/Text: Knowing what your partner likes will help you in these relationship rules. But how? Some partners like phone calls and some people prefer text messages. 
Check on your partner not because you are feeling insecure but because you missed him or her. Ensure that whatever you want to text is short and fun to read.
This shows him or her that you value and care about them just as he or she does towards you.
You have the power to instill whatever you want into your partner through these relationship rules. So make use of it.
7 Be Yourself: Being yourself in a relationship will tell your partner that you are not there because of what he or she can offer but you are there because you think that it is the right place to be.
Being yourself will help you gain respect because it speaks a lot about who you are. So never throw that away.
8 No Games: Even after following all these relationship rules, you playing a game with someone's heart is the wrong move you can ever make.
It takes a lot to love someone and it takes forever to trust someone.
Do you have anything to say? You can leave it in the comment section or use the email.
We are on Facebook