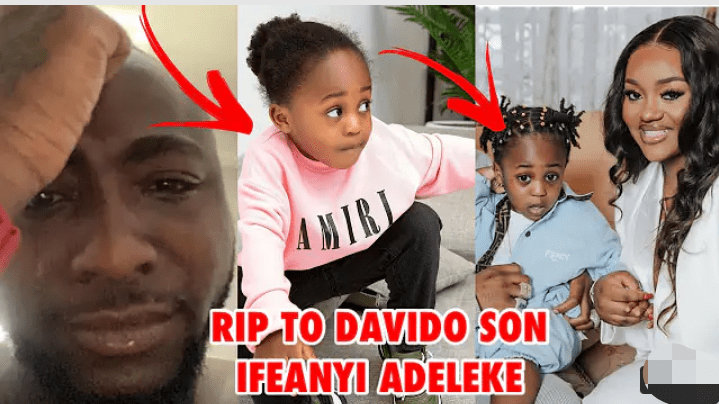 Rip; Popular Nigerian musician Davido has reportedly Lost his first Son Ifanyi Adeleke
Ifanyi Adeleke
A tragic report reaching us has confirmed that Davido's first son, Ifeanyi Adeleke is de@d.
According to the report, the de@th of the young boy occurred on Monday, October 31st, 2022. Ifeanyi has reportedly d!ed as a result of a dr0wning acc!dent at his dad's Banana Island home.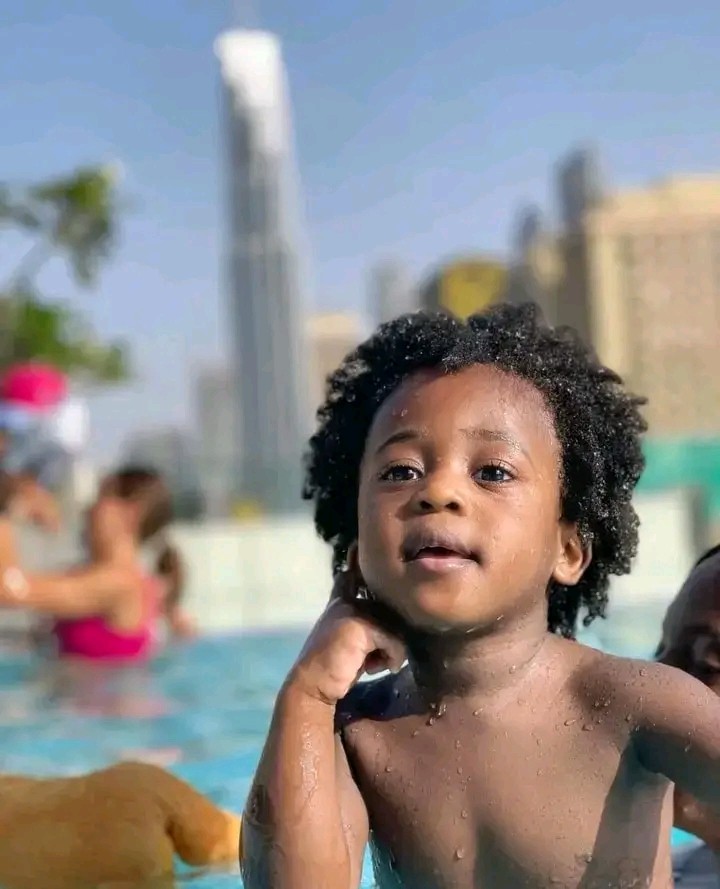 When the sad incident occurred, Ifeanyi was immediately rushed to Evercare Hospital in Lekki where he was confirmed de@d on his arrival.
From our research, Davido and Chioma had traveled for a family gathering to Ibadan on Sunday and left their only son Ifeanyi with his nannies who were still unable to explain how he entered the pool without their noticed.
We have gather that quite a number of Davido's Domestic staffs who where present when the incident happened have been arrested.
See News Source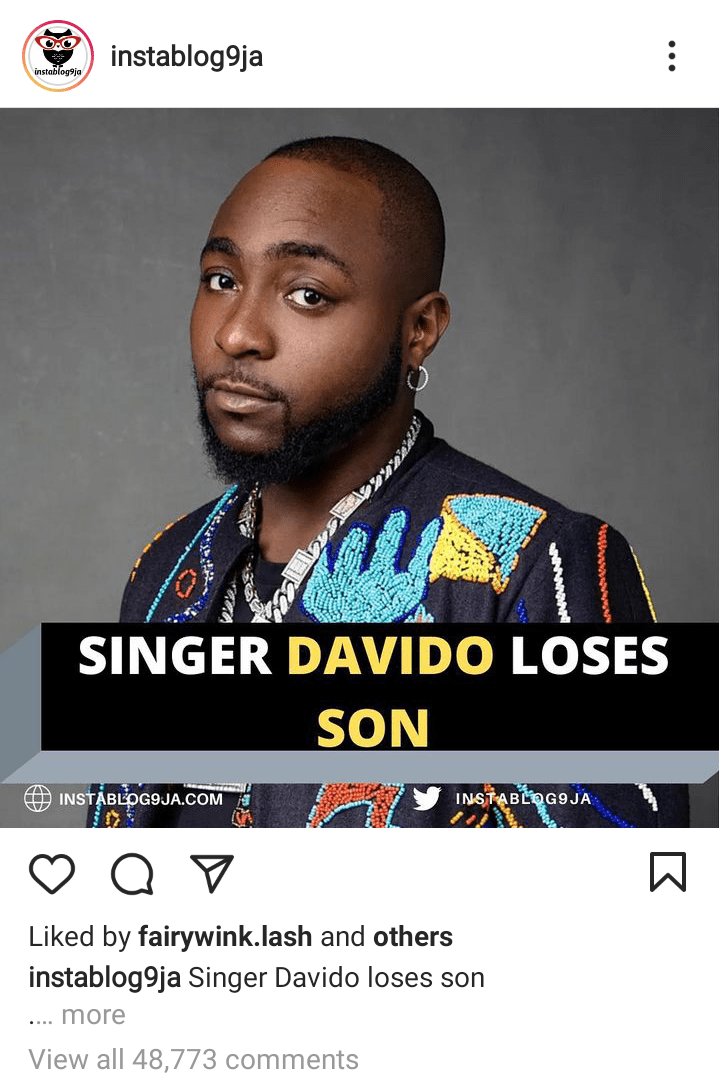 May Ifeanyi rest in the blossom of the Lord
Also read
• Congratulations Davido personal Assistant Isreal dmw has finally tie the knot with his lover today (see video)
• Only You 2 wife see hilarious moment as Davido hailed his first son Ifeanyi as she hold two female friends at his birthday party
• Davido buys new Mercedes G-Wagon for his fiancee, Chioma